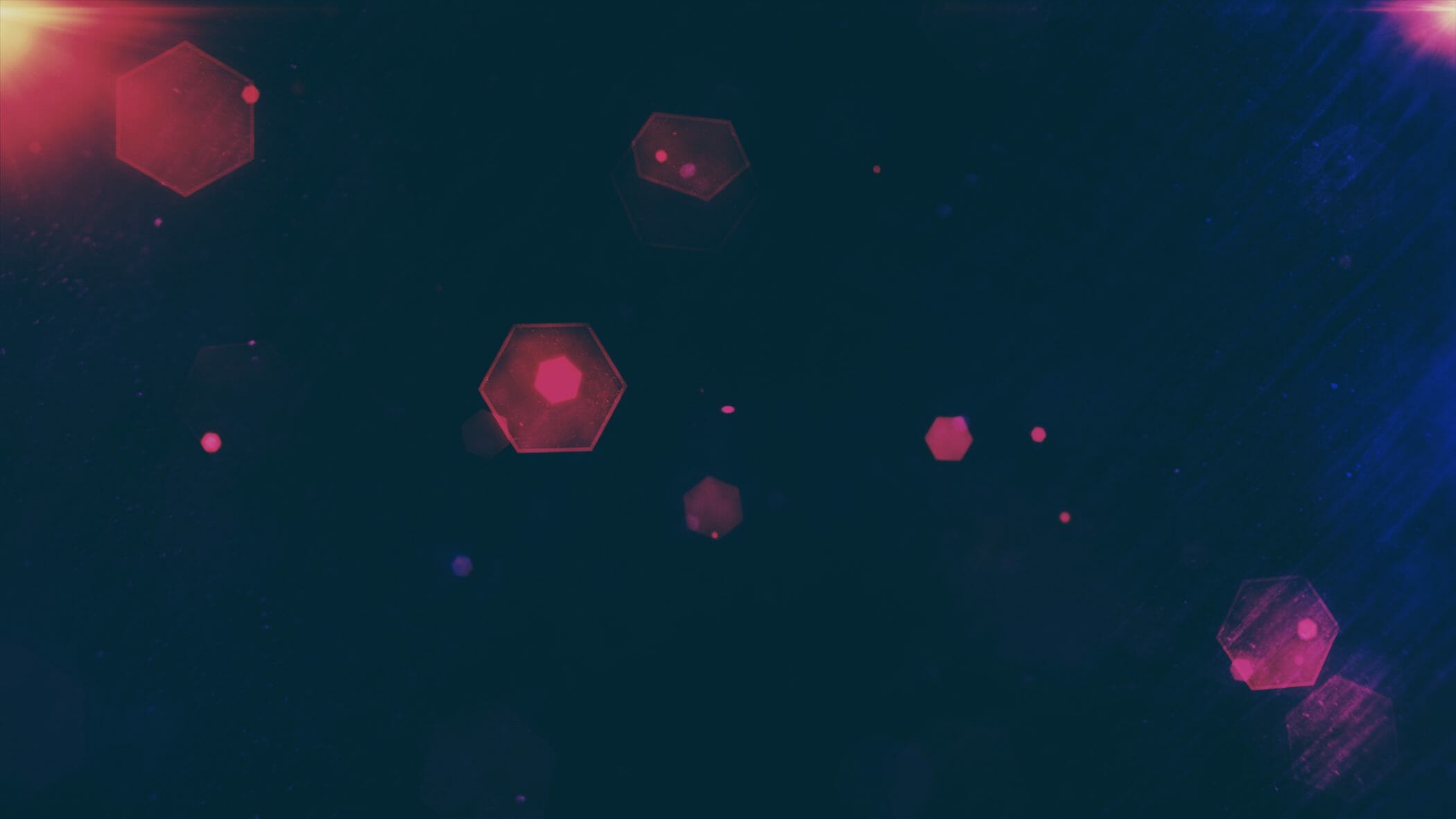 Five Surprising and Innovative Uses of eLearning in 2017
December 16, 2017
By all accounts, 2017 has been a year unlike any other in recent memory. And we're not talking about troubling politics–both domestic and international–or social movements or the media. 2017 has, overall year, been a remarkable year when it comes to education technology. In the sphere of eLearning, countless businesses, educators, and individuals not only helped to develop new education technology; they implemented it in exciting and creative ways.
Below we've compiled some unconventional and strange (but also, effective) eLearning initiatives that caught our eye.
KFC's VR Training Module
There was once a time when new fry cooks-in-training at Kentucky Fried Chicken would receive instruction from a manager or one of their superiors. But this summer, the fast food chain proved that the old model of employee training was downright 2000-and-late.
The new method they introduced included a VR simulation. But it was just some low-stress way to learn the dance steps: it was a gamified escape room-style module replete with the ghost of Colonel Sanders himself heckling you at every turn. Learners are not allowed to leave the room until they correctly prepare a basket of fried chicken.
Needless to say, employees enjoyed the new method far better than the previous training. What's more, while it took an average of 25 minutes to bring new employees up to speed with in-person training, it took employees an average of 10 minutes to successfully complete the VR simulation.
Amazon's Alexa Echo Dots at ASU
The launch of Amazon's Alexa, its family of devices, and their potential in education is downright awe inspiring. But as with any new technology, it's going to take time to catch on and find its most effective uses. In partnership with Arizona State University, Amazon sought to speed that process along by equipping an entire dormitory with the devices, incorporating their use into three different classes, and using them to aid in community outreach.
Alexa is, after all, still a young deep-learning algorithm, and has much to learn about the world. In the process of their own education, ASU students have done some teaching themselves. After using them for one semester, students typically use their echo dots to play music, set their alarms, and find out campus-related info–like how to take the fastest route to the library, or when the next dorm block party will go down.
Robots in Michigan State University Classrooms
Many online degrees allow students to stream in to lectures at the brick-and-mortar version of their university, chat with their peers, or skype with their professors. But in some graduate education programs at Michigan State University, remote students are literally taking a seat at the table.
They do this through the use of cameras (equipped for two-way live audio and video streaming) mounted on self-balancing robots. Students can control the robots, move them around the room, pivot them to look at their peer's or instructor's face, and adjust several other features. By and large, it allows students to participate in a class discussion as if they were really in the room.
"I teach graduate courses where the primary pedagogy is discussion-based," Professor Christine Greenhow said. "When you're in a discussion with some people in the room and others streaming in, you have these faces on the screen and you're trying to talk to someone, look at their face, look at the camera, and look at other people in the room. You can't have the same interpersonal experience." The robots have begun to solve this problem.
Republique En Marche's MOOC
Some take massive online open courses (MOOCs) to further their career. Some take MOOCs to scratch their curiosity itch. But in the fall of 2017, the French political party, Republique En Marche, which swept to power in the country's most recent election, put out a different kind of online class. "Le MOOC qui va revolutionner la France" (The MOOC that will revolutionize France) seeks to educate French citizens on how to get involved in local politics.
The MOOC is ongoing and will include five sessions spread out over five weeks. Lessons begin with an overview of France's local political makeup and progress through how to identify a community issue, form a plan of action, and execute it.
Gauge by Instructure
It's not exactly surprising that Instructure released a service to help teachers track their students' progress. What's surprising is that, until this summer, select few software allowed for this. Many applications have been around for years that track student grades, but nearly all of them share their findings and crunched data with administrators only.
In conjunction with the launch of Gauge, Instructure commissioned a national survey on student metrics reporting software. "The study found that if teachers received better, more actionable data faster, they would take steps to improve teaching," according to the company's press release. The study further found that only 50 percent of respondents "receive individual student performance data from their current AMS" and that "Of all the types of data, teachers said access to this individual student performance data would be most helpful."
We can't wait to see what 2018 has to offer.