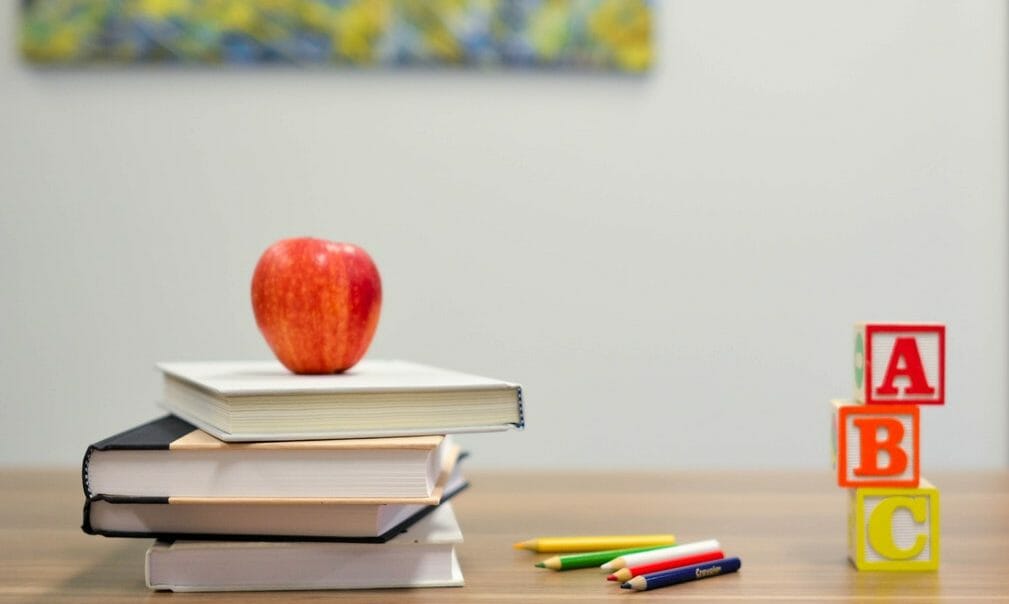 Verizon Announces Winners of Its 5G EdTech Challenge
February 19, 2019
In September, Verizon launched the Verizon 5G EdTech Challenge with the support of the NYC Media Lab. The nationwide challenge invited non-profits, including organizations, start-ups, research groups, and universities, "to create powerful, transformative education solutions that leverage 5G connectivity to solve for challenges in under-resourced middle schools throughout the U.S." Verizon recently announced the winners of its 5G EdTech Challenge, and the winners' proposed projects offer a fascinating glimpse into the potential future of edtech.
5G Connectivity and Why It Matters
Over the coming decade, 5G wireless technologies are expected to have a profound impact on how people connect around the world. 1G was analog cellular, 2G represented first-generation digital cellular technologies, and 3G and 4G technologies brought faster speeds. 5G is expected to not only offer faster speeds but also the ability to connect to multiple devices at once, which is a baseline requirement to support many internet of things and smart city solutions. On the education front, there is hope that as 5G solutions emerge, classrooms will also become connected in a more integrated manner. For example, with the arrival of 5G, digital solutions are expected to become increasingly embedded in the structure of our lived environments and daily practices.
The Goal of the Verizon 5G EdTech Challenge
In Fall 2018, Verizon invited submissions for "beta phase projects." According to a press release issued by Verizon earlier this fall, "The projects will leverage the unique capabilities of 5G using AR, VR, or AI to solve for challenges including lack of student engagement, lack of teacher's STEM expertise and the need for more immersive personalized support for students with special needs." In addition, there is hope that the winning projects will "ultimately lead to students who are more engaged, higher achieving and have increased problem solving, collaboration, and creativity skills."
The Winners
On February 7, the Verizon Foundation and NYC Media Lab announced the ten winners of the Verizon 5G EdTech Challenge. The projects included those leveraging AR and VR, machine learning, and mixed reality solutions. What the winning projects have in common is that they are all focused on responding to a specific challenge in K-12 education (e.g., student engagement, teacher preparedness, or special needs support). The ten winning organizations will share a total of $1 million and get access to Verizon's 5G Labs, as well as support from Verizon engineers and experts.

University-based teams dominated the Verizon 5G EdTech Challenge winners. Two teams from NYU, two teams from Columbia, and teams from Tufts University, Georgia Tech, and The New School are among the winners. But a few teams not affiliated with universities will see some of Verizon's 5G EdTech Challenge funding as well.
Movers and Shakers NYC proposed a project called, "Geolocation AR Monuments." The interactive and animated AR experience features a series of new urban monuments of women and people of color. The Rap Research Lab is also among the winning teams. They've proposed to develop a multi-person mixed reality environment that allows students, through hip hop, to conduct sophisticated analyses using data science and visualization. Finally, the New York Hall of Science was recognized for its proposal to develop an interactive experience that enables students to document their own bodies in motion using onscreen data tools to analyze the variables of force, energy, and motion.
Rose Kirk, Verizon's Chief Corporate Social Responsibility Officer, said in a press release, "5G technology will provide extraordinary opportunities in education. The students and teachers in our Verizon Innovative Learning Schools will be at the forefront of this innovation and among the first to explore these transformative 5G learning solutions." In addition to awarding development funding to ten teams, Verizon has announced plans to introduce 5G connectivity in up to ten Verizon Innovative Learning Schools across the country this coming fall.
Photo by Element5 Digital on Unsplash.