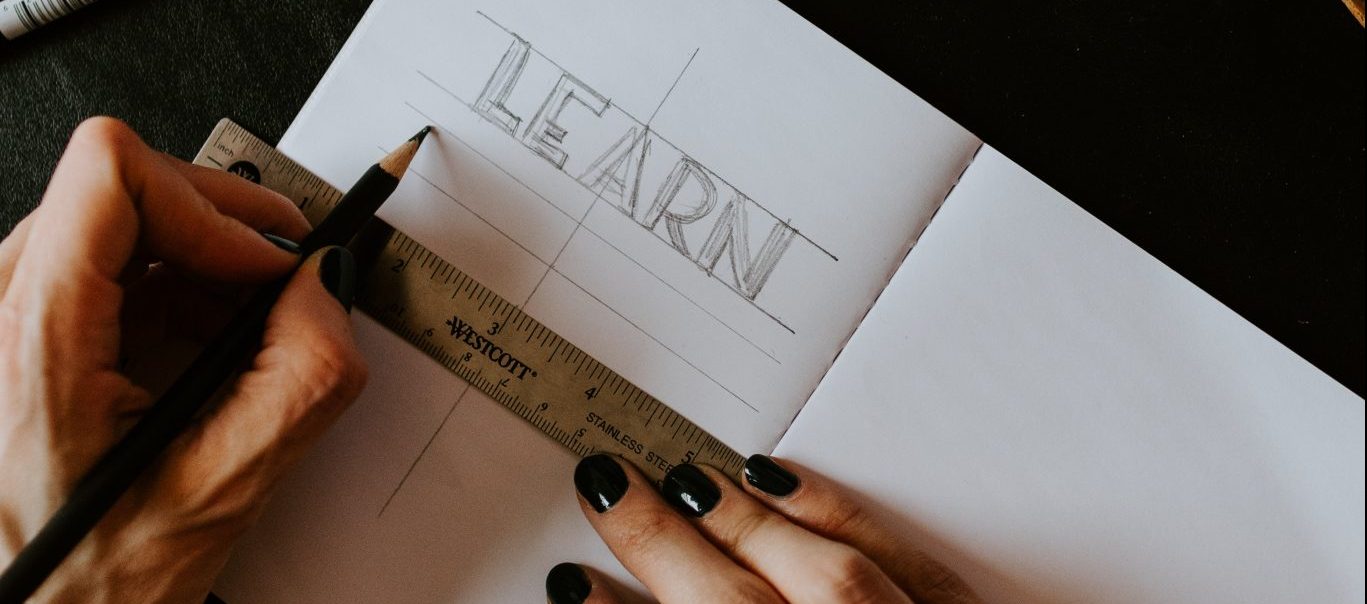 Write For Us
February 15, 2021
eLearning Inside invites anyone to submit an article to our site for publication. Before submitting, please read the guidelines below. While we try to respond to every submission, we receive a high volume every day. We cannot guarantee that we will respond to every one. If your submission is accepted, you will receive confirmation from our editors in advance of publication.
Our site covers the online learning and education technology sectors. If your submission does not relate to these fields, it will not be published (and you likely will not receive a response).
We accept submitted bylines in a range of different article styles. These can be news analyses, thought pieces, interviews, open letters, and more. We also maintain an Op-Ed section on our site. This is reserved for high-quality submissions we receive that provide opinion and thought leadership on current subjects. Please refer to our Op-Ed Submission Guidelines for more information.
Article Submission Guidelines
-Your article should be original and free of plagiarism.
-Your article should be a minimum of 500 words in length. We do not set a maximum word count. However, every one of your words should count.
-Your article should contain a headline and at least two subheadings. It should also be edited and free of spelling, grammar, and syntax errors.
-Articles need not be vendor-neutral. In many cases, the best articles we publish are those in which the author draws from their own experience, provide company data, or include other resources to back up their points. However, we do not publish articles that simply pat a company on its back. Submissions that prioritize self-promotion have a very low likelihood of getting published.
-Submissions should be sent as a Word, Pages, or PDF document to contact [at] eLearningInside [dot] com.
We look forward to hearing from you.
Featured Image: Kelly Sikkema, Unsplash.