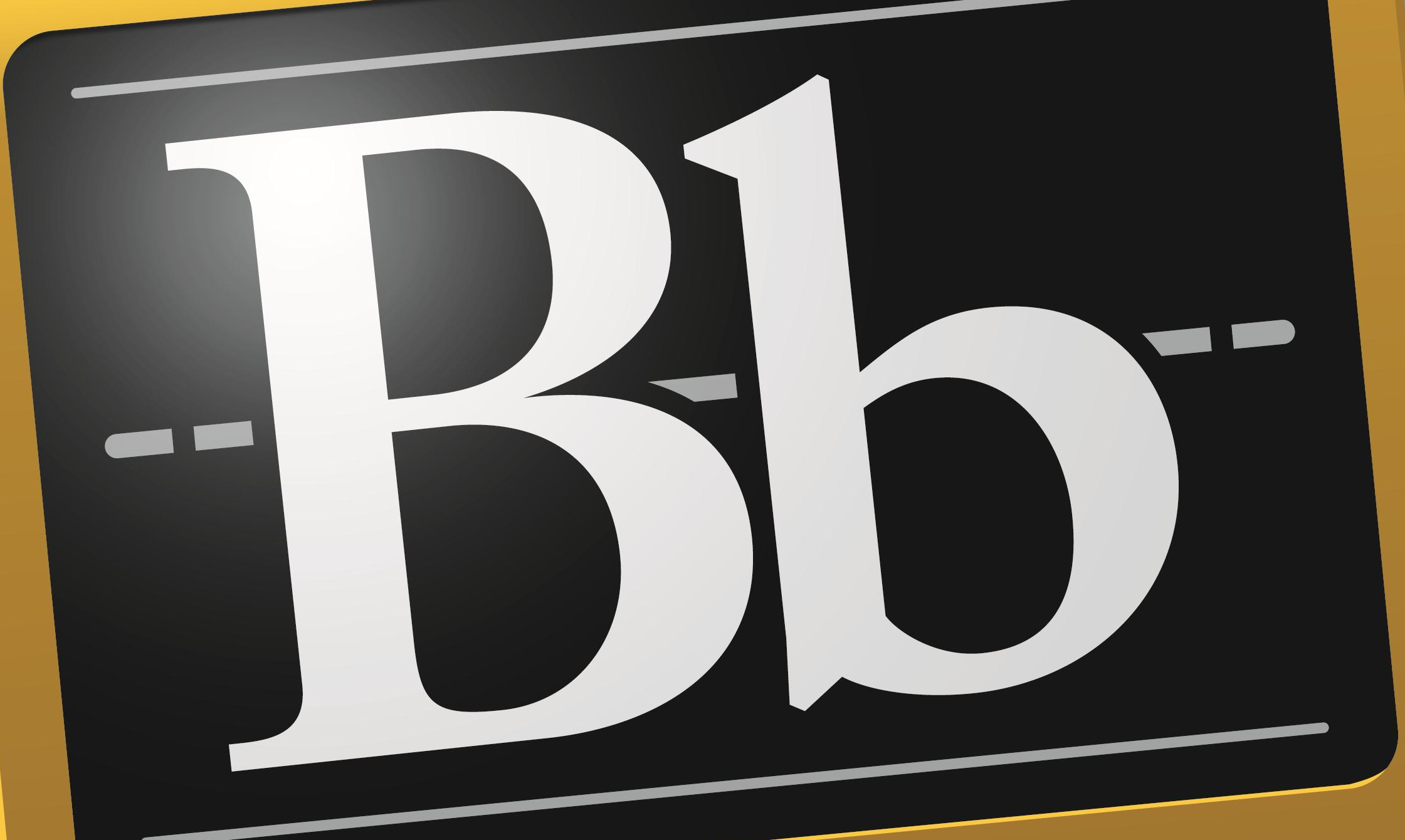 Blackboard to Host Annual Conference on eLearning in Manchester
April 08, 2018
This week, Blackboard will host its annual European Teaching and Learning Conference in Manchester. The conference is expected to attract hundreds of educators, industry leaders, and instructional designers from Europe, the Middle East, and Africa. 
Bill Ballhaus, Blackboard's Chairman, CEO and President says, "As always, our Teaching and Learning Conference provides an ideal forum for education leaders . . . to share their knowledge and best practices."
This year's conference will be held at the University of Manchester, starting with several allied events on April 9th, and feature over 50 sessions on a range of topics from accessibility to student success to educational integrity. The conference will also cover topics of specific interest to educators in Europe at the moment, including the impact of General Data Protection Regulation (GDPR) legislation on online learning.
As in the past, the conference will feature a wide range of keynote speakers. This year's keynotes will be delivered by Volker Hirsch, an entrepreneur, advisor and angel investor; Professor Richard Reece, the Associate Vice-President for Teaching, Learning and Students at the University of Manchester, and three Blackboard executives: Bill Ballhaus; Tim Atkin, Blackboard's Chief Client Officer; and Tim Tomlinson, Blackboard's Chief Product Officer.
The conference is recommended to anyone interested in networking with peers in the edtech sector, learning about new Blackboard innovations, and exploring broader issues facing today's educators, especially those working to establish robust online and blended learning environments.
Focus on Edtech as a Driving Force of Global Education
As part of this year's conference, Blackboard will host a panel discussion on edtech as a driving force of global education. As stated in the press release for the conference, "The panel discussion that will aim to shed light on the current and future role of technology in promoting better education for everyone." Moderated by Anne McElvoy from the Economist, panelists will include Berit Kjeldstad from the Norwegian University of Science and Technology (NTNU); Dr. Thierry Koscielniak from the Conservatoire National des Arts et Métiers (Le Cnam)  in Paris and others.
Alongside the main Blackboard event, several related events will take place on April 9th and 10th, including DevCon 2018; Academic Adoption Day (a meet up designed to explore and evaluate key pedagogical practices); and eTeacher.
About Blackboard
Founded back in 1997, Blackboard Inc. is one of the oldest edtech companies in the world. The company designs learning and education software for the higher education, K-12, professional, and corporate markets. The company is based in Washington, D.C. but has offices in Europe, Asia, and Australia.  Blackboard Inc. is currently valued at $350M. Despite facing increased competition, especially in the higher education space, from newer companies such as Instructure, Blackboard Inc. continues to dominate the market, edging out Instructure's Canvas platform as well as several smaller players including Moodle and Desire2Learn.
This article previously contained patchwritten content that too heavily borrowed from its original source. It has since been changed accordingly.