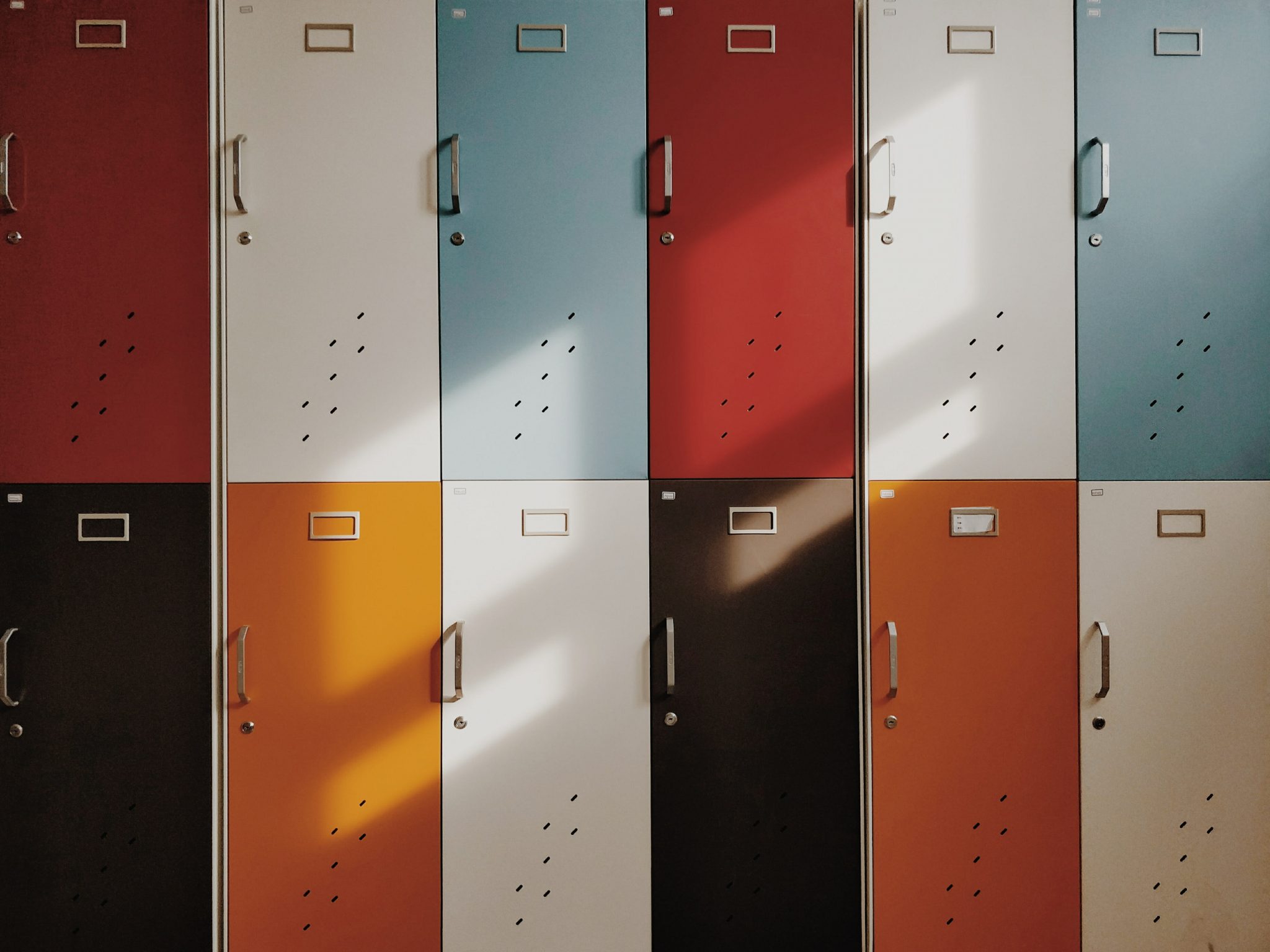 There Is Still Time to Enter the Verizon 5G EdTech Challenge
November 16, 2018
In September, Verizon launched the Verizon 5G EdTech Challenge in collaboration with the NYC Media Lab. The new challenge invites non-profits "to create powerful, transformative education solutions that leverage 5G connectivity to solve for challenges in under-resourced middle schools throughout the U.S." While the deadline for the challenge is now looming (the final submission date is November 30), there is still a bit of time left for organizations and research teams to join the challenge.
What is 5G Connectivity?
Over the coming decade, 5G wireless technologies are expected to open up new opportunities for humans to interact and experience the world. According to PC Magazine, "5G stands for fifth-generation cellular wireless, and the initial standards for it were set at the end of 2017." But this raises an obvious question: What are 1G, 2G, 3G, and 4G?  PC Magazine breaks down the generations as follows: "1G was analog cellular. 2G technologies …were the first generation of digital cellular technologies. 3G technologies … brought speeds from 200kbps to a few megabits per second. 4G technologies …were the next incompatible leap forward, and they are now scaling up to hundreds of megabits and even gigabit-level speeds." With 5G, however, we will experience three new things: greater speed, increased responsiveness, and the ability to connect many devices at once, which is critical to the development of the Internet of Things (IoT) and smart cities.
The Scope of the Verizon 5G Edtech Challenge
Verizon is currently accepting submissions for what the challenge describes as "beta phase projects." From this group, a team of industry leaders, social impact advocates, and tech experts will select ten of the most promising projects using 5G technologies to transform learning.
According to a press release issued by Verizon earlier this fall, "The projects will leverage the unique capabilities of 5G using AR, VR, or AI to solve for challenges including lack of student engagement, lack of teacher's STEM expertise and the need for more immersive personalized support for students with special needs." In addition, there is hope that the winning projects will "ultimately lead to students who are more engaged, higher achieving and have increased problem solving, collaboration, and creativity skills."
For teams considering entering the Verizon 5G EdTech Challenge, there is a lot of money and support on the line. Winning teams will receive $100,000 each, access to 5G nodes, 5G training, and mentorship. The goal is to help every team bring their idea into reality through and see it implemented in an actual school. Implementations will take place in Verizon Innovative Learning Schools in late 2019. Notably, while the  Verizon 5G EdTech Challenge is new, Verizon Innovative Learning Schools are not. Since 2012, Verizon has been helping to bridge the digital divide by bringing free connectivity, devices, and training to under-resourced middle schools nationwide.
Rose Kirk, Chief Social Responsibility Officer at Verizon is excited about the project and its potential to transform schools in the near future: "When we think about the youth in this country and what is needed to prepare students to be competitive in an increasingly tech dependent world, we need to change the educational opportunities and the trajectory of the lives of a lot of students. 5G will open doors in the classroom we can't even imagine yet which will ultimately give students the power to be more successful, more engaged, and give them access to higher education and new career paths."
Startups and research teams interested in joining Verizon's current 5G EdTech Challenge can submit proposals online until November 30, 2018.