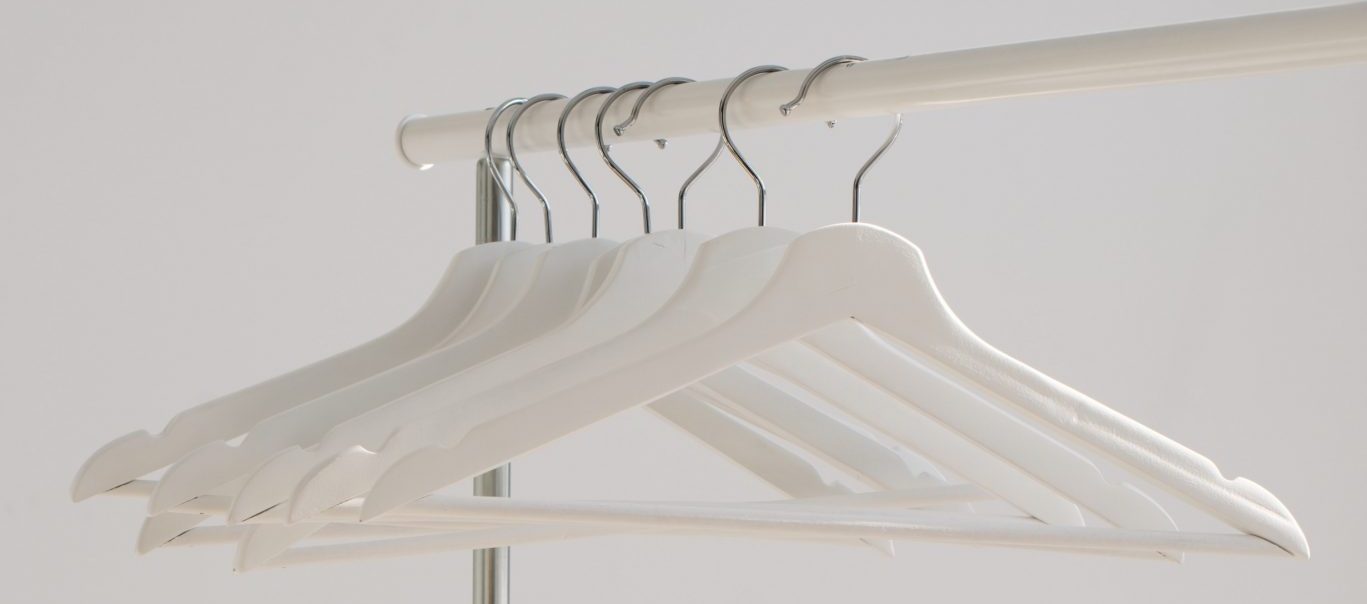 Parsons Paris Joins a Growing Body of Colleges Offering Pre-College Online Courses for High Schoolers
December 04, 2019
Parsons Paris announced on December 2 that they would be launching a 30-hour immersive, introductory online course on fashion and luxury for high schoolers interested in pursuing a career in the industry. Inside the Business of Fashion and Luxury—the online course—will begin accepting applications in the New Year for winter and summer cohorts. The design school joins a growing body of institutions of higher education that offer online pre-college courses for high schoolers. 
Parsons Paris is the European campus for the Parsons School of Design, a college of the New School, which is based in New York. Parsons regularly ranks among the best design programs in the world, if not the best.
Parsons Paris Joins a Growing Body of Institutions Offering Pre-College Courses
Many schools have recently viewed online courses and programs as a means to broaden their reach, increase awareness of their brand, and buttress against enrollment declines that are expected to continue for the foreseeable future.
Some have also targeted high schoolers with these ventures.
"As Parsons Paris looks ahead to its Centennial in 2021, we are excited and proud to launch this new certificate program for high school students," said Parsons Paris Dean Florence Leclerc-Dickler, in a statement. "The program's innovative curriculum, insider's perspective, and personal guidance from a Parsons mentor provides a highly engaging, one-of-a-kind experience for students who are interested in exploring a career in fashion and design."
The course will be taught synchronously by Parsons Paris faculty. The school also says it will include interviews and "exclusive content by industry leaders from top Paris fashion and luxury brands including Louis Vuitton, Dior, Balmain, and more."
Besides lecture and this additional content, learners will also have access to one-on-one mentoring and receive feedback on their assignments. 
All in all, this boils down to 30 hours of instruction. Parsons Paris will offer it in two- and four-week options. Instruction will cover topics like important fashion brands, branding trends, sustainability, and social media. 
This course on luxury and fashion also comes with a luxurious price tag: $1895.
Similar Programs Exist at Many Other American Institutions, Often for Free
High schoolers taking online courses is not, of course, anything new. Many schools, districts, and states offer dual enrollment options and/or provide learners with the resources to study subjects at their convenience. 
Virtual high schools themselves are growing in popularity. 
But increasingly, colleges and universities are establishing pre-college programs and opening their courses to high schoolers as a way for them to get a taste of higher education or learn more about a given field.
For example, any high schooler can request to take a Cornell course online either during the winter or summer vacations. High schoolers participate in these the same way an admitted Cornell student would. If they pass, they'll receive credit and an official transcript, which will allow for the course to count at Cornell or transfer to another university. 
Often referred to as 'Summer Programs,' similar online options are available at Brown University, the University of Vermont, the University of Pennsylvania, UCLA, and more.
Featured Image: Andrej Lišakov, Unsplash.