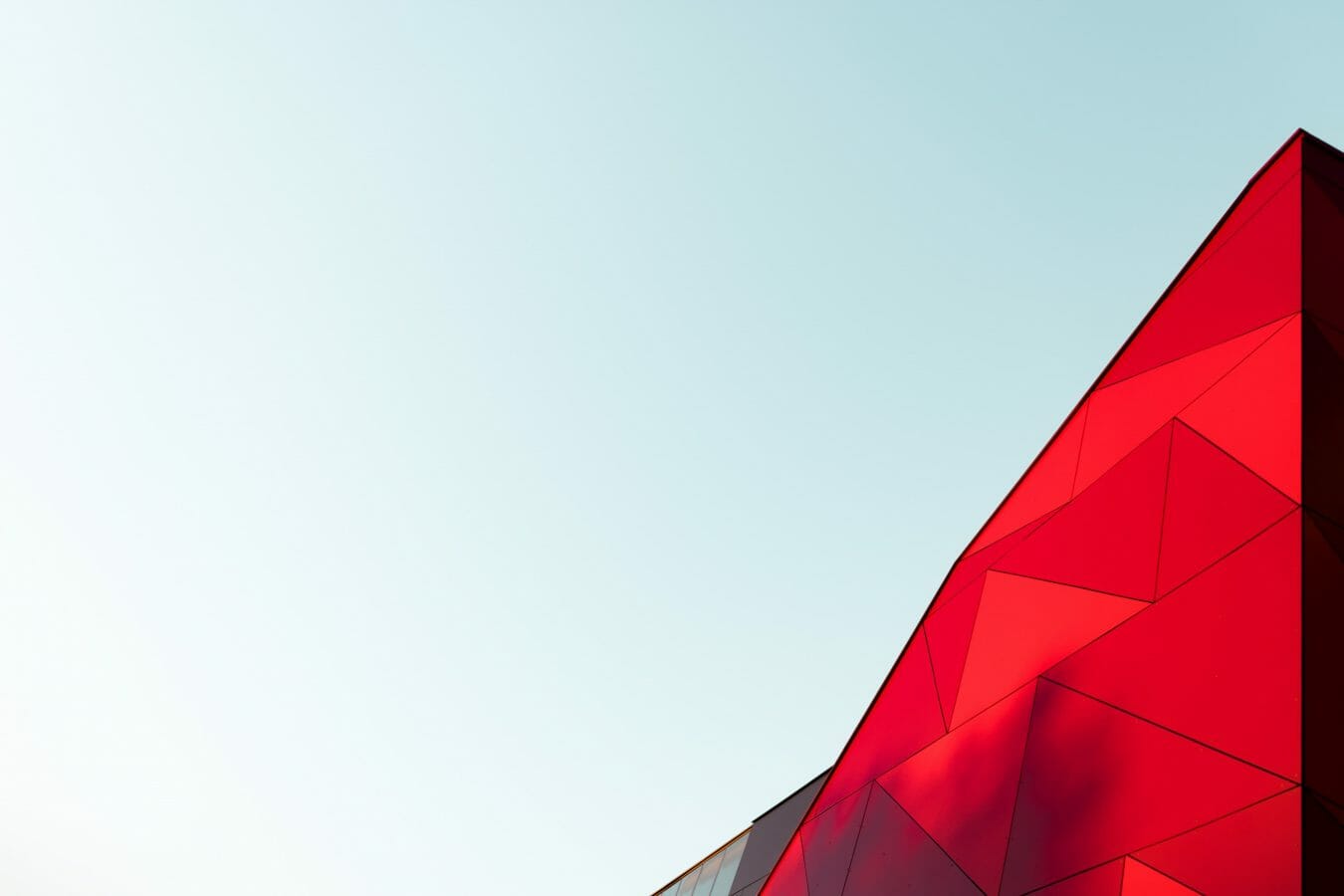 Bootstrapping From the Get-Go: How GeoGebra Developed Their First App With a $10K Kickstarter Campaign
September 24, 2018
GeoGebra is a unique organization and company in the world of edtech. Their number one priority lies in maintaining their community and providing powerful open-source math tools for free to anyone and everyone. Around 2009-2010, the group developed a sustainable and highly alternative monetization scheme to keep operations sustainable.
This is the second of a three-part interview with GeoGebra.
"When we first started the business model for this, we were getting lots of these funny looks, because it is a bit up-side-down," said GeoGebra COO and CFO Stephen Jull. That model—which primarily involves licensing their API and helping with mass rollouts—is detailed in the previous article in this series. "We get inbounds all the time around advertising and leveraging our community, which we refuse to do. Our business model had to be one that didn't interrupt the community, because that was its core purpose, to support the network of learners worldwide while growing some stable financial model."
"I think it's because we were all teachers that we didn't really know what we were doing when we were starting this out but we had some inkling of what might work. We tweaked it along the way and we worked on these really micro economies for licensing as well. We charge very little even to our commercial partners," said Jull.
"Like most teachers, we're also used to working multiple jobs and not worrying too much about the future. When we started out, we didn't need to worry about having large overheads. Even now, we don't have large overheads. All of our inbound revenue goes to our 30 employees.
From Desktop to Mobile with a Modest Kickstarter Campaign
That growth began with a great deal of modesty. In 2012, the group launched a Kickstarter campaign to develop their software into a mobile app that would be available, initially, only on tablets. Their goal was $10,000.
"It was a tiny amount of money in the grand scheme of things to run an app development program," Jull said. "It's amazing what you can do with a little bit of cash when you're highly motivated. That was a turning point."
By the end of the campaign, GeoGebra had raised over $12,000 from 310 backers. Jull admits that landing the app on the iOS App Store and Google Play led to an uptick in users, but other decidedly low-tech avenues still got the word out more effectively.
"Our growth seems to be always down to classic word of mouth, and in places we can never imagine," he said. "It does generate this bulge of awareness, but you can never overrate the power of one happy student or one satisfied teacher playing with an application somewhere in the world. Then they go and sit with their friends at the table or go to a conference and say, 'have you seen this?'"
In an environment where many edtech companies put all their profits back into their sales teams for years, that kind of recommendation is easier to trust than the hard sell.
"You can never hard-sell anyone anything fundamentally," Jull said. "It's rare you can hard sell anyone something unless they're willing to buy it. And I think that's more so in education. Teachers are very prudent in their approach. They'll listen to new ideas, but they will really listen to their colleagues. And students are even more difficult to win over. There's a general momentum that happens in the K-12 community that you can't really control. If something becomes interesting (to them), they make it interesting. These things take off in viral effects."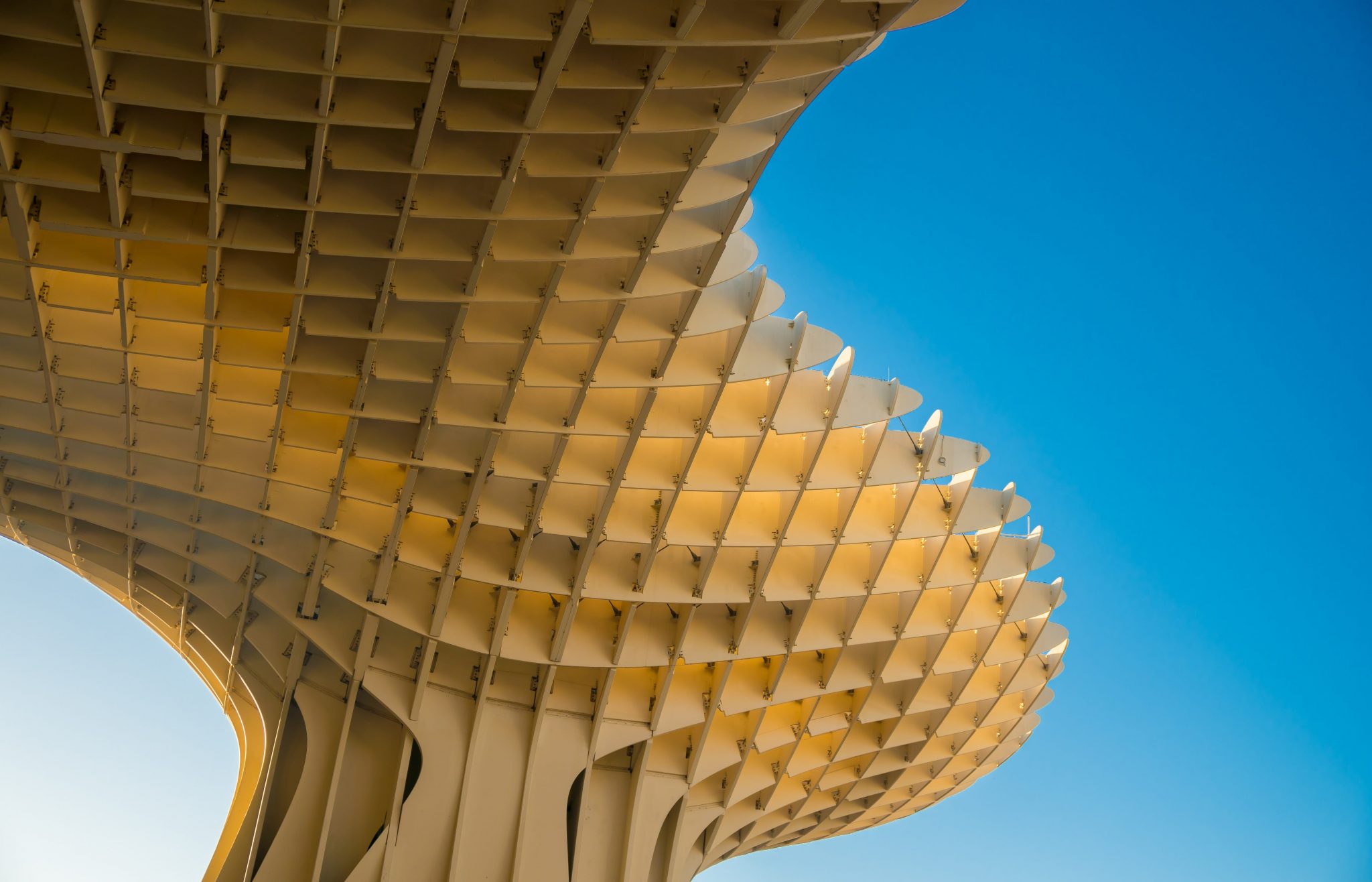 GeoGebra Picks Up Steam
The ball started rolling in the years that followed the first app. GeoGebra gained more international clients and users. Subsequent editions and additions were developed and released.
"Every time we can afford it, we look at smart new developers," Jull said. "It doesn't matter where they are in the world, if they're smart and they're sharp, we bring them on board. It's about pushing the boundaries, almost like a research model in a way."
When it comes to building new features, GeoGebra remains as interested in innovation as they are in impartiality.
"I just got off the phone with Brazil today, I've been in touch with Denmark as well, and I had some engagement with our colleagues in China this morning," Jull said. "You can imagine that if we started spending our time and money on a specific resource, and reaching out directly from our inner team, it undermines our vision. That's the only way you can be scalable as a global provider on a low budget."
"If you're Apple or Google or Microsoft, you can have multiple initiatives in different countries at the same time, but we just aren't that organization. Our focus is on — every time somebody is doing something amazing using Geogebra somewhere in the world, we reach out to them, or they reach out to us, and say what can we do to help you? Can we connect you with others? (if that's something you want to do) Let us know. We're here. We can help connect the dots with other smart people in your country or your area."
From Software to Platform
At this point, the GeoGebra community represents every country in the world and numbers over 100 million. For the past few years, GeoGebra management has focused on encouraging users to operate as more of an online hub via their platform.
"We're not very good at the platform yet," said Jull. "We're getting better. Every time we do a new version of Geogebra, we ask, 'What are the tools we can build to allow others to do this?'"
"It has gotten to the point where we do have superstars who are known worldwide. It's kind of interesting to watch them grow. Some of them have left their day jobs. They're totally independent of us and author content. Some work for our commercial clients like publishers and author content for them. They do workshops, they travel. They support governments with deployments. Some of them have excess of millions of people following their profile pages. That's quite cool."
"I'd rather have that happening than us being the ones driving the traffic. It's not scalable. We want those community members to be the ones who teach each other and have it scale that way."
Featured Image: Scott Webb, Unsplash.