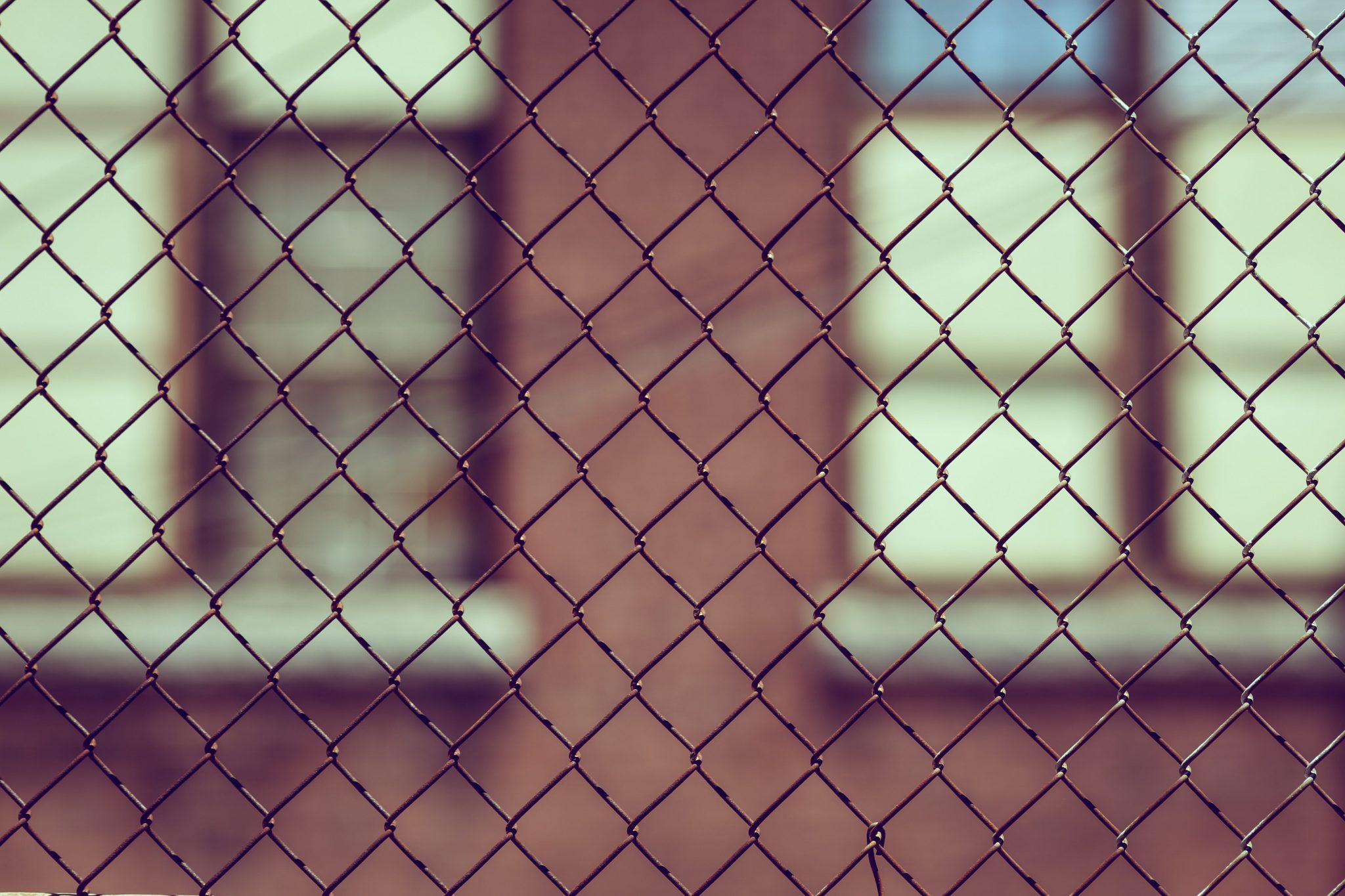 PA Cyber Charter School Founder Sentenced to 20 Months for Fraud
July 30, 2018
Over the past twelve months, concerns about virtual charter schools have been on the rise. Most schools are coming under scrutiny for false or deliberately fabricated enrollment reporting practices, but enrollment reporting problems are not the only issues plaguing virtual charter schools. Last week, after a drawn out investigation that first made headlines with a FBI raid back in 2012, Nicholas Trombetta, the founder and former CEO of PA Cyber Charter School was charged with fraud and sentenced to 20 months in prison.
Trombetta Used Revenues Used to Purchase Jet and Vacation Homes
Trombetta, who is no longer formally connected to PA Cyber Charter Schools and now describes himself on LinkedIn as a "senior consultant and independent contractor," was sentenced to serve 20 months in prison and ordered to pay more than $400,000 in restitution.
On July 24, CBS Pittsburgh reported that Trombetta was first indicted nearly five years ago when he plead guilty to tax conspiracy and admitted that he had taken up to $8 million from the charter school. Trombetta faced 11 counts of  fraud, theft, conspiracy and tax offenses connected to his work with PA Cyber Charter School.
What was Trombetta doing with money that should have been supporting students and teachers? As it turns out, Trombetta was using school funds to indulge in some of the finer things in life, including a corporate jet and a $933,000 Florida condominium. He also reportedly used $180,000 to purchase houses for his mother and girlfriend in Ohio.
Trombetta wasn't the only person complicit in the PA Cyber Charter School fraud. Earlier this year, Neal Prence, a 62-year-old former accountant, was sentenced to a year and a day in prison for his role in the fraud. In 2013, Trombetta's sister, Elaine Trombetta Neill, also acknowledged that she was part of her brother's scheme. At the time, Neill admitted that her company, One2One Enterprises, was simply a shell company that her older brother was using to funnel millions of dollars to himself and other family members.
Early Success and Marred Legacy
While Trombetta's legacy will no doubt be tainted by last week's ruling, at one time, Trombetta was a rising star in the world of virtual charter schools. Opening in 2000, PA Cyber Charter School was an early player in the K-12 virtual school market.
Trombetta, a school superintendent, opened PA Cyber Charter School when Midland, Pennsylvania's local high school was shuttered after a nearby steel mill closed and the region's population dwindled. At the time, he had no background in online education, but was looking for a viable way to ensure all district student had access to a secondary education without traveling long distances. The school was meant to simply serve the district's 50 remaining secondary students, but in its first year, 500 students enrolled. Trombetta evidently recognized the potential of his district's new virtual school and soon turned his attention to building the concept.
Over the next decade, PA Cyber Charter School continued to gain students and endorsements. In 2004, U.S. Senator Rich Santorum enrolled his own child in the school. In 2009, the authors of Liberating Learning: Technology, Politics, and the Future of American Education reported that PA Cyber Charter School was the largest virtual charter school in the nation, serving approximately 8,000 students. The authors further noted that the school and its affiliates had created an estimated 800 jobs in the local community.
In many respects, Trombetta's story is a cautionary tale for virtual charter schools and the edtech industry at large. From all accounts, Trombetta's initial success was driven by his ability to see how emerging technologies might be used to solve an educational problem. His eventual demise had little do with concept and everything to do with his gross lack of accountability.