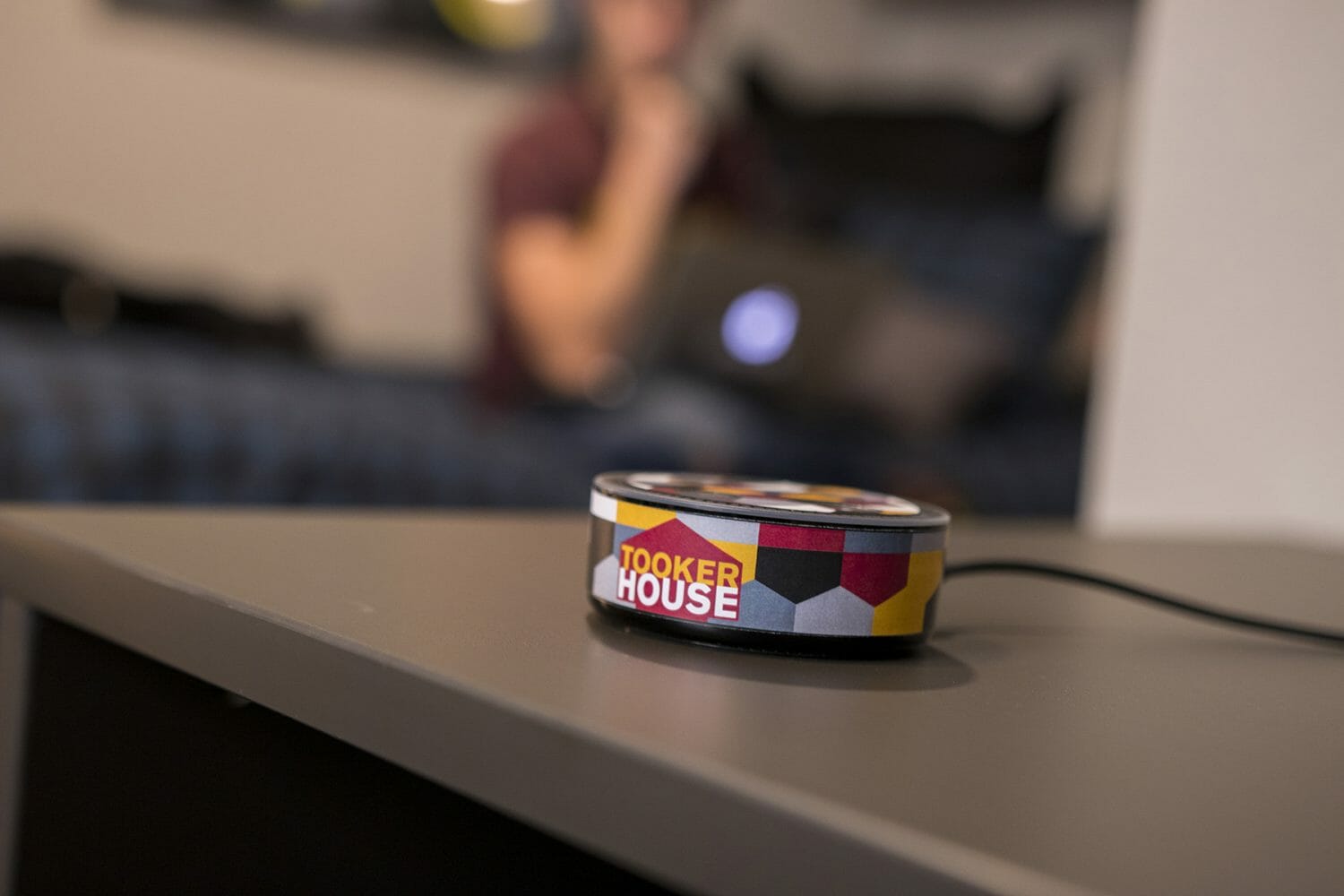 Why Arizona State University is Giving Students Echo Dots
August 19, 2017
A few weeks ago, eLearning Inside News published an article exploring how Amazon's Alexa and Alexa's "family" of devices, including the new Echo Dot, are now being used to expand access to materials on Instructure's Canvas . This week, Alexa made more headlines in higher education when Arizona State University announced a new program that will bring Echo Dots to over a thousand engineering students living in a new high-tech campus dorm.
ASU Students Get Acquainted with the Echo Dot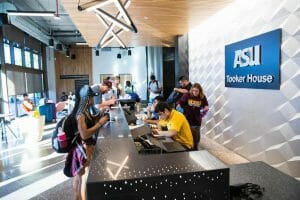 Amanda Nguyen, who is a senior biomedical engineering major at Arizona State University, already has gained access to her new Amazon Echo, which is being supplied through a university partnership with Amazon. Nguyen elected to participate in the university's voice-technology program. So far, she has primarily being exploring how her Echo Dot can entertain her:  "It tells me jokes. It barks and meows too if you ask it." But like other students, Nguyen isn't content to have her Echo Dot simply tell bad jokes or bark. "I want to be able to incorporate it into an event I'm planning," Nguyen explained in an article about the initiative recently posted on the Arizona State University website. But like all other engineering majors, Nguyen can do more than hang out or organize events with her Echo Dot. This fall, she will also be able to take courses focused on the technology.
Echo Dots to Support Education, Training and Community Service Projects
As Arizona State University explained in a press release about the project issued earlier this week, the Echo Dots are part of an ambitious project to encourage its students to start building skills for Alexa. With support from Amazon, the program is "designed to enhance students' ASU experience by giving them touch-free access to information and services tailored to campus living — and prepare some of them to become leaders in voice-technology development."
As part of the program, the university has plans to offer three undergraduate engineering courses this coming fall that incorporate voice-user interface development. A fourth course will be rolled out in the Spring. The Echo Dots will also be used to in capstone projects and a public outreach project, EPICS (Engineering Projects in Community Service), which pairs students with organizations others seeking engineering solutions in the community. Beyond the classroom, students will be encouraged to build their own Alexa skills.
Partnership will Benefit Arizona State University and Amazon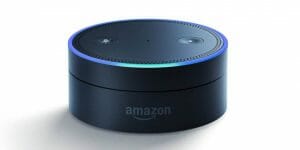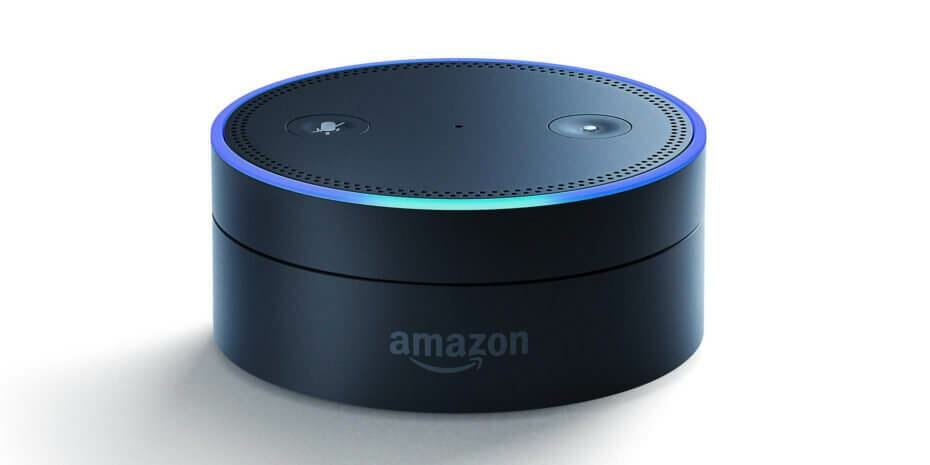 Kyle Squires, Dean of Arizona State University's Fulton Schools of Engineering says, "It's about innovation and ensuring our graduates are equipped to play a leadership role as voice-enabled technology becomes part of everyday life in homes, shopping malls, workplaces, and cities." Dean Squires adds, "Bringing voice technology into our classrooms and onto our campus reflects our commitment to both the breadth and depth of the student experience at the largest engineering school in the nation." John Rome, the university's Deputy Chief Information Officer, agrees: ""With voice-enabled devices becoming more prevalent in our connected world, it only makes sense to bring these capabilities to our campus." Also, Rome sees partnership as a vital way to further promote the university's already strong reputation in engineering: "By working with Amazon to create the first voice-enabled campus, we're furthering ASU's position as the #1 university in the U.S. for innovation."
Likewise, Amazon is enthusiastic about the project.  "The university shares a vision with us for the future of voice, and we believe it's paramount to engage students in a way that sparks their imaginations and inspires them to build the technology of tomorrow," explains Steve Rabuchin, who is the Vice President of Amazon Alexa.  Of course, Amazon also has something else to gain by putting 1600 Echo Dots in a student residence.  Amazon will work with the university to collect feedback on how the Echo Dots are actually used by students. This data will in turn help Amazon further explore how its voice-activated technologies might be integrated into both homes and educational institutions.