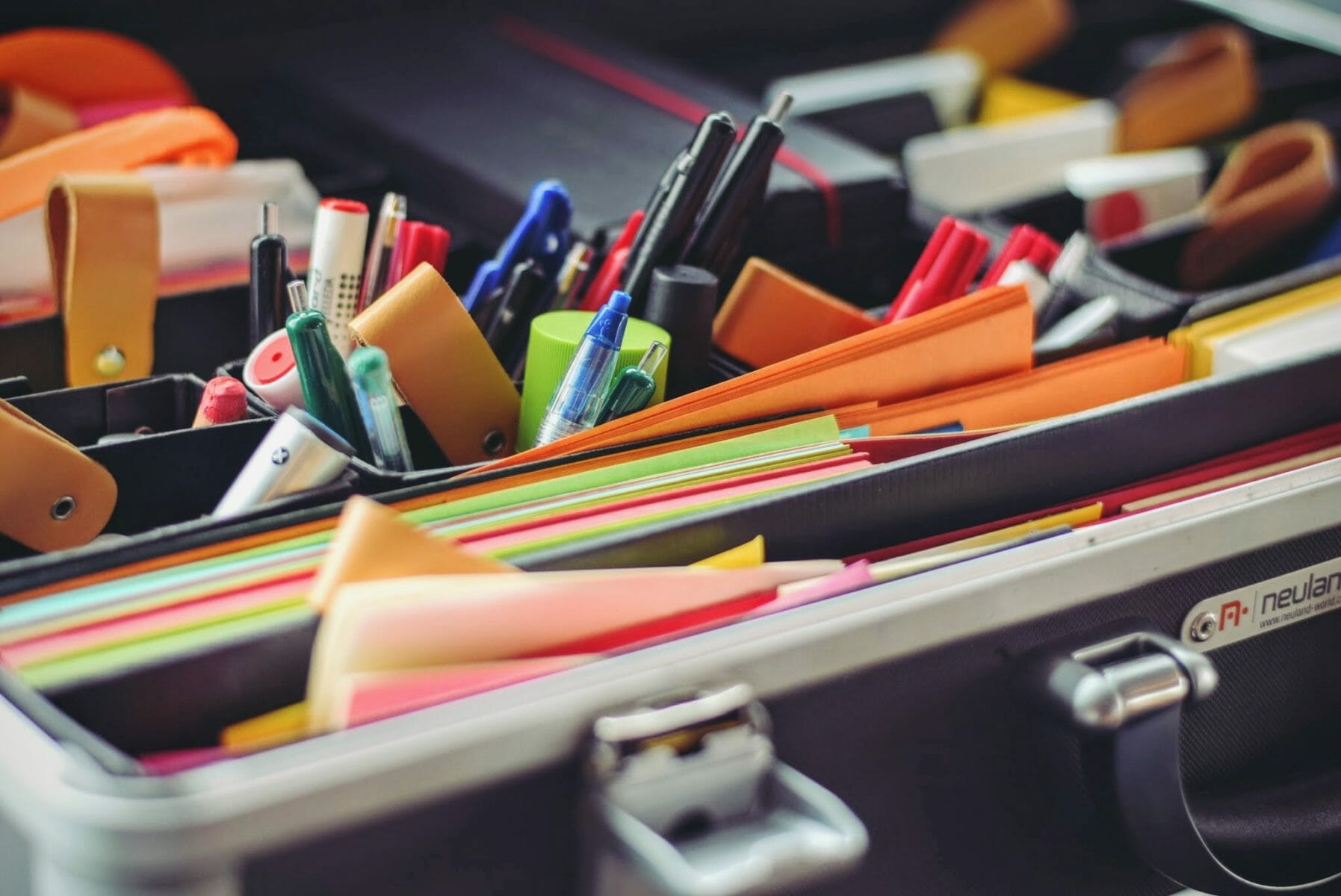 Instructure Launches Gauge for K-12 Educators
August 14, 2017
There is a growing trend in training to link training to metrics on employee performance. This means that rather than human resources departments deciding which courses one should complete and when, the decisions are being made by algorithms.  For employees, this has been good news, since they are now spending less time repeating courses they don't require and more time acquiring new skills. While the training sector has made great strides in "niche learning" over the past decade, the K-12 education sector has generally continued to offer a one-size-fits-all education. This partially reflects the structural limitations of delivering programs in large schools. But the lack of niche learning has also reflected the fact that K-12 teachers have simply not had access to the the tools needed to tailor learning to specific students. With Instructure's roll out of Gauge, this may be about to change.
How Instructure's Gauge Will Impact K-12 Learning
In a press release issued in late July, Instructure, which is best known for the creation of the Canvas learning management system, announced the release of Gauge. The new assessment management system (AMS) that is designed to empower K–12 educators to measure student learning with greater insight and accuracy.
Mitch Benson, The Vice President of Product for Canvas by Instructure, is excited about the roll out of Gauge and its potential to transform assessment and learning at the K-12 level across the nation: "Gauge is our easy-to-use, scalable assessment platform that enables schools to create effective formative, interim and benchmark exams, deliver them to individuals or groups of students and use the data collected to directly influence instruction." As Benson further observed, "Simply put, Gauge provides schools with a simple, easy-to-use assessment experience that delivers actionable data to drive student outcomes and success."
Notably, in conjunction with the development and release of Gauge, Instructure commissioned a national study on assessment and learning tools. Not surprisingly, the study found that K-12 educators are yet able to fully leverage assessment data. As stated in Instructure's late July press release on Gauge, "The study found that if teachers received better, more actionable data faster, they would take steps to improve teaching." The study further found that only 50 percent of respondents "receive individual student performance data from their current AMS" and that "Of all the types of data, teachers said access to this individual student performance data would be most helpful." The survey further discovered that teachers had a strong desire to receive results more quickly and a majority of teachers surveyed (60%) believed that if they had more data and could access it with fewer delays, they would be able to more easily individualize student learning plans, intervene with targeted instruction (e.g., in the case of struggling students), and modify their curriculum to better respond to group needs.
Key Features of Gauge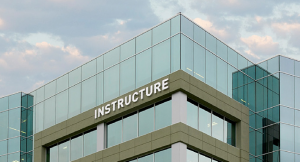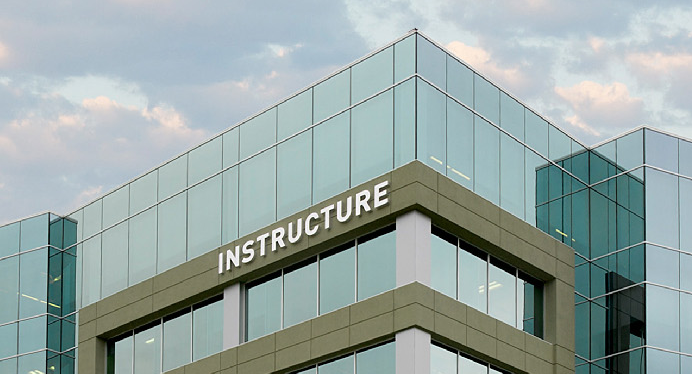 To respond to K-12 educators needs and better serve their students, Instructure's Gauge AMS offers several key features. First, it is fully scalable. This means that the AMS can be used to assess students in a classroom or school or used to assess students district-wide. District-wide assessment may enable districts to gain increased insight into what is or is not working in specific schools and even regions. Second, Gauge offers in-depth reporting tools (e.g., teachers can easily gain access to reports and respond to improve instruction and heighten student achievement). Third, Gauge offers advanced data analysis. User profiles permit teachers and school administrators to both identify and assist at-risk student populations and identify and repeat positive trends. Finally, Gauge is very user-friendly. As stated by Instructure, "From the very beginning, Gauge was designed with end-users in mind, so its real power comes from its simplicity. Gauge's interface is clean, intuitive and easy to navigate. This minimizes user frustration, reduces support costs, and ultimately, lets users focus on what's truly important — teaching and learning." Like Instructure's other products, such as the Canvas LMS, Gauge is also fully accessible on mobile devices.
While the impact of Gauge nationwide is yet to be seen, as Richard Baum, Director of Student Assessment and Research forRichard Baum, director of student assessment and research for Broward County Public Schools in Florida observes, Gauge is a welcome addition to Canvas: "As a district with more than 250,000 students, we now have a district-wide assessment platform that works seamlessly with the Canvas product our teachers and students are already familiar with."