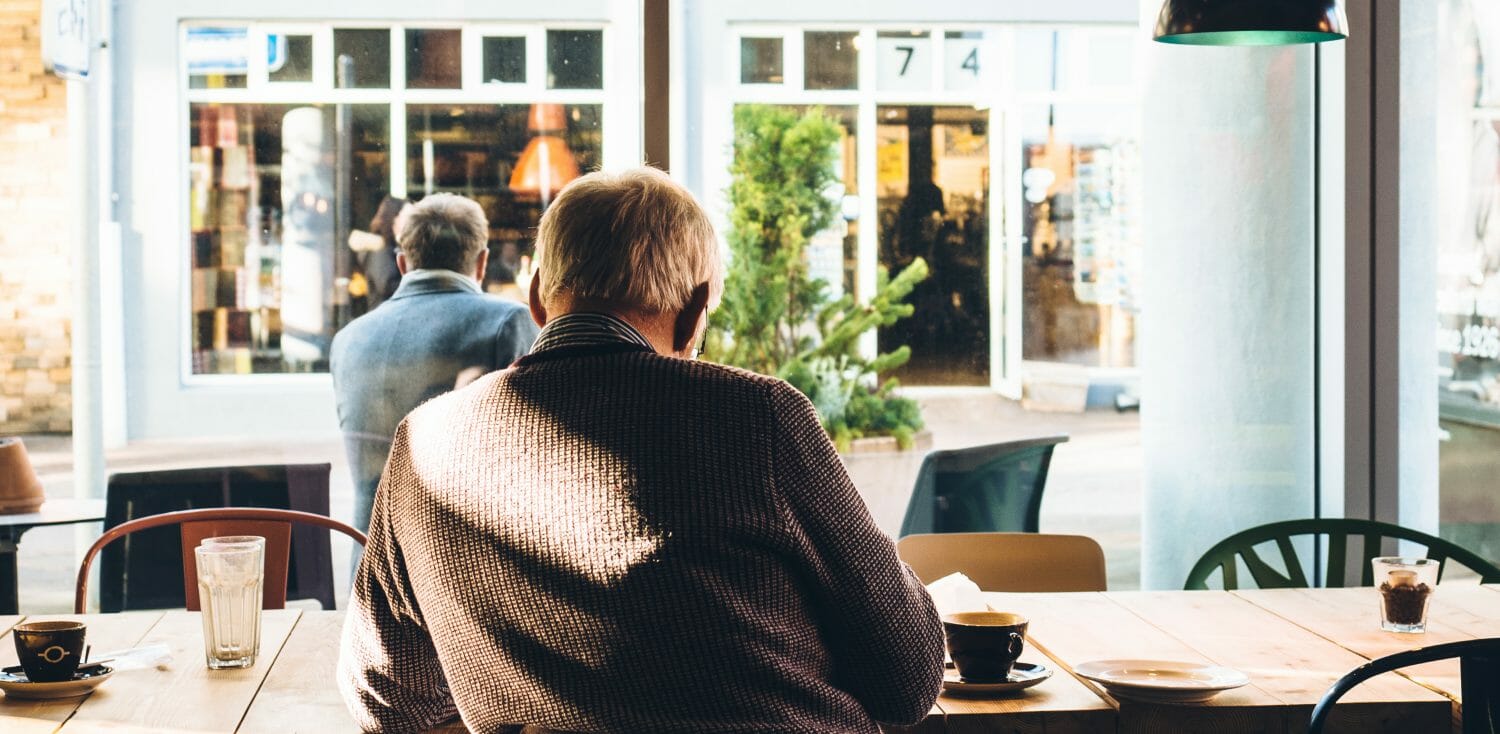 Career Changers Embrace eLearning
March 26, 2017
You've reached mid career, aren't happy with your current job, and are too busy and financially strapped to even consider going back to school, so what's next? Career changers embrace eLearning for many reasons but primarily because it is a more flexible and cost-effective educational option than traditional face-to-face classrooms. In short, it is a way to acquire additional degrees, credentials and new skills without leaving one's current position first and without suffering financially. For people with families, eLearning is also a great way to continue learning on an alternative schedule year round.
Career Changers Embrace eLearning to Return to College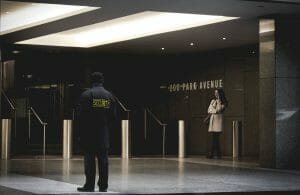 Kevin Ahmed entered his current profession directly out of high school. For the first year, he worked nights as a mall security guard. After six months, a security manager for a large department store in the mall invited him to apply for a full-time position. Ahmed's work at the department store wasn't always glamorous: "When I started years ago, security was a different business. At one point, early on, I had to crawl into the ceiling area and peer through a hole above a cashier who we knew was stealing money from the store. I was young and small, so I guess they thought I was the only guy who wouldn't fall through the ceiling!" By the time Ahmed was in his late thirties, he was no longer crawling through ceilings to spy on suspect employees, but he was ready for a change. "I had basically risen as far as I could up the ladder. I was a senior manager, but I couldn't move on because I'd never completed a college degree."
In the end, Ahmed enrolled part-time at New York's Empire State College. Between the ages of 37 and 42, he chipped away at a bachelor's degree. When he graduated, however, he wanted more. To satisfy his ongoing quest for education, he completed an online master's degree in criminology. At 45, he is now teaching part-time at a community college and has started his own consulting business, which focuses on retail security. "Without the opportunity to study online," says Ahmed, "I would have been stuck. Today, I have a job as a professor and run my own business. I take home over twice as much as I did eight years ago, have a flexible schedule, and my business is still growing."
Online Degrees and Certifications for Career Changers
Returning to college is only one reason why career changers embrace eLearning. It is also a viable option for anyone who wants to train to acquire additional certifications in a related or new area of competency.  Below we've compiled just a few of the most popular career moves and shifts one can execute by completing a degree or additional certification online.
Licensed Real Estate Broker: If you want to work as a broker, you'll need a license. Fortunately, nationwide, you can complete your training and prepare to certify online. With many online courses costing less that $500 and taking only about 45 hours to complete, becoming a licensed broker can be an inexpensive way to acquire a new job skill that you can put to use immediately. In addition, becoming a licensed broker can be a great "side gig" if you already have a full-time job and simply want to make additional money.  On average, brokers make approximately $45,000 annually, but in some areas, such as the District of Columbia, the reported annual salary for a broker is close to $150,000.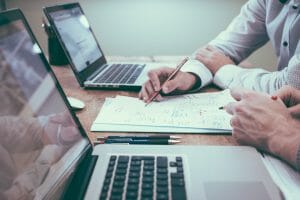 Accountant or CPA: Whether you are looking to complete a bachelor's or master's degree in accounting or to certify as a CPA, nationwide, you'll find many options to help move into the accounting profession and/or to acquire additional qualifications in the field. With everyone and every organization relying on an accountant at some point, work for accountants is plentiful. It is also a career that one can at times do on a part-time basis. On average, CPAs report annual salaries of $67,000 but in some districts they make much more.
Vice Principal or Principal: If you already hold a bachelor's degree and are a certified teacher, becoming a vice principal or principal is a great way to move into a new role and make significantly more money. In all states, however,  you will need to complete a master's degree and in some states, you'll need an Ed.D or Ph.D to move into a principal position. Fortunately, master's degree in educational leadership and Ed.Ds are offered online or in a blended format nationwide. On average, principals make over $90,000 annually and in some states, including New York State and California, they report annual salaries well over $100,000.
Computer Programmer:  In 2015, the average annual reported salary for a computer programmer was just under $80,000 but in many states, including Washington and Massachusetts, the annual reported salary for a computer programmer tops $100,000, which means senior-level programmers often make much more. Bachelor's degrees and master's degrees in programming can be completed online  at state and private institutions across the United States. Some public universities offer degree programs for under $7,000 per year in tuition. At that rate, one's long-term return on investment is potentially extremely high.
Certified TESOL Teacher:  If you want to teach English to second-language learners, you will likely require a TESOL certificate. Indeed, nearly any respected language learning schools consider this certification a baseline when it comes to hiring staff.  The good news is that there are many options to complete a TESOL certificate online. While the medium pay for a TESOL certified teacher is not necessarily high (generally, about $50,000 or on par with reported wages for adult literacy teachers), the certification can open many doors and even open up opportunities to work while traveling abroad.