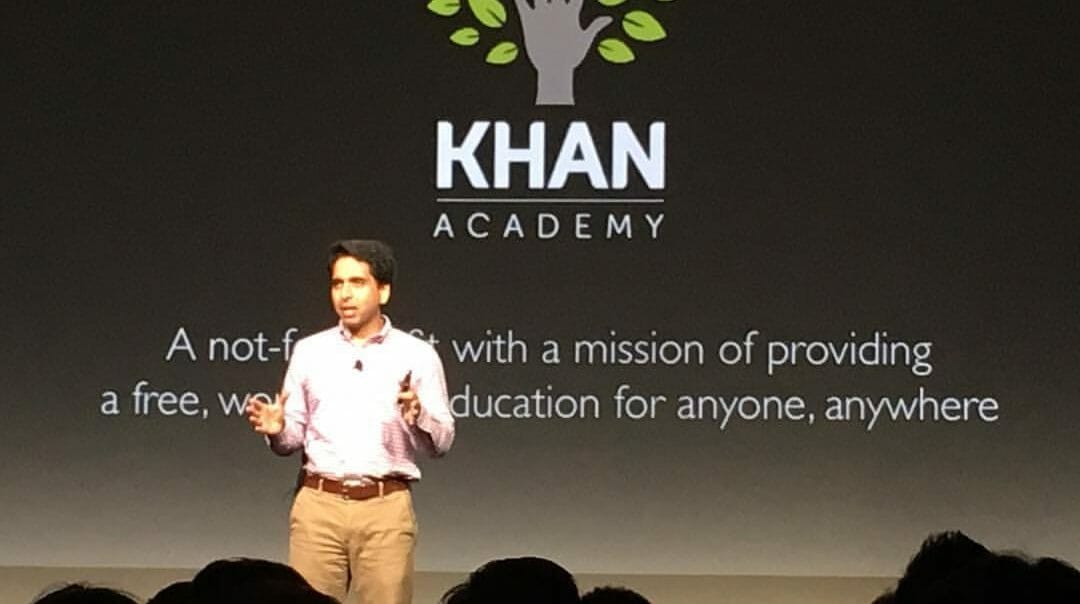 Khan Academy LSAT Prep Use Surges Among Testers Underrepresented in Law
February 27, 2019
It's barely been seven months since the joint effort between the Law School Admissions Council (LSAC) and the Khan Academy to offer free LSAT test prep material went live. According to LSAC data published on Wednesday, adoption has surged, especially among test takers who are underrepresented in law. 
Khan Academy LSAT Prep Adoption Rates, According to LSAC
According to the data:
52% of African American respondents report using Khan Academy Official LSAT Prep to prepare for the exam.

47% of Puerto Rican respondents report using Khan Academy to prepare.

46% of women respondents report using Khan Academy to prepare.

42% of Native American/Alaska Native respondents report using Khan Academy to prepare.

41% of Hispanic respondents report using Khan Academy to prepare. 

38% of Asian respondents reported using Khan Academy to prepare.
Adoption was also considerable among white (43%) and male (41%) respondents. This data was collected from a post-LSAT questionnaire administered in November of last year. 7,450 first-time LSAT-takers responded.
Test prep for the LSAT can cost learners anywhere from hundreds to thousands of dollars. That's in addition to law school tuition and fees which, according to the last available data from the American Bar Association in 2012, cost an average of $36,202 at public schools while private schools cost $40,634.
LSAC also reports in their press release that, the higher student debt a test-taker holds, the more likely they were to use the free Khan Academy resources. According to the release, "37% of students who reported undergraduate debt up to $39,999 say they used the free Khan Academy tools to prepare for the LSAT. For respondents reporting $40,000 or more in debt, the number was even higher—41% used Khan Academy."
"Our long-standing commitment to equity motivated us to help level the playing field by creating wide access to a top-notch program that develops the critical thinking skills required for success in law school and a wide range of careers," said Kellye Testy, president and CEO of LSAC, in a press release. "We are excited that so many students are taking advantage of the free tools that LSAC and Khan Academy are offering together. Increasing opportunity for all students will, over time, ensure that our legal system truly reflects the diverse needs of society."
"When you decrease barriers to education and increase access to free resources and tools, all students can really thrive," said Sal Khan, founder of Khan Academy, in a statement. "Khan Academy and LSAC share a goal of expanding opportunity for all students no matter who they are, where they are from, or their ability to pay. We're proud to have created one of the best LSAT prep programs out there to help all students reach their dreams."
Disruption in the Test Prep Market
When the LSAC/Khan Academy partnership was announced last May, law.comreported that many traditional test prep agencies weren't worried about getting undercut by the free offering.
"There is no doubt that when this was announced, everybody was like, 'Well, this could be a really big deal,'" said Dave Killoran, chief executive officer of PowerScore, which offers LSAT test prep as well as law school admissions counseling, according to law.com. "I'd say that within the industry, there was a healthy amount of concern. Now that we've seen what it is, that concern has largely disappeared."
Featured Image: Brent Ozar, Unsplash.