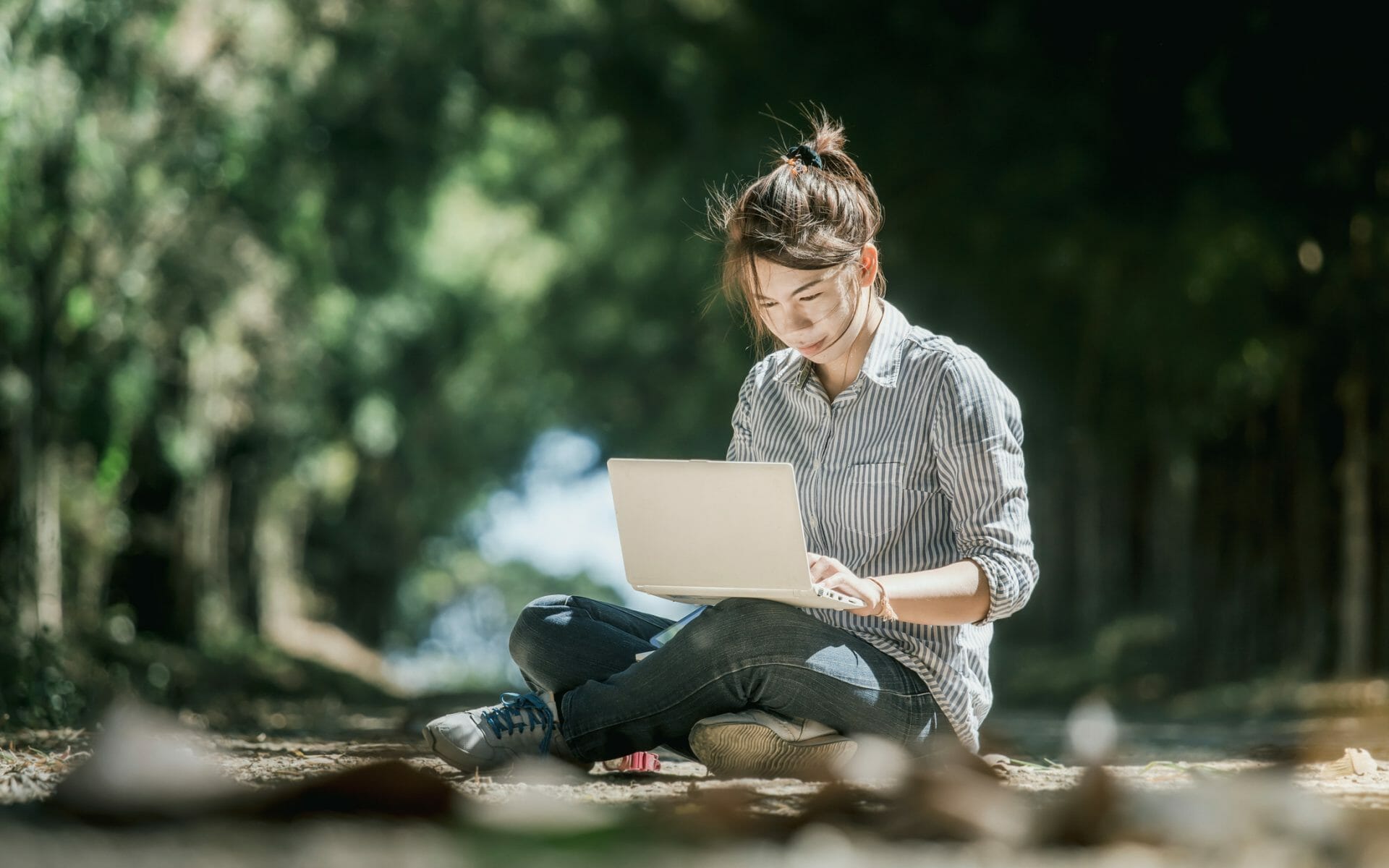 Educators Tend to Forget That Most Online Students Still Live Near Campus
March 16, 2018
In the past several years, a trend has emerged in U.S. universities. Many institutions—often those with mandates to serve state populations—have taken concerted actions to make a wide swath of their course offerings available online. In doing so, they hope to make their degrees, which were previously intended for a local populations, available for online students nationally and even internationally.
LSU Baton Rouge falls into this category. In January, the university hired a former employee of Southern New Hampshire University (SNHU)—whose online program is particularly successful—with the goal of matching in-person enrollment with online students by 2025. According to Provost Richard Koubek, speaking with Business Report, "Our vision is LSU, anywhere, anytime, and that physical boundaries would not define the boundaries of this campus. We want to make sure the whole world knows that Louisiana has a strong flagship in Baton Rouge."
A similar story played out at the University of Massachusetts system in late 2017. As the Boston Globe reported, "The University of Massachusetts is planning a major expansion of its online education programs, turning to a highly paid executive as it challenges more-entrenched competitors across the country. Facing a decline in college-age students in Massachusetts and uncertainty about state funding of higher education, the university system believes it can find new money by serving out-of-state students willing to enroll in online programs."
Here's the logic: if you're hitting a wall attracting in-person students, increase access. Expand online to make your program more widely available for everyone, everywhere.
Unfortunately, this logic ignores some pretty well-founded statistics about online students.
The majority of online students live within 100 miles of the university in which they are enrolled. According to a report updated in 2017 by College Atlas, the figure stands at 80%. Only 1 in 5 online students live far away from their campus.

What's more, the proportion of online students who live near their university has only grown in recent years. A 2016 survey of online college students by Learning House and Aslanian Market Research found that, among undergraduates, 57% lived less than 50 miles away, while 17% were between 50-100 miles out. Four years earlier, in 2012, those figures stood at 47% and 16%, respectively. The growth was even greater for graduate students.
According to the authors of the study, "One reason people may choose a program close to home is the ability or desire to visit campus, despite studying primarily online. Seventy-five percent of online students visited their campus at least once during the year, with 57% visiting between one and five times. These visits are significantly more frequent compared to 2014, when 62% of online students never visited their campus center and just 32% visited between one and five times. In addition, the name recognition of area schools among nearby employers, friends, and family members may lead prospective online students to enroll in these institutions."
The Silver Lining
If this information is true, it's bad news for institutions hoping that their online courses will boost enrollment across state lines. But there's also an ironic silver lining: it might just help in-state enrollment.
The freedom to both study remotely and visit occasionally is clearly valued very highly by online students. As an administrator, it's easy to salivate thinking about SNHU's program, which has attracted over 100,000 learners to at least one course in the past three semesters. But considering the data, it's unlikely there will be much demand for analogs of SNHU's model.
In the past 30 years, public university tuition has tripled (yes, that's adjusting for inflation). As online degrees traditionally cost less than an in-person equivalent, students will likely continue to choose a local online program over one based elsewhere. Ironically, it's likely that bringing a degree online will help institutions fulfill their mandate to educate the residents of their own state.