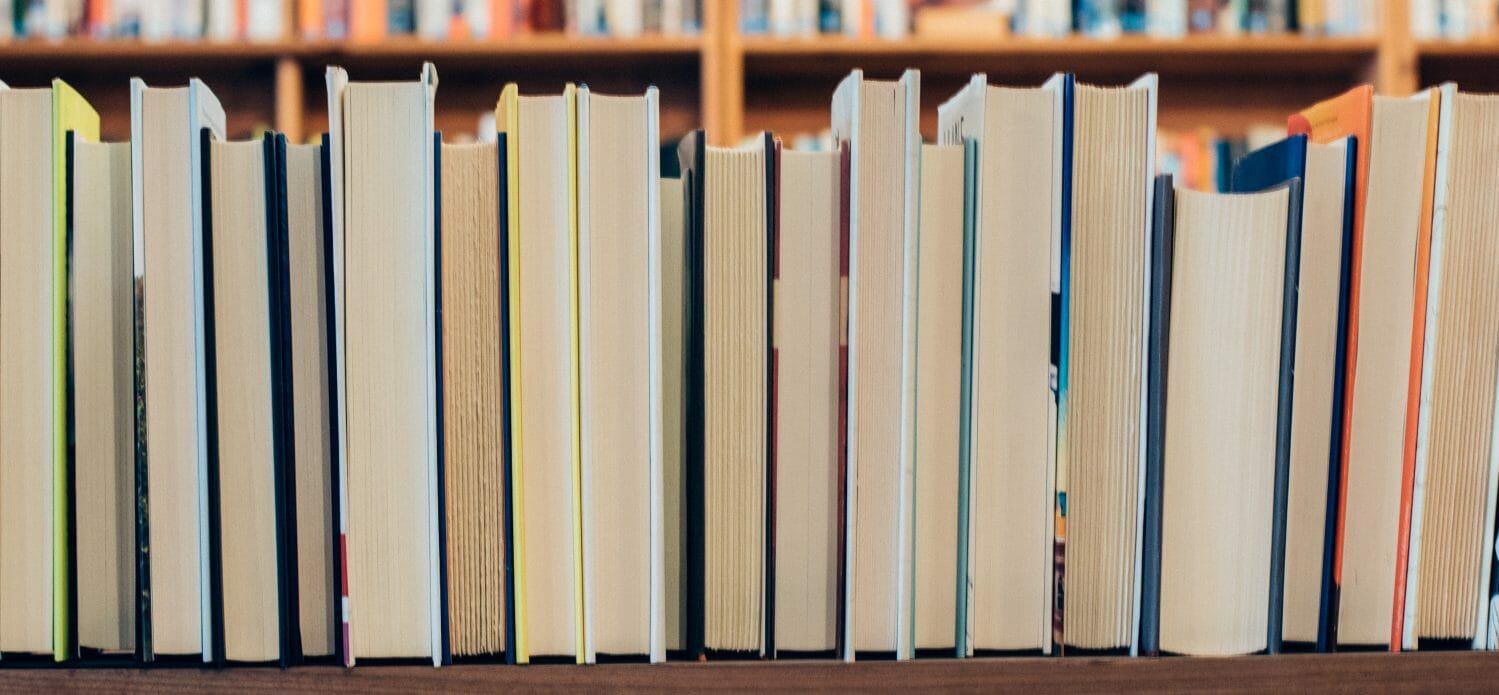 Campus Libraries Restructure to Support Online Learners
September 20, 2017
Librarians are about more than books. In fact, on many university campuses, librarians have played a pivotal role in scaling up the infrastructure needed to move from on-site to blended and online learning. They have done this on multiple levels and in fact, it is fair to conclude that without the support of campus libraries, the postsecondary move to eLearning would simply not have been possible.
Course Packs, Electronic Journals and eBooks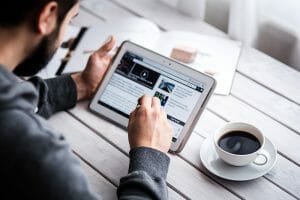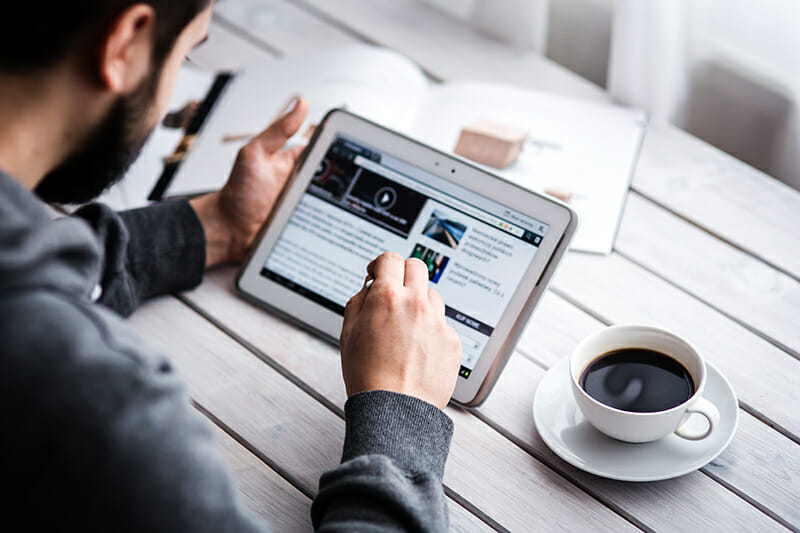 In order to support eLearning on campus, libraries have had to move quickly to start offering access to a full range of course packs, online journals and ebooks. By and large, this has not been a problem since most libraries, if not faculty, recognize that online books are most cost effective and mobile than printed books. In 2015, Ann Campion Riley, President of the Association of College & Research Libraries, explained to U.S. News, "Research tells us that students who take advantage of library services have higher grade-point averages and are more likely to complete their programs in a timely fashion." One interesting turn of events has libraries have become increasingly focused on offering digital materials, however, is the fact that in some respects, campus libraries now also serve as publishers. This is primarily due to the role they play in the production and distribution of course packs or reading packs.
Virtual Librarians and Virtual Libraries
It's important to point out that libraries are about more than books. Libraries are also about librarians and the knowledge they share with patrons. To support online learners, over the past decade, nearly all campus libraries have introduced virtual librarians who are available to support both on campus students working at home and students completing their degrees entirely online. The Library of Congress also offers access to virtual librarians.
The key responsibilities of the virtual reference librarian and vast and range from coordinating, promoting and establishing virtual reference services to actively participating in scheduled reference activities (face to face, chat, and email) to identifying underserved users to collaborating with instructors of online courses. Staying on top of current issues and best practices in the field is also critical.
What about Books on Shelves?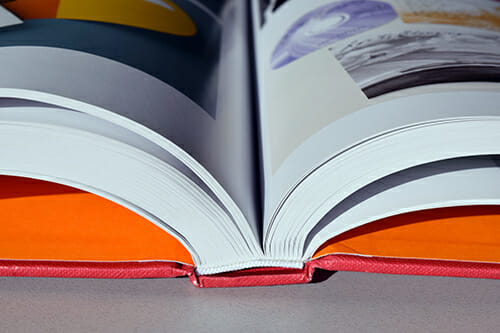 A 2016 article in the Conversant by Donald Barclay, a library at the University of California, offered the following sobering reflection on the future of books in university libraries. "In my 25-year career as an academic librarian," writes Barclay, "I have witnessed the explosion of digital technology into academic life and played a part in the ongoing struggle to balance digital information with the familiar solidity of print in academic library collections."  Barclay continues, "While I believe there will always be a place for the book in the hearts of academics, it is far less likely there will be a place for the book, or at least for every book, on the academic campus."
Among Barclay's observation is the fact that while it cost an estimated $4.26 per year to house a physical book in a library, the cost of maintaining ebooks is less than $1 per year. For campus libraries, which are generally already financially stretched, this is a key factor. Another factor is the strong sense that freeing up shelf space for students is a good thing. A current project at the University of Virginia, for example, plans to redesign the library, freeing up over 90% of the library's space for students rather than books, and similar projects are underway in libraries nationwide. While this is often something lamented by faculty members who tend to fetishize both books and large on-site library collections, for most students who are now digital natives and most libraries, the move is welcome.
So, where all the old books going? While new purchases increasingly are digital and this is critical to scale up eLearning and blended learning efforts, the old books and journals are generally not be destroyed but rather going underground, as they have at the University of Chicago, or off-site into compact storage facilities.