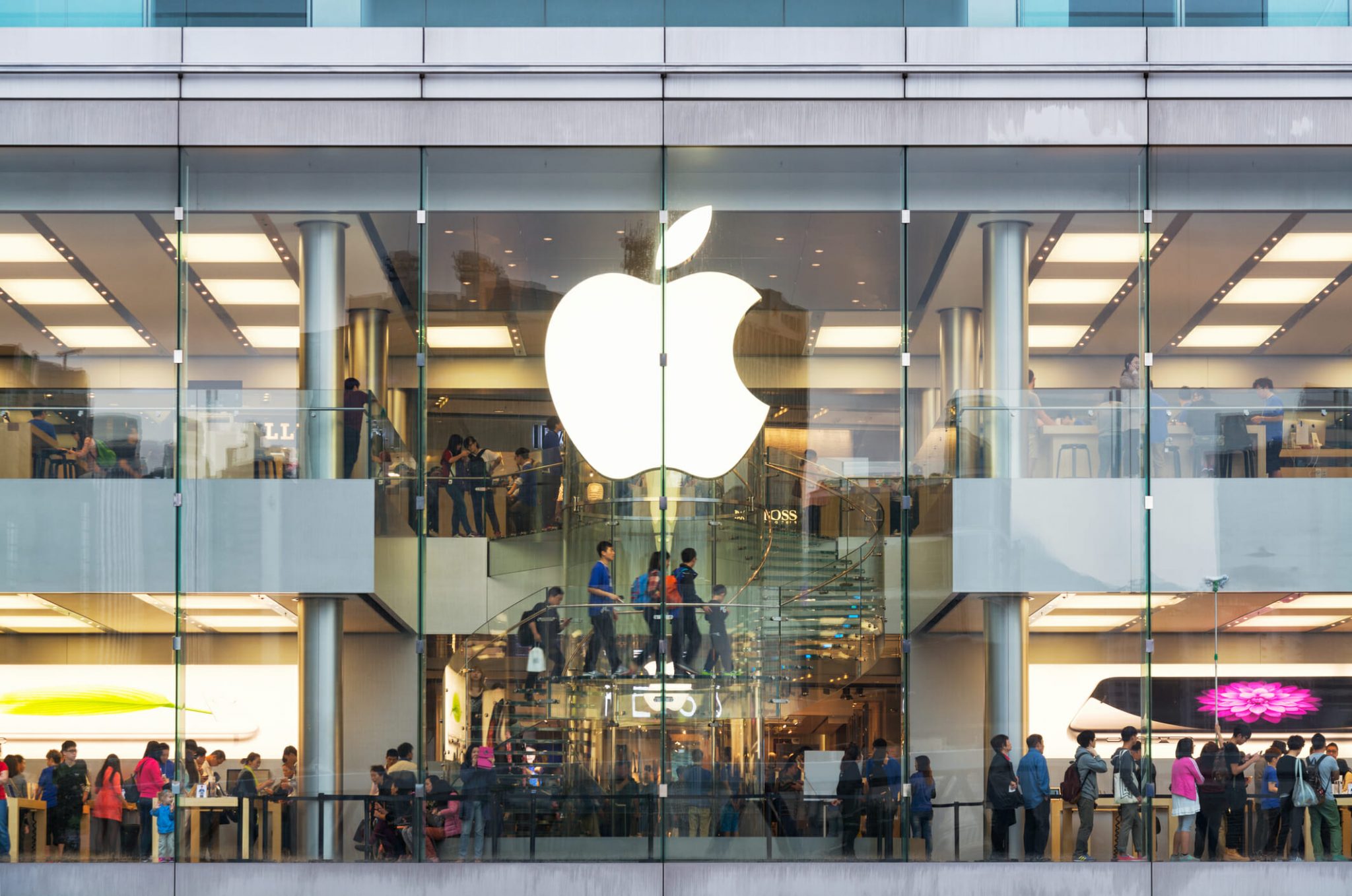 Apple Has a Launch Event Planned at a Chicago High School. It Will Likely Unveil New Educational Products.
March 25, 2018
On Tuesday, March 27th at 10:00 AM, Apple is set to make an announcement. The setting, the secrecy, and the rumors behind what lies in store has generated no small amount of buzz. First, this will not be the usual Silicon Valley big conference-room or company campus product roll out in the style of the immortal Windows 95 launch. Instead, it will take place at the Lane Tech College Prep High School in Chicago, Illinois. For this reason and others, many expect that the launch will involve an education product marketed for K-12+ students.
There was a time when Apple seemed to hold control over a large portion of the K-12 market. In 2014, Apple pledged to join former President Barack Obama's ConnectED initiative with a donation worth $100 million of their products to 114 underserved and struggling school districts around the U.S. At the time, the company hoped that they could fill classrooms with iPads for students, along with iMacs and Apple TVs.
Apple in the Classroom Slips to Google and Others
That goal has largely been taken down by Google with their Chromebooks and more extensive range of free or affordable software. In 2017, the New York Times reported that Google had taken over the classroom. According to the report, the company's profit margins on their laptop sales were just $30. By comparison, blogger Matt Richman estimates that Apple clears around $370 on average for their Mac computers.
While Mac products might still remain popular with college-going students, those costs simply aren't feasible for grade schoolers. What's more, software like Apple Pages hasn't been able to match Google Docs or Microsoft Office. G Suite and Google Expeditions, furthermore, go above and beyond.
But Apple has not gone quietly into the night when it comes to education. In Chicago, they have been offering a wide array of coding programs for both K-12 students and professionals. In December, Apple announced it would be expanding the Everyone Can Code initiative to reach Chicago's 500,000 students. The initiative also featured a partnership with the City Colleges of Chicago to offer free coding bootcamps.
Laptops? iPads? Software?
While all evidence indicates the Apple event will launch an educational product, that's about as far as reasonable speculation can go. Techradar, going off a tip from KGI Securities analyst Ming-Chi Kuo, believes that the Macbook Air will soon get a revamp. The product launched ten years ago and, after finding initial success, hasn't seen much development in recent years.
Bloomberg, meanwhile, reports with certainty that the launch will feature a new low-cost iPad and new educational software. Bloomberg's sources are anonymous, however, and they received no official information from Apple.
Earlier this year, the digital publication wrote that Apple is making a push to increase their share in the textbook market with their iBooks software. The January report claimed that the revamped e-reader is due out in the coming months. E-books, after all, were once a significant aspect of Apple's business. But in 2012, the U.S. Department of Justice sued the company, successfully claiming that they intended to illegally drive up the cost of digital texts. The suit resulted in a $450 million settlement.
But this is mere speculation. The world will need to wait till Tuesday to know anything for certain.