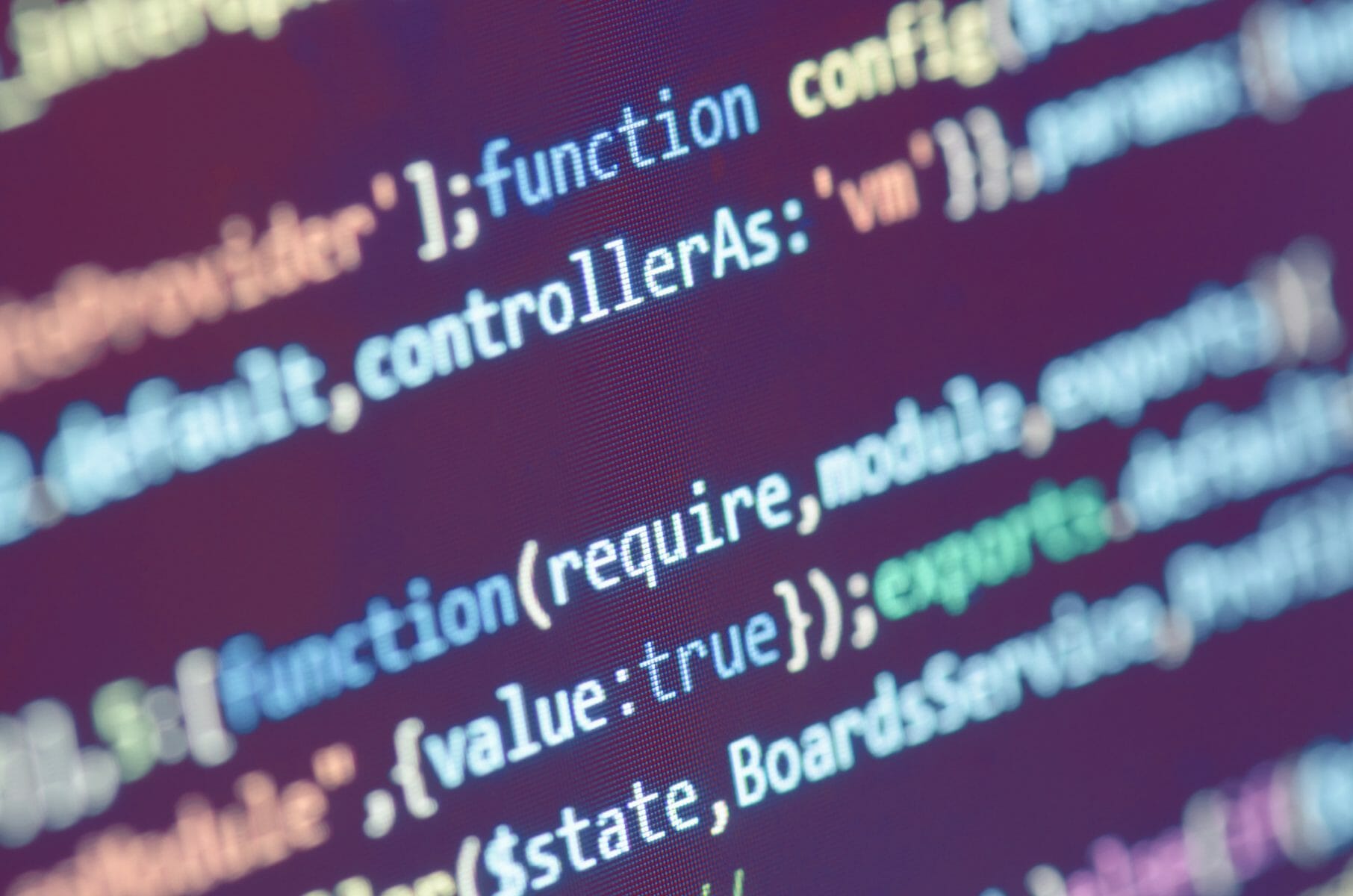 Non-Profit, Free Coding Bootcamps Are Gaining Popularity
March 03, 2018
While experts continue to debate the presence or absence of a tech skills gap on a macro scale, many communities are beginning to experience a real talent drought within their own city limits. For many companies, it's simply not enough to reiterate the fact that they need software developers. Instead, they're taking their own measures. Free coding bootcamps — often funded by government initiatives or even private companies — have begun to be viable alternatives to the private institutions that charge often well over $10,000 for the price of admission.
Coding in the Midwest
Meridian, a healthcare company based in Detroit, began to struggle to fill software positions in the past few years. In answer, they partnered with Grand Circus, a computer software training organization with locations in both Detroit and Grand Rapids. They offered a free coding bootcamp for a handful of Detroit residents, promising from the beginning to hire a minimum of six.
Based on the success of the program's first run, the Meridian Bootcamp is getting underway for its second go-round. It is only open to Detroit residents and several other limitations apply for who will be accepted. Applications close on March 12. This year, Meridian promises to hire five of the bootcamp learners.
The partnership between the software trainers and the healthcare group is made possible by Detroit At Work, a city-based training initiative that seeks to foster development.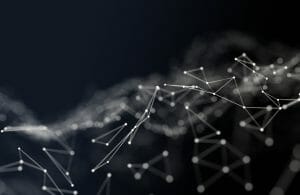 Meridian's model is typical of free coding bootcamps: a company identifies a need and partners with an existing computer coding instructor to privately train their own talent. Admissions are usually highly selective and class sizes may be small. But for dedicated students, it's a game-changing opportunity.
A similar effort is also underway in Chicago. The iOS Bootcamp has been created as a collaboration between the City Colleges of Chicago and Apple as part of the Everyone Can Code initiative. Applications end on March 5th and the course begins in the first week of April. Like many other free coding bootcamps, the classes are limited in size and applicants will have to pass a more selective screening process.
The bootcamp, as its name suggests, is very Apple-centric. It will focus primarily on Swift, the language in which iOS apps are currently written, along with numerous other leading digital services and products.
Other Forms of Free Coding Bootcamps
Many other free coding bootcamps have begun to adopt other business models as well. Founders and Coders, for example, is a non-profit U.K.-based institution that provides their program to students for free. They generate profit by charging a recruitment fee for businesses looking for skilled professionals and also by performing contract consulting work.
A final notable example would be Ada Developers Academy. Ada provides a free software education to women and 'gender diverse people' (their term). Like most of the others, Ada combines coding training with a paid internship to get experience in the workforce. They are based in Seattle, and some scholarships are available. But again, their application process is highly selective. Ada receives a good deal of its funding from Third Sector New England.
As with each of the cases above, the class size is small and the screening process is far more rigorous compared to a for-profit coding bootcamp charging a hefty tuition. But the growing number of these programs that step outside of the for-profit education model that has come to dominate programming education is promising.
Coding bootcamps, for the most part, do not need to receive an accreditation as a higher education institute. They do not benefit from public funding and do not need to make their operations transparent. As a result, they do not receive the same oversight. And this can lead to some dubious tactics to get paying learners in the door.
For example, many coding bootcamps promise pretty remarkable success rates for their graduates. But as reported by the San Francisco Chronicle, these success rates usually don't give a full accounting of where their graduates are at. Book-cooking tactics can range from some questionable fine print to outright cherry picking.
Free coding bootcamps march to a different beat. Their goal is to hire talent, not to turn a profit. Making a bootcamp free, therefore, goes a long way toward knocking down barriers of entry. It's not just about the cost.