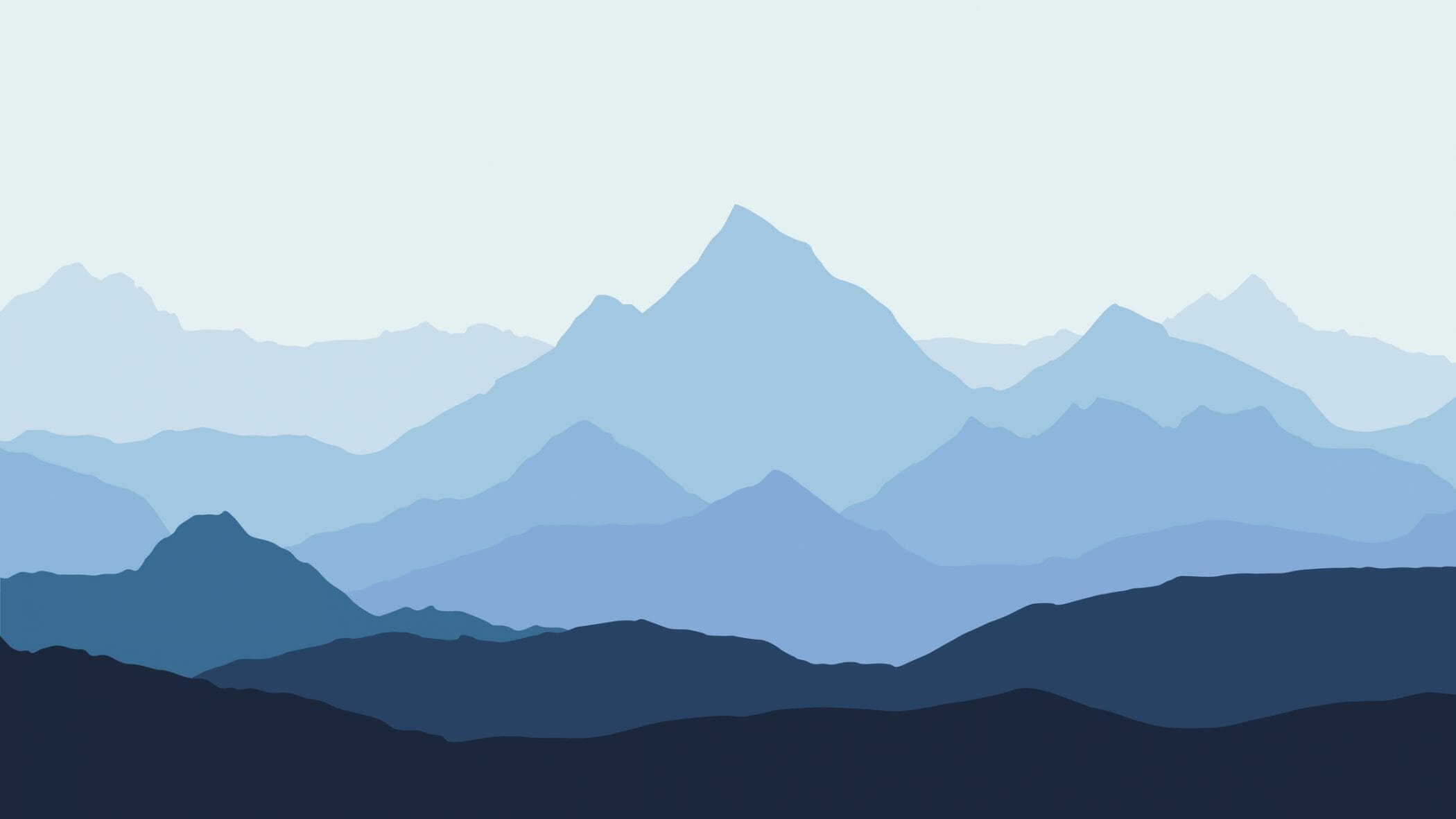 The Top-Rated Science MOOC Is All About Mountains
February 18, 2018
Have you ever been curious about mountains and how they form? Maybe you're an avid hiker, climber, skier or sledder. Maybe mountains stir something inside you. Or maybe you've always been suspicious of that time when your elementary school teacher instructed you to push two layered stacks of rubber together to explain continental drift. There's an upcoming MOOC that might just clear a few things up.
"Mountains 101," offered in collaboration between the University of Alberta and Coursera, will begin its next 12-week run on March 5th. There will be one lesson per week. If the title alone doesn't create enough draw, and you're worried that going over mountains for months on end will get boring, you should reconsider. Mountains 101 is currently the top-ranked science MOOC on Class Central and one of the top 10 most popular in 2017.
Higher Learning
The thing about learning about mountains is that you won't just learn about mountains. The course, led by University of Albert Professors David Hik and Zac Robinson, goes over the processes that create mountains, the diverse ecosystems that form on their slopes, their water cycles, their cultural significance, the communities that form around mountains, how they are conserved, and what a changing climate will mean for them. It is billed as a science course, but it's truly intersectional. There will be an additional selection of dozens of guest speakers along with two mountain guides to provide 'Tech Tips' for safely enjoying mountains at the end of each lesson.
Professor Hik works in the Department of Biological Sciences. In his research, he focuses on the ecology and ecosystems of mountains and cold environments, so he's more or less qualified to run the course. Professor Robinson, on the other hand, is an historian and teaches in the Faculty of Physical Education and Recreation. He has conducted extensive work on the social and cultural significance of the Canadian Rockies.
The Perks of Mountains 101
While the course is 'set' (if you will) in a famously mountainous region of the world, it expands its scope of study far beyond the Canadian Rockies and looks at mountains around the world.
This MOOC is truly open—anyone can audit it for free. Folks wishing to get recognition for completing their studies (along with completing the assignments and exam) can obtain a certificate from Coursera for a small fee. It is also open, of course, for students at the University of Alberta (both in-person and remote).
On Class Central, the course has no reviews below four stars. 91% of reviewers gave it full marks. According to many reviewers, this has, in part, to do with the course's production value.
Learner Thomas Doria writes, "The main reason I rate the course so highly is that the production values are by far the best I have seen for a course of this kind. I don't know what budget they had but they certainly made the most of it. The course has some stunning visuals and includes a high standard of professional location shoots. It also gives interviews with a host of professional scientists and other experts in various fields around the world. By the time the course is done a relative beginner to the subject will not only know a lot more about mountains, but will really want to continue learning and above all, get out and enjoy them."