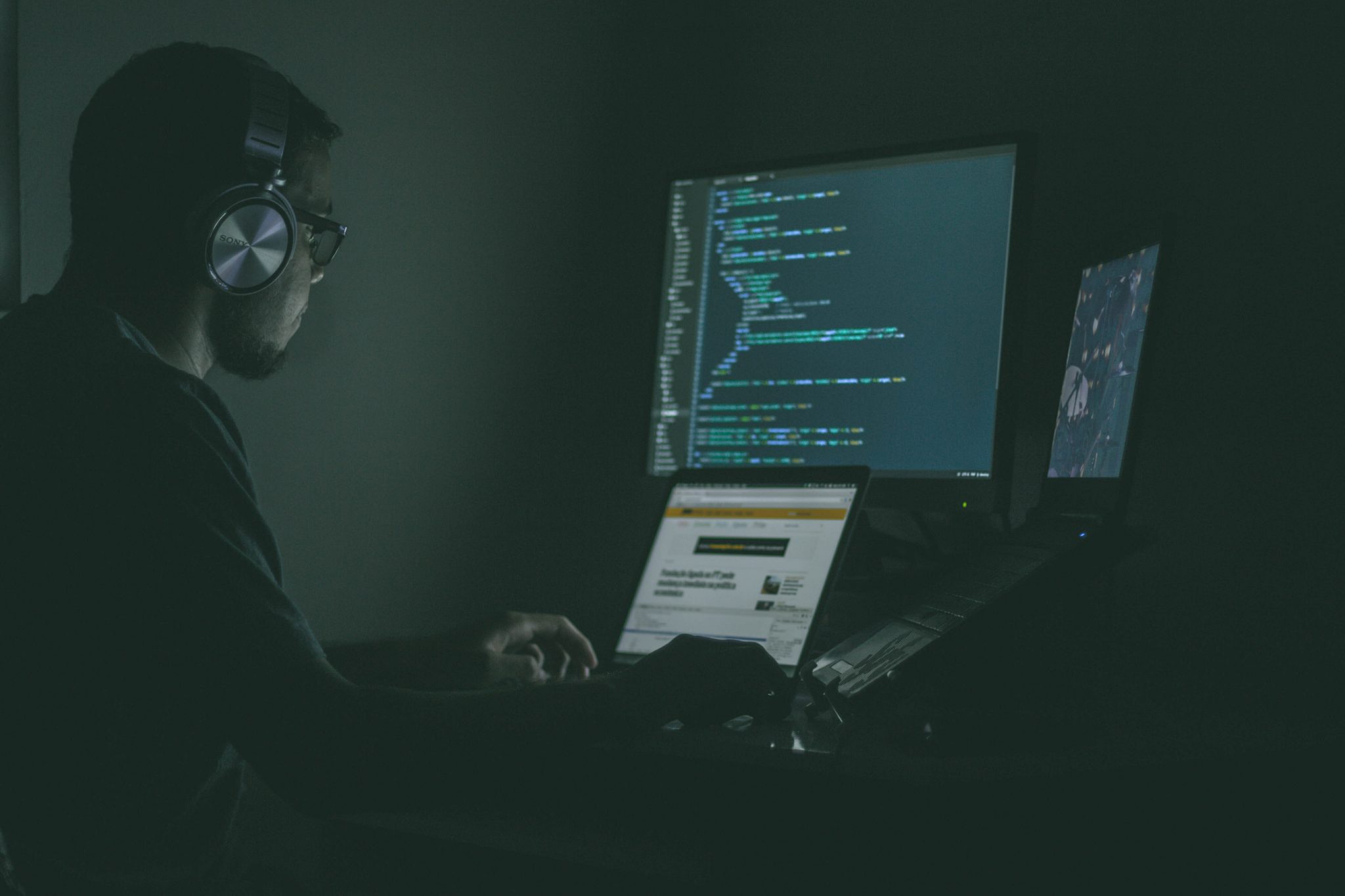 SNHU Launches Online Bachelor's in Cyber Security
July 27, 2018
Last week, Southern New Hampshire University (SNHU), which continues to grow and gain a solid reputation for offering quality online courses and degree programs, announced that it is launching a new bachelor's degree in cyber security. The program appears as public and private organizations across sectors struggle to fill vacancies for cyber security experts in the face of growing digital attacks.
SNHU's New Program Fills Training Gap
In 2016, 53% of U.S. organizations said they were going to hire more cyber security professionals, but even more of these organizations reported that when recruiting entry-level cybersecurity experts, it is difficult to identify who to hire. This may be because colleges and universities have been slow to respond by developing cyber security programs.  Now, SNHU hopes to fill this gap.
Among other skills, SNHU's new bachelor in cyber security, which like most SNHU degrees can be completed online, will offer students a background in systems and application security. Students will also be provided with opportunities to improve their skills in computer programming. As Dr. Anthony Hurd of SNHU told News@SNHU last week, the program is not just training IT professionals but people specifically prepared to work on the frontline of the cyber-security industry: "Those individuals are the people responsible for frontline defense for companies. They're the people who are going to understand the policy side. They're the people who are going to understand the technical side, the people who are going to understand the risk-management side."
Associate Dean Jonathan Kamyck also emphasizes that despite building on foundations in SNHU's established IT degree, the cyber security degree will offer a unique set of skills. "The (bachelor's) in cyber security…is much more focused," explains Kamyck. Specifically, in SNHU's new program, students will be "fully immersed in the life of a cyber security practitioner." Beyond diving deeper into the skills needed to handle security issues, SNHU new program hopes to promote what Kamyck describes as a "security mindset":"You have this cycle of competition between the good folks and the bad folks, so to speak. There's a huge demand for (security analysts) because they help organizations that weren't built to handle these types of threats continuously adapt and continue to operate in spite of them."
For this reason, the program not only meets SNHU's rigorous academic standards but is fully aligned with the National Security Agency's Center of Academic Excellence in Cyber Defense Knowledge Units and Topics.  The program also incorporated standards from the Cyber Security Education Consortium and the National Initiative for Cybersecurity Education.
Growing Demand for Cyber Security Analysts
Notably, the demand for cyber security professionals is extremely high and so are prospective salaries for experts in the field. The Bureau of Labor Statistics indicates that in 2017, the median pay for a cyber (or information) security analysts was $95,510 with top earnings bringing home much more. Most importantly, the demand for cyber security professionals is on the rise. The Bureau of Labor Statistics also predicts that over the next few years, we will witness a 28% increase in demand for cyber-security experts.
If cyber security professionals are in demand and businesses are willing to pay generously for well-trained experts in the field, it is not surprising. As Kamyck notes, "There's no industry that isn't touched by cyber security because they're all connected and are all under attack. There's a huge demand for (security analysts) because they help organizations that weren't built to handle these types of threats adapt and continue to operate in spite of them."