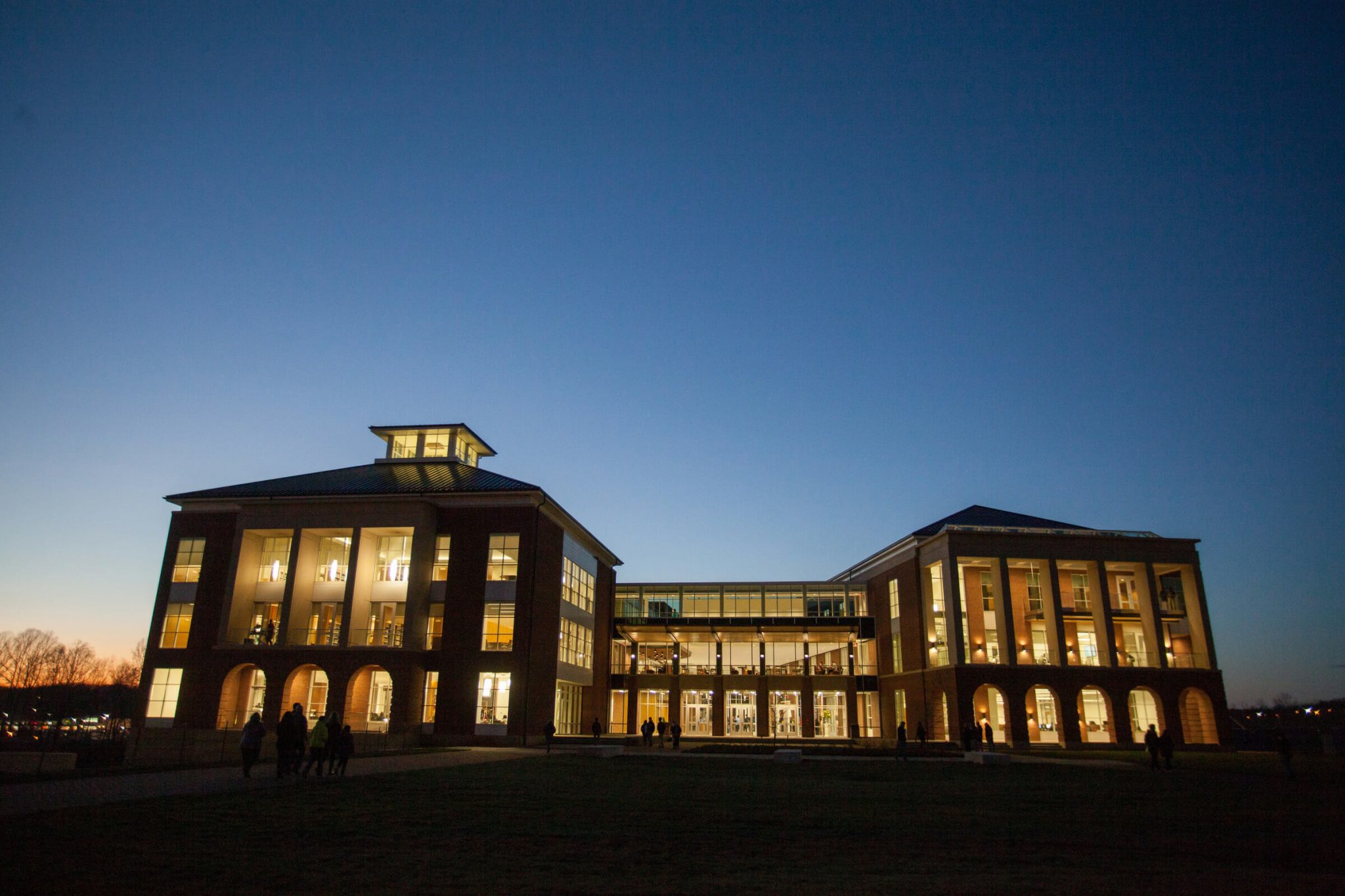 Liberty University's Online Cybersecurity Degree Gets Endorsement from NSA and DHS
August 19, 2018
Liberty University offers residential and online programs in a wide range of fields, including cybersecurity. Last week, the university received federal recognition for one of its cybersecurity programs, and moving forward, it hopes to have all of its residential and online cybersecurity degrees endorsed by the same federal agencies.
Bachelor's of IT with Data Networking and Security Recognized by NSA and DHS
On August 16, Liberty University announced that its Center for Cyber Excellence has been formally recognized by the National Security Agency (NSA) and the Department of Homeland Security (DHS) as a National Center of Academic Excellence in Cyber Defense Education (CAE-CDE). The CAE program aims to decrease vulnerability in the nationwide information infrastructure. Notably, Liberty University had to undergo a thorough evaluation by the NSA and DHS to ensure it meets the CAE-CDE's rigorous requirements. Several Liberty University departments, including the Office of the Provost, IT, IT Security, the Registrar, Center for Academic Development, and Career Center, as well as several related schools, including Liberty University's Helms School of Government and the School of Business, participated in the CAE-CDE assessment.
Dr. Allen Harper, online chair and executive director of the Liberty University's Center for Cyber Excellence, welcomed the endorsement: "This is a very distinguished honor for Liberty and allows us to join a select community of schools that have programs that demonstrate the nation's highest levels of excellence in cybersecurity. This designation is widely accepted as the gold standard for a cyber program." Dr. David Calland, interim dean, noted, "The driving force behind every change we implement in the School of Business is creating increasing value for our students…We are thrilled with this achievement, and we look forward to the impact on our students in the program."
The Growing Demand for Online Cybersecurity Degrees
In 2016, over half of U.S. organizations planned to hire more cybersecurity professionals. However, 59% of U.S. organizations noted that when hiring new graduates for entry-level cybersecurity positions, it is difficult to identify who has an adequate level of knowledge. Worse yet, despite the growing need for cybersecurity credentialing, colleges and universities have been slow to develop online cybersecurity degrees. This is somewhat surprising since cybersecurity is currently one of the most in-demand job categories and according to the Bureau of Labor Statistics, the demand will increase 28% over the next decade, which suggest it is also growing much faster than average. This current shortage of cybersecurity professionals may be bad news for organizations looking to hire, but it is good news for anyone considering entering the field. In 2017, the median pay for a cyber (or information) security analysts was $95,510 with top earners bringing home even larger paychecks.
Notably, in addition to Liberty University's online cybersecurity programs, at least a few other schools have been developing robust online cybersecurity degree programs to train the nation's next generation of cybersecurity professionals. As recently reported on eLearning Inside News, Southern New Hampshire University has also launched an online bachelor's degree in cybersecurity that is fully aligned with the National Security Agency's Center of Academic Excellence in Cyber Defense Education's standards. Another recognized online cybersecurity degree is offered at the master's level at the University of Arizona.
This article previously contained patchwritten content that too heavily borrowed from its original source. It has since been changed accordingly.