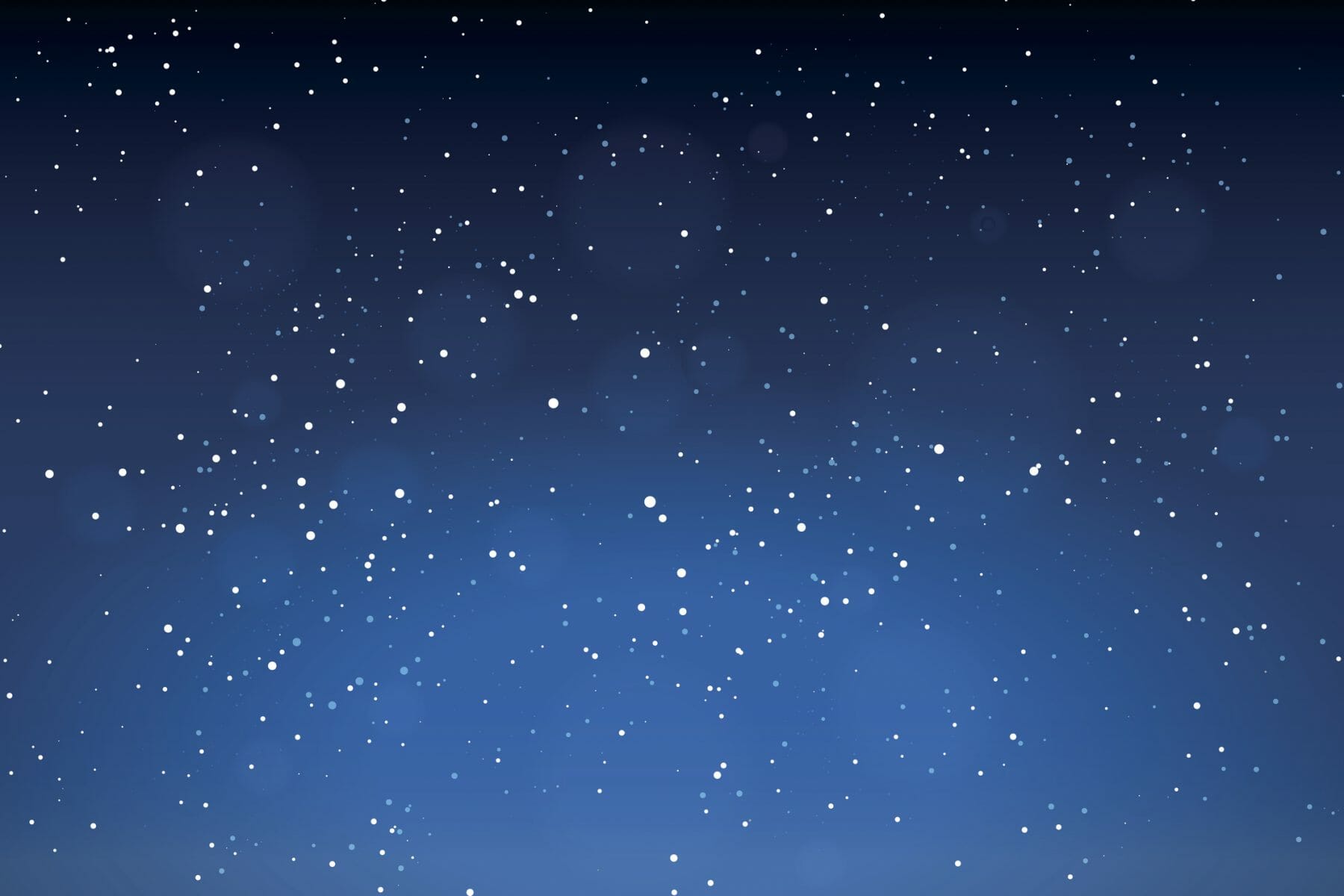 Climate Change Wreaks Havoc with School Closings, But eLearning Poses a Solution
January 06, 2018
While climate change has already fundamentally changed winters as we know them, one thing will likely never go away. School closings due to extreme weather, be it huge dumps of snow, ice storms, or bitter temperatures will continue, and may even increase as the weather grows less regular and more volatile.
But K-20 educators have begun to do something about it. Many schools, institutions, districts, and states have put in place 'eLearning days' so students can stay on track with their studies despite the hectic climate. While the news undoubtedly will receive groans from students (and maybe some staff), many eLearning days don't kick in until a given amount of school has already been missed.
Climate Change and "Calamity Days"
That's what happened at an Indiana school district this week when extreme cold forced a district-wide shut down. It also happened last year when several areas of the state experienced extreme flooding. As entire school districts—and in some cases, entire states—adopt a common learning management system, the only barrier for students to continue business as somewhat-usual is an internet connection.
In Ohio, a law passed in 2014 allows for three eLearning days per year when the schools max out on "calamity" days during which weather or other events prevent students from going to school.
"It's much better to have a day of eLearning instruction right now than if we held a makeup day when the weather's nice," said Fort Recovery Superintendent Shelly Vaughn according to Education Week. "It's hard to keep kids focused at that time of year."
Extreme weather has not always been a problem for schools. When it comes to snow days in the winter, a 2012 Harvard study found that there was no correlation between number of snow days and student performance. If school remained open, however, and some students did not make it due to extreme weather while others could, those who missed class did perform worse than their peers.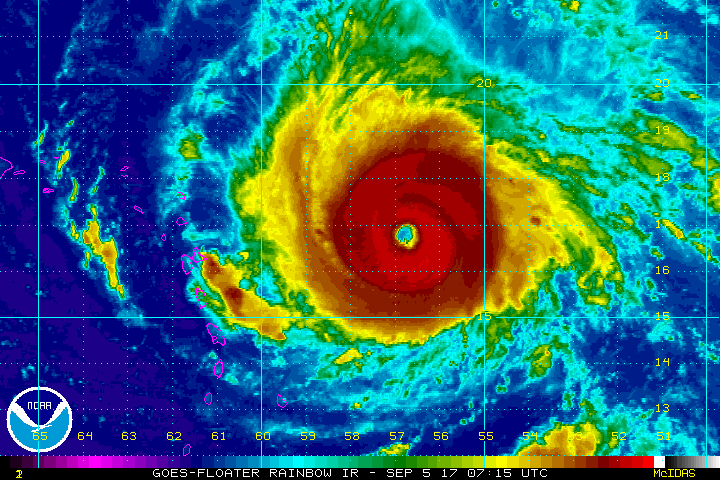 It's Not Just the Snow Anymore
Most, if not all school districts in northern regions of the U.S. build in extra during which they expect to close due to weather. Problems arise, however, when climate change brings about significantly more weather events occur throughout the school year than expected.
The example of certain Indiana schools stands as a case in point. While administrators expected cold weather and snow to close schools for a few days per year, they did not expect additional flooding.
The promise of eLearning then, seems especially effective in climates that might experience strong weather during all seasons.
Virtual schools and eLearning components have already proven to help during hurricane season in the Caribbean and southeast region of the U.S.
In September, as Hurricane Irma approached the Florida coast, Governor Rick Scott closed all public schools. The reason was twofold: first, he wanted to give families the chance to evacuate; second, many public schools were expected to be converted into shelters for people displaced by the weather.
As the schools cleared, teachers switched as much as they could to eLearning to take the place of everyday class. A similar story unfolded in Houston after the flooding at the hands of Hurricane Harvey.
After numerous weather events struck Caribbean islands such as Puerto Rico, many displaced by the storms landed on Florida's coast. In answer to the growing number of children, many of whom had no access to school, Florida Virtual School accepted 20,000 new students.
As climate change sets in and the weather becomes less and less predictable, school districts across the world will need to find alternative means to keep an even keel. eLearning, today, stands as the best solution.