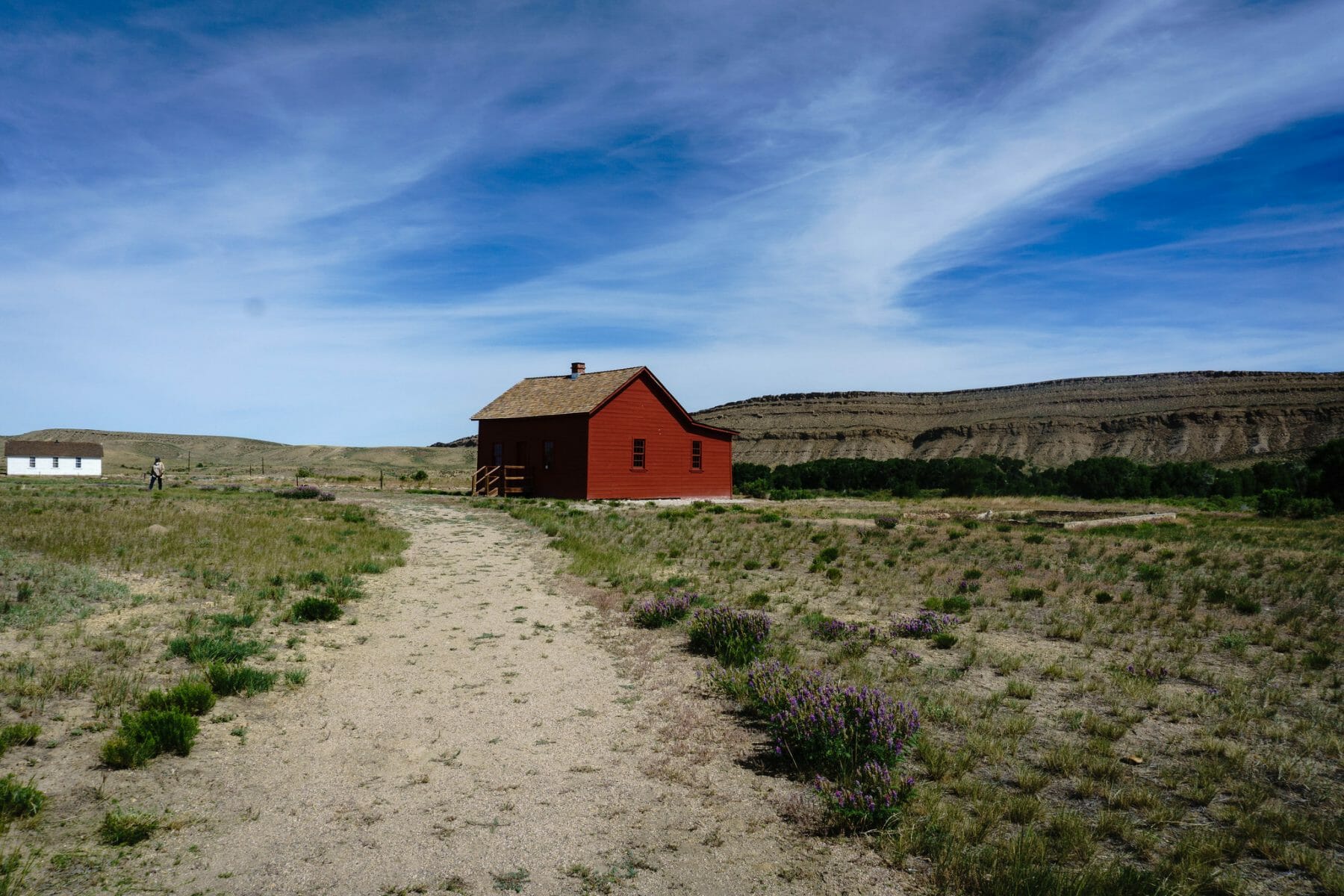 Wyoming Will Adopt A Statewide K-20 LMS
November 30, 2017
In most of the U.S. state education is segmented into different levels, districts, and even institutions. But the state of Wyoming has recently taken steps to implement a single learning management system (LMS) for all levels of state-run education, or K-20.
Laura Ballard, the supervisor of the Student and Teachers Resource Team of the Wyoming Department of Education, told EdScoop that the local government hopes to increase connectivity and collaboration among educators and students throughout the state. Operating on a single LMS will allow teachers across programs to easily share resources and customize individual (and remotely located) students' education while following the state curriculum.
By bringing all levels of education into one fold, the state hopes to save money for schools, students, and ultimately, tax payers.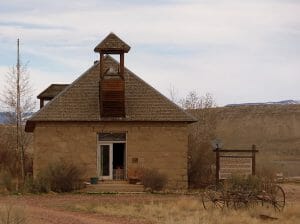 "We are definitely looking for cost savings, but it's much bigger than that," Ballard said at a recent State Education Technology Directors Association meeting, according to EdScoop. "We really are looking at, 'How do we streamline and align our K-20 education?"
Personalizing education is a huge priority for the Wyoming Department of Education. "We have students in Wyoming spread across a large state," Ballard said to EdScoop. "We have basically less than one student per square mile. So figuring out how to personalize learning in these rural and remote settings [is very important]."
All districts can currently opt in to the new LMS, although they are not required to. The Department of Education along with the LMS provider have worked to make opting in affordable for any district.
"Whether we are talking about education, jobs, or Wyoming's economy-leadership, technology, innovation and learning are at the heart of the conversation," Said Jillian Balow, Wyoming State Superintendent, according to KGWN, a local Cheyenne TV station. "What we expect students to know today impacts their future opportunities and the strength of our state."
Another LMS Contract Goes to Canvas
The state government has awarded the contract to Canvas by Instructure, which has lately been making huge inroads into the LMS market. The Canvas system has several qualities and tools that can serve the Wyoming public school system. For one, they are a cloud-native system, so schools do not need to invest in their own servers. Second, they offer one of the few interactive video streaming platforms, Arc, that can easily integrate into an LMS (although there are several others). Finally, they also provide in depth student progress reporting to both teachers and administrators.
Of late, Canvas has been snapping up huge amounts of new LMS contracts and stands to challenge Blackboard as the most widely used system.
Wyoming Is not Unique
Several other states have also sought to implement a statewide LMS. New York, for example, built their own system to train all state employees.
In 2016, North Carolina also announced that it will implement Canvas as a statewide K-12 LMS.
New Mexico has used a statewide LMS for their K-12 students at least. In 2016, they switched from Blackboard to Brightspace, an LMS created by the Canadian company D2L. Their priorities are curiously similar to those of Wyoming. "In New Mexico, there is an academic gap between rural and urban communities," said Amy Jaramillo, director of IDEAL New Mexico, according to THE Journal.  "[S]tudents in some areas have access to a wider menu of course options, while others leave school ill-equipped for college."
Utah, another state with a very similar rural population, also has had a K-20 Canvas LMS statewide offering since 2010.