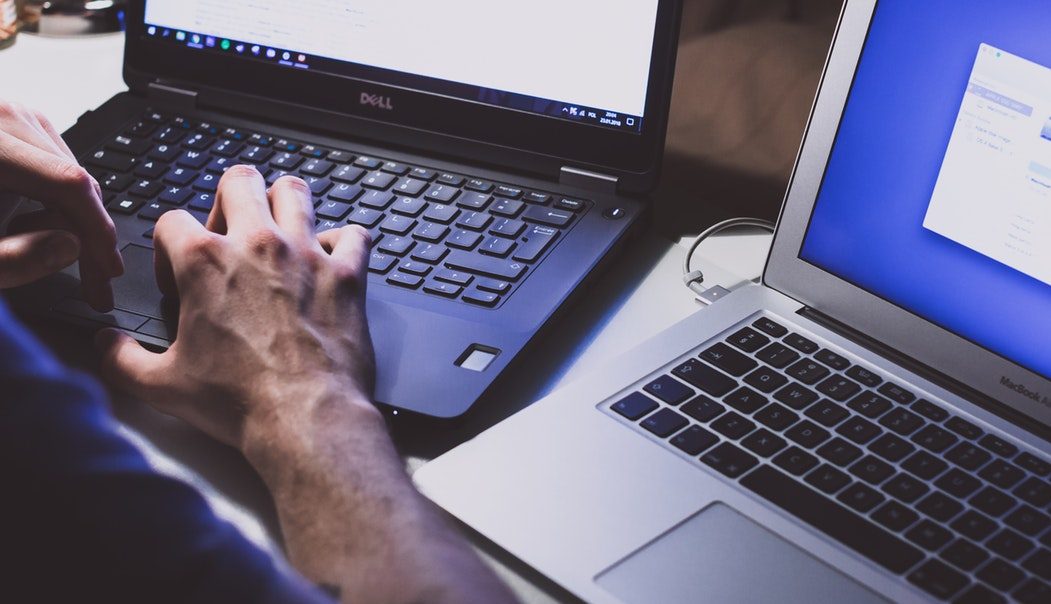 Pluralsight Acquires GitPrime
May 07, 2019
On May 3rd, Pluralsight announced it has plans to acquire GitPrime. The acquisition will take the form of a $170 million cash deal. It will also help expand Pluralsight's offerings and likely give it a way to forge new inroads in the tech sector.
Pluralsight and GetPrime
Pluralsight was founded in Utah in 2004. It originally focused on training (to date, the platform offers over 6,000 courses on software development and tech skills in over one hundred countries around the globe). Overtime, Pluralsight has expanded to offer much more. The developer training platform now describes itself as a technology-skills platform.
The GitPrime acquisition may be Pluralsight's largest acquisition, but it's certainly not the first. In the past, Pluralsight has made eight other acquisitions, including Train Simple in 2016, HackHands and Code School in 2015, and Smarterer and Digital-Tutors in 2014.
GitPrime, founded in 2015, was part of the Y Combinator's class of 2016. Notably, even during its short lifespan, the company has done very well on the investment front. Their most recent round of funding brought in an impressive $10.5 million.
GetPrime is connected to every major code currently on the market. This includes GitHub and Bitbucket, as well as GitLab. For this reason, GitPrime is able to easily capture data and provide insights on the effectiveness and performance of developer teams.
What We Know About Pluralsight's Acquisition of GitPrime
Both the leadership of Pluralsight and GitPrime appear optimistic about the acquisition and its potential impact on both companies' platforms.
In a press release issued on May 1, Aaron Skonnard, the co-founder and CEO of Pluralsight, described the GitPrime acquisition as "a win" for his company's customer base. Among other things, it will greatly expand the company's ability to add value to their current offerings. Skonnard also noted that combining Pluralsight's metrics and skill development strengths with GitPrime's own offerings will ultimately offer users a more comprehensive platform for driving efficiencies.
Travis Kimmel, co-founder and CEO of GitPrime, also appears ready to move forward. He said he is excited to be joining forces with PluralSight and is optimistic that the combined, the companies can enhance the way companies currently build and develop software.
Notably, Pluralsight's most recent acquisition comes after a great year. Pluralsight went public last spring with a splash. Its shares surged 30% after its first trade, and throughout the year, the company consistently gained value. Skonnard attributes his company's success to their outstanding B2C consumer base and ability to offer a consistently reliable, high-quality product.
Having now joined forces, Pluralsight and GitPrime anticipate developing a new way to measure and improve developer productivity and performance. 
Photo by freestocks.org on Unsplash.