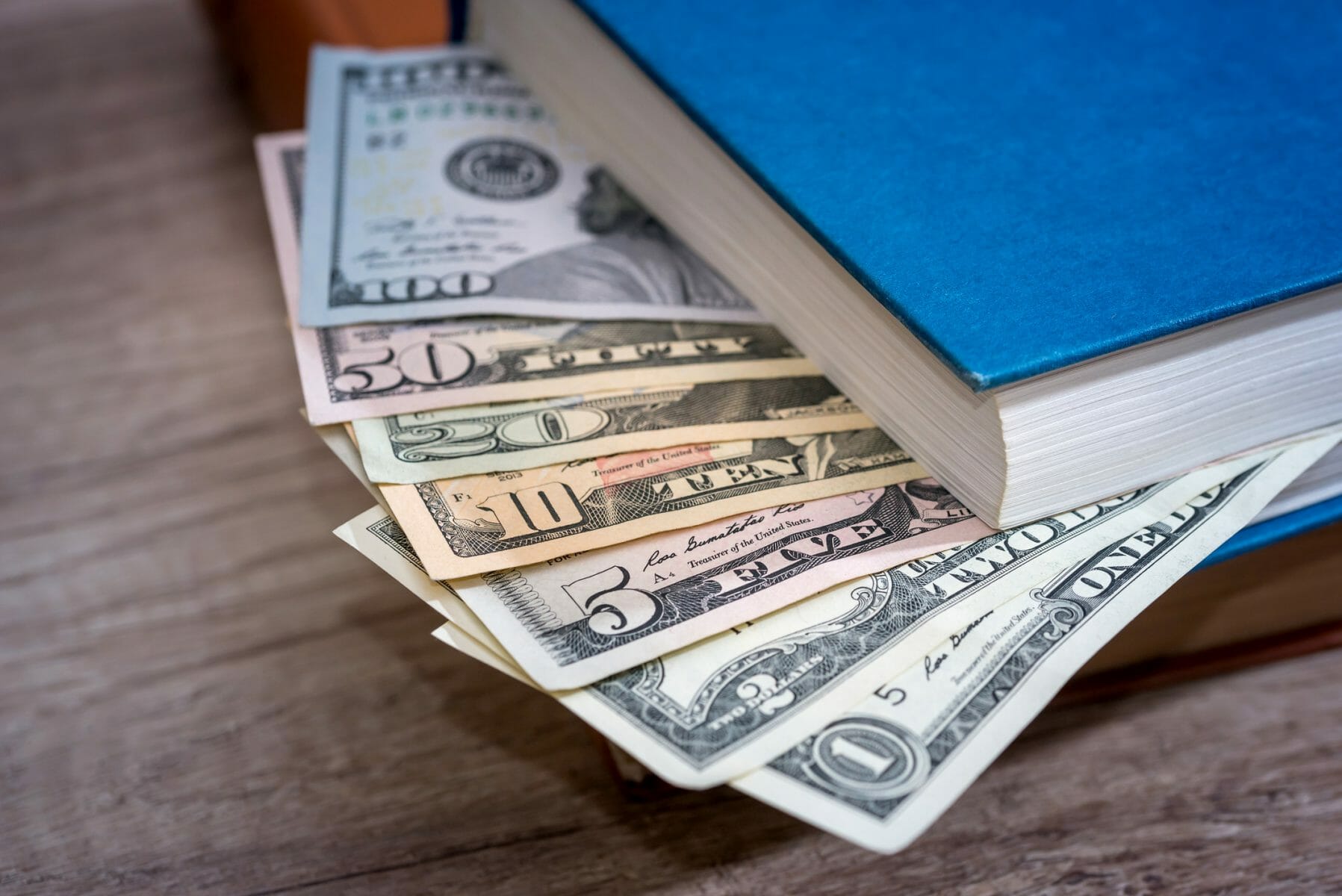 Indications that EdTech May Not Be a Strategic Investment
May 08, 2018
The edtech market has seen rapid growth over the past decade, but is edtech actually a good investment? On the one hand, the rapid growth in some areas of the edtech market suggests that it is a strong investment option. The coding academy market, for example, has seen over 900% growth since it first appeared around 2011. Many MOOC and LMS companies such as Coursera, Udacity, and Instructure also continue to perform well. On the other hand, there are signs that edtech may not offer returns high enough to ultimately attract and hold the interest of big investors.  On this account, two recent events are especially alarming.
Edmodo's Recent Bargain Basement Sell Off
In early April, NetDragon, a Chinese gaming business that continues to move into the education market, acquired Californian education platform Edmodo for a whopping $137.5 million. The Edmodo network enables teachers to swap resources, distribute quizzes, share assignments, and connect. At the time of its sale, Edmodo already had over 90 million registered users in 400,000 schools in 192 countries.
In response to the acquisition, Dr. Vibhu Mittal, Chief Executive Officer of Edmodo, emphasized, "We are thrilled to be joining NetDragon to accelerate our mission of connecting all learners with the people and resources they need to reach their full potential. We will be able to innovate faster, provide more support to teachers and districts, and provide a deeper network with more resources and tools for all learners. We look forward to working with NetDragon to improve learning on a scale unmatched by other providers."
In reality, it seems unlikely that Edmodo's senior staff were thrilled. After its last fundraising round, Edmodo had a valuation of $236 million but sold for an estimated $100 less than its valuation.
Amazon's Decision to Dump TenMarks
Twelve months ago, Amazon appeared to be aggressively moving into the education market. TenMarks, founded in 2009, was purchased by Amazon in 2013 for an undisclosed amount. TenMarks' mandate, before and after the Amazon acquisition, was to provide "solutions to personalize learning and help every student reach his or her potential."
While Amazon originally left TenMarks to evolve at its own pace, in August 2017, Amazon announced that it had plans to expand TenMarks. Then, as reported on eLearning Inside News this past March, Amazon quite suddenly abandoned TenMarks. The announcement came as a surprise to many users since most found out about the change only when Amazon posted a message on the TenMarks site indicating that it was "winding down" but that licenses will be honored for TenMark until June 30, 2019. An Amazon representative told GeekWire, "After a thorough review of TenMarks, we've made the difficult decision to no longer offer this service after June 30, 2019."
The EdTech Market From an Investment Standpoint
While one can't read too much into the above two major acquisitions and closures, their significance also can't be entirely ignored. First, there is the possibility that many edtech companies are currently overvalued and will not hold their value over time. Second, these recent events may indicate that monetization of edtech companies remains an ongoing problem. Given that most school boards and even colleges and universities, as well as students and their parents, are cash-strapped, it goes to reason that edtech companies often struggle on the monetization side. After all, while some industries (e.g., sextech) have a built-in market of private individuals who are always ready and eager to buy in and pay for services early on, edtech platforms and services typically rely on nonprofits and individuals who are looking for a way to improve their lives and futures through educational attainment. This may suggest that any real financial gains in edtech will ultimately be based on the training rather than K-12 or higher ed sides of the market.