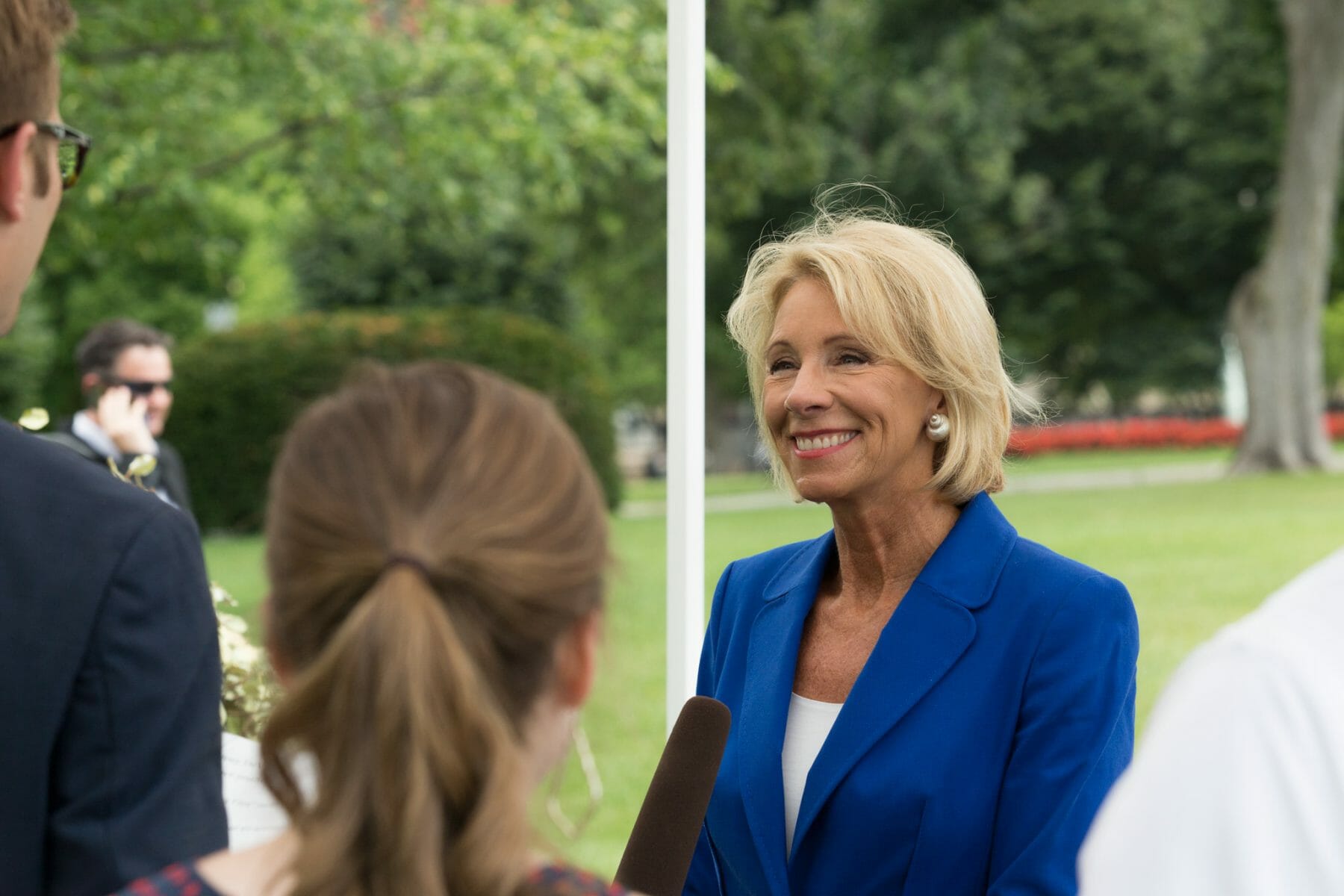 Divided Against Her Own Department, DeVos Again Favors For-Profit Education
June 15, 2018
This week, the press office of U.S. Secretary of Education Betsy DeVos was unusually quiet. For a team that usually makes numerous announcements, the only release detailed the launch of an investigation into the University of Southern California's treatment of sexual harassment claims. Due to the outcomes of a lawsuit launched by the National Student Legal Defense Network (NSLDN) on behalf of The Century Foundation last Friday, that relative silence was conspicuous to say the least.
Last Friday, after a protracted battle in court, the Department of Education released their Career Staff Report on the Accrediting Council for Independent Colleges and Schools (ACICS). The accrediting body is one of the most notorious in the U.S., having given their blessing to some of the most fraudulent for-profit colleges in recent memory. It was shut down by the former administration in 2016. This year, a U.S. District Judge remanded the case because the previous prosecutors failed to follow procedure. DeVos took the opportunity to fully restore their DoE recognition. (For a three-part explanation of what happened, see here, here, and here.)
What DeVos' Staff Think of ACICS
The report—which condensed the opinions of DoE career staff members—is damning to say the least. While the ACICS has in the past received disciplinary action for failing to comply with a dozen or so DoE requirements, the report details 57 counts of falling short of the mark. Refer here for the full report.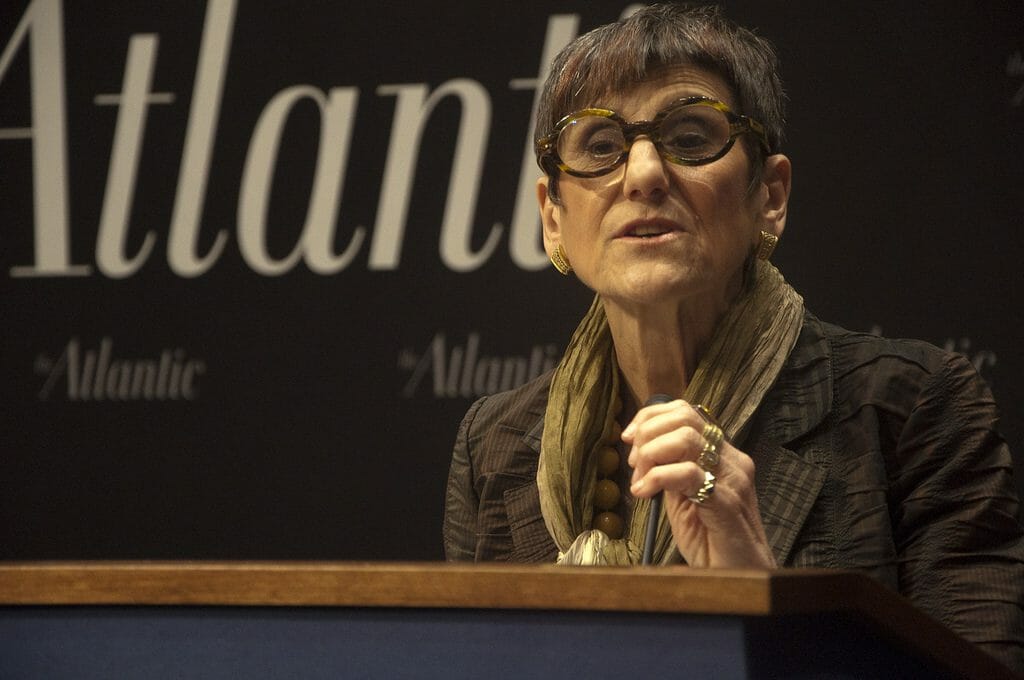 DeVos also responded to the office of Connecticut Congresswoman Rosa DeLauro last Friday, saying that the Career Staff Report would not factor into her decision of whether to reinstate official DoE recognition of the accreditor. "The Department will not consider the application for initial recognition filed by ACICS as part of its review of the 2016 final agency decision, including evidence submitted as part of that application," DeVos wrote, according to The Century Foundation.
"It's no wonder that ACICS and Secretary DeVos didn't want this report to come out. Clearly, she was well aware that ACICS was getting worse, not better, and has been working to help them anyway. If she cares at all about protecting students or the billions of taxpayer dollars at stake, she must listen to her own Department's career experts and deny ACICS permanent reinstatement," said Alex Elson, Senior Counsel at the NSLDN, in a statement.
Helping Them Anyway
DeVos' continued support of the for-profit education sector is by no means limited to the ACICS.
As the New York Times reported in May, DeVos has done all she can to de-claw DoE investigations into for-profit college fraud.
The team investigating for-profits included a dozen lawyers at the end of the Obama administration. It has reportedly dwindled down to a staff of three.
"The unwinding of the team has effectively killed investigations into possibly fraudulent activities at several large for-profit colleges where top hires of Betsy DeVos, the education secretary, had previously worked," Times reporters write.
Meanwhile, DeVos has filled her department with industry insiders. These include Julian Schmoke Jr., a former dean at DeVry University. He has recused himself from investigations into his former employer.
These efforts may be too little too late. Enrollment in for-profit colleges has dropped by more than 50% since their heyday in the 2009-10 school year when they enrolled 3.7 million learners. The figure now sits at roughly 1.5 million.
At the same time, many for-profits are restructuring into non-profit institutions while their parent companies transform into program, service, marketing, and recruitment providers. Bridgepoint Education has already made this change, transforming their former holdings of Ashford University and University of the Rockies into a single non-profit. Grand Canyon University is also attempting to make a similar move.
Many for-profits have received DoE scrutiny after conducting illegal recruitment practices or misrepresenting their student success rates upon graduation. Once restructured, institutions can claim non-profit status while contracting out services such as recruitment and marketing to their former parent companies.
Cover Image: The White House, Flickr.