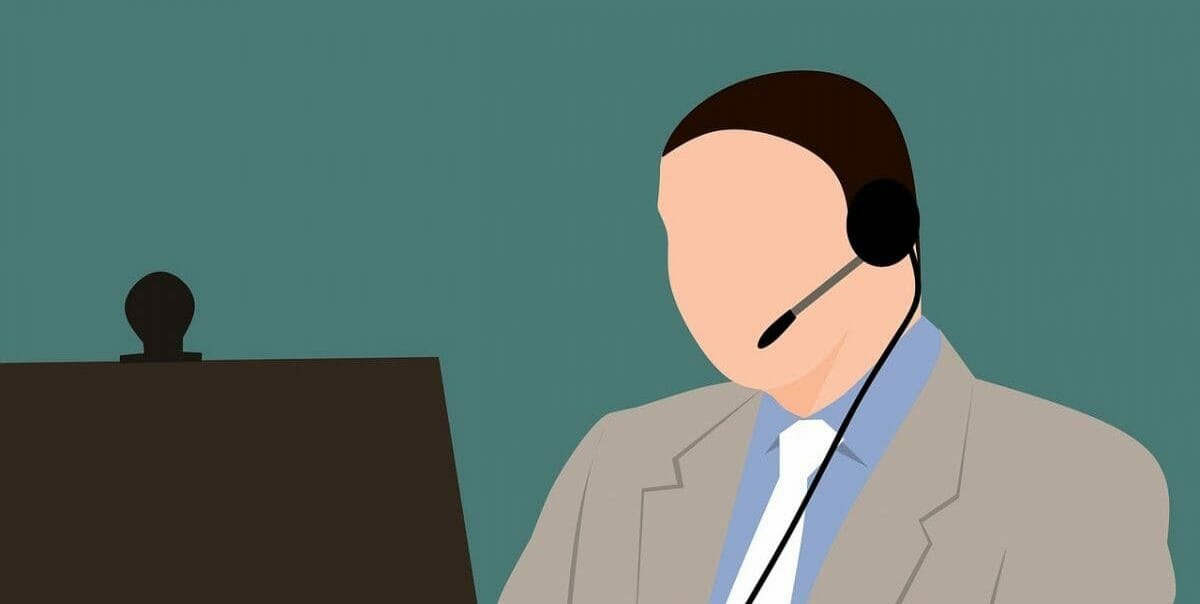 Ohio Parents Continue to Choose Virtual Charters Despite Further Scandal and Poor Performance
October 03, 2018
Despite recent scandals and school closings, Ohio parents continue to choose virtual charters for their kids. Over the weekend, the Dayton Daily News reported that Great River Connections Academy, the first virtual charter to open in the state in five years, began the current school year with an enrollment of 100 students in grades K-12. That figure has since ballooned to 430.
The new Connections Academy iteration currently employs just 10 full-time teachers, though they are looking to hire an additional 3. If they manage it, that would still put the teacher to student ratio at an average of 1:33, and that assumes even distribution across grades.
Ohio limits the amount of new students a virtual school can take on. There are currently 800 additional learners considering enrolling in the school when enrollment caps are lifted as time goes on.
Connections Academy Capitalizes on Shuttering of ECOT
Ohio Connections Academy, the first virtual charter established in Ohio by the Pearson-owned Connections Academy, has also seen enrollment shoot past projections. With 3,368 learners enrolled in the previous school year, their state-filed expectations put 2018 enrollment at just over 4,000. The Daily News, however, reports the current figure at 5,100.
Like most other virtual charters, Ohio Connections Academy has a failing record according to state report cards. It received a D for student achievement and an F for their graduation rate, which was 72.6% for the class of 2017. That class brought in just under $22.4 million in revenue for that school during the 2017 fiscal year and, with operating costs of under $19.26 million, those profit margins went outside of Ohio.
These schools are in the process of educating the thousands who once studied at the Electronic Classroom of Tomorrow, or ECOT. The school was found to have overrepresented the number of enrolled students it reported as full-time equivalents (FTEs) to the state, and were ordered to pay a resulting $80 million to the state last winter. Unable to pay, the school subsequently closed.
Another online charter, Virtual Community School, received the same audit by the Ohio Department of Education this summer. It was also found to have overrepresented FTEs, claiming 835 students during the 2015-16 school year. State auditors found evidence of just 280.
Still, Ohio parents maintain a 'few bad apples' attitude.
Virtual Charters Will Take Center Stage in Upcoming Election
The Ohio Department of Education (ODE) remains confident in their ability to regulate their virtual charters.
"Technology is an ever-growing part of our everyday lives, and for some students, e-schools can provide a great alternative to a traditional brick-and-mortar classroom," said ODE spokeswoman Brittany Halpin, according to the Daily News. "We expect to continue to have online providers as part of Ohio's education community."
As of January, Ohio had no legislated required recourse for charter schools that continue to display poor academic achievement. While Halpin told the Daily News that legislation passed this summer gave regulators sharper teeth, Ohio Democrats say otherwise.
"The same politicians, like Keith Faber, who stalled charter school reform efforts for one year to allow more cheating time, now are looking for a quick fix to cover for decades of profiting off their failing charter school scheme," said State Rep. Teresa Fedor (D-Toledo), the lead Democrat of the House education committee, in reference to the bill in question, SB 216. "Now, with this hijacked bill to provide political cover, the state can continue the GOP charter design as a revolving door of campaign cash and political influence. They have taken in millions in campaign donations from charter school operators who were receiving millions in taxpayer funds. It is still clearly not about the kids. It has to stop."
The Ohio governorship is up for grabs in this November's gubernatorial election. GOP nominee Mike DeWine has proposed withholding funding from virtual charters until they improve their academic performance. If he is elected and he carries through on his promise, it will mark the strongest regulation on virtual charters in the country. But there are two big ifs in that sentence. For now among Ohio virtual charters, despite two recent closures due to fraudulent activity, it's business as usual.
Featured Image: Mohamed Hassan, Pixabay.