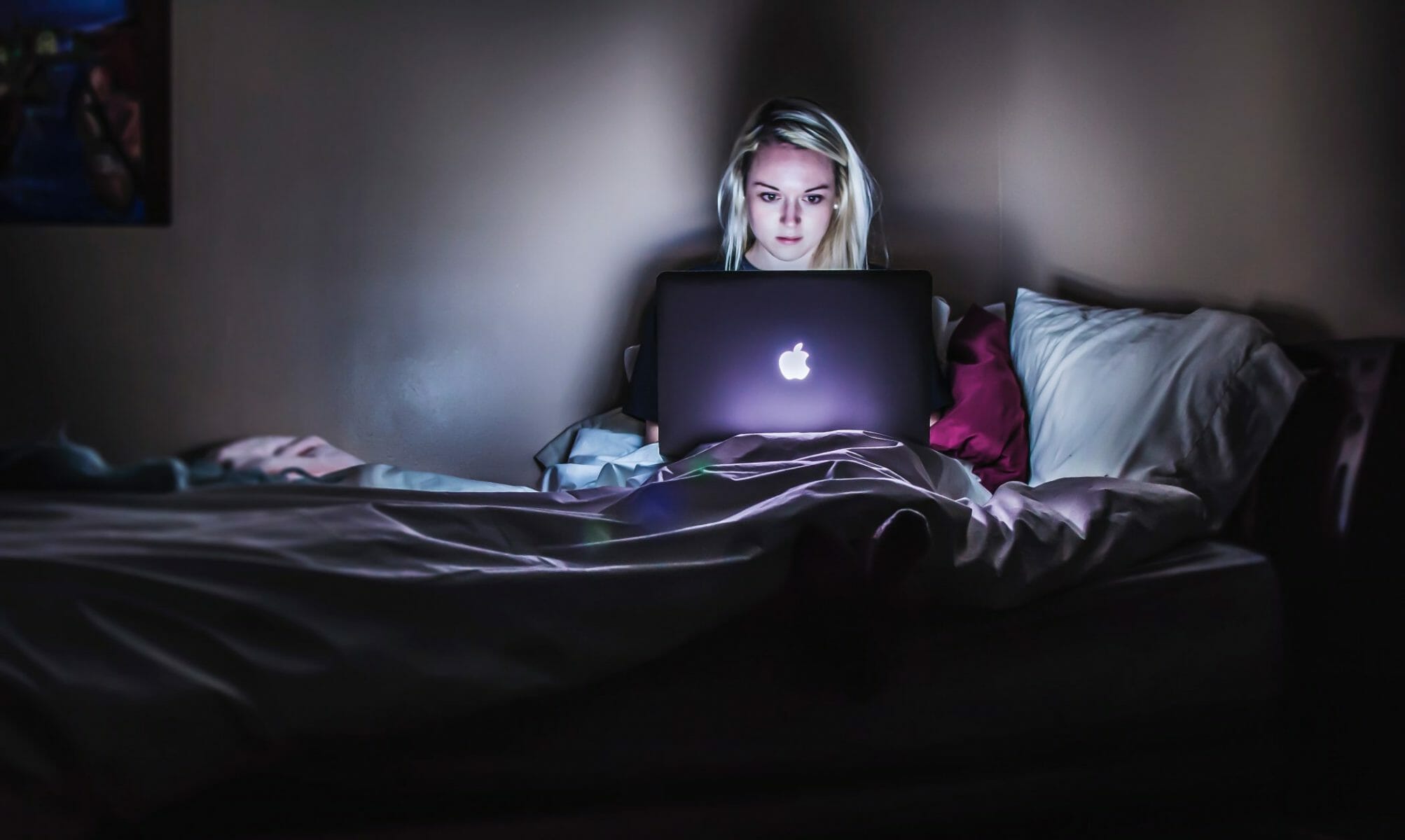 Connections Academy and the Confusing Stories Told by Virtual Charter Schools
June 29, 2018
This week, Connections Academy, the second largest virtual charter school company in the U.S., issued a press release announcing the graduation of their class of 2018. The piece mentioned some pretty stellar young students, including a future NASCAR driver, a learner with epilepsy who has raised money in support of others living with the condition, and a boy genius. In all, 5,300 Connections Academy learners graduated.
"The school and their staff have been lifesavers," said Martha Simpson, the mother of Chance Simpson, who has been dubbed "Einstein Jr." and graduated high school at the age of 13. "Georgia Connections Academy is our rock. Their flexibility and Chance's ability to learn so quickly gave him the opportunity to pursue many other interests."
It's hard to argue with that. Virtual charter schools stand as an ideal solution for wholly unique learners like these. Students who need to travel constantly to pursue a career in sports, who live with conditions that make attending school difficult, or who thrive on self-guided study constitute prime virtual learners.
The Student Body at Connections Academy
But then there's everyone else. A total of 5,300 students graduated from a Connections Academy virtual charter school this year. At South Carolina Connections Academy, where U.S. Senate Youth Scholarship Delegate Harshini Abbaraju completed her postsecondary education this summer, 3,648 students in grades K-12 attend. They have a graduation rate of 60%, according to U.S. News and 39% of their student body are economically disadvantaged.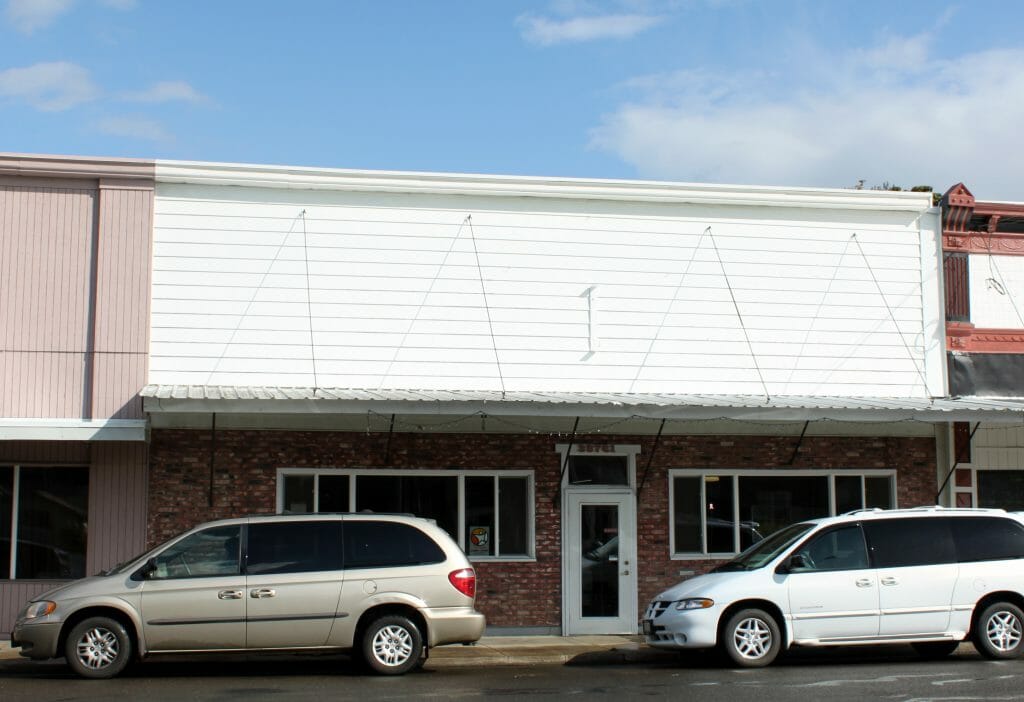 At Colorado Connections Academy, where Grace Garcia, the learner with epilepsy studied, 2,420 learners are enrolled. The graduation rate is 55% and 41% of the learners are economically disadvantaged.
And for a final example, there's Georgia Connections Academy, where Simpson studied. The school currently teaches 3,881 learners, 45% of whom are economically disadvantaged. The graduation rate currently stands at 34%.
According to data from the National Education Policy Center, roughly 229,000 learners were enrolled in virtual charter schools in the U.S. in the 2015-2016 school year. By enrollment, Connections Academy teaches roughly 23% of that number, or around 52,000 learners.
Data isn't available for what distribution of these students are in high school grades. But considering graduation rates as low as 34%, many more than 5,300 students should be leaving these schools with a diploma. The adjusted cohort graduation rate at public high schools in the U.S. in 2015-16 was 84%.
When School Choice Offers Just One Option
The dialogue surrounding virtual charter schools and school choice in the U.S. could be better described as two monologues. Those in favor tend to discuss perspectives like those displayed in the Connections Academy press release. They highlight exceptional young people who truly benefit from the online model.
The other side focuses on larger populations of students who do not graduate, come from underserved communities, and who actually have little choice in the matter.
School choice—the policy that parents should be able to choose where they send their child to school—sounds good on paper. But numerous journalists and outlets have documented cases in which parents were left with no choice but to send their child to a virtual charter school.
The most extensive of these is the book Cutting School: Privatization, Segregation, and the End of Public Education by Cornell Professor Noliwe Rooks. A summary essay of this phenomenon can be found here.
"There is a term they call 90-90-90 schools," Rooks said on Rising Up with Sonali, a Pacifica show, last year. The school is "90% of color, 90% below the federal poverty cutoff, and 90% of the students are underperforming in the schools. Those are the regions that large growth charter schools will begin to target because of the demographics."
There is no doubt that virtual charter schools have a place in American education. But when they're offered as a cost-saving measure to underserved communities, it's a less than ideal solution.