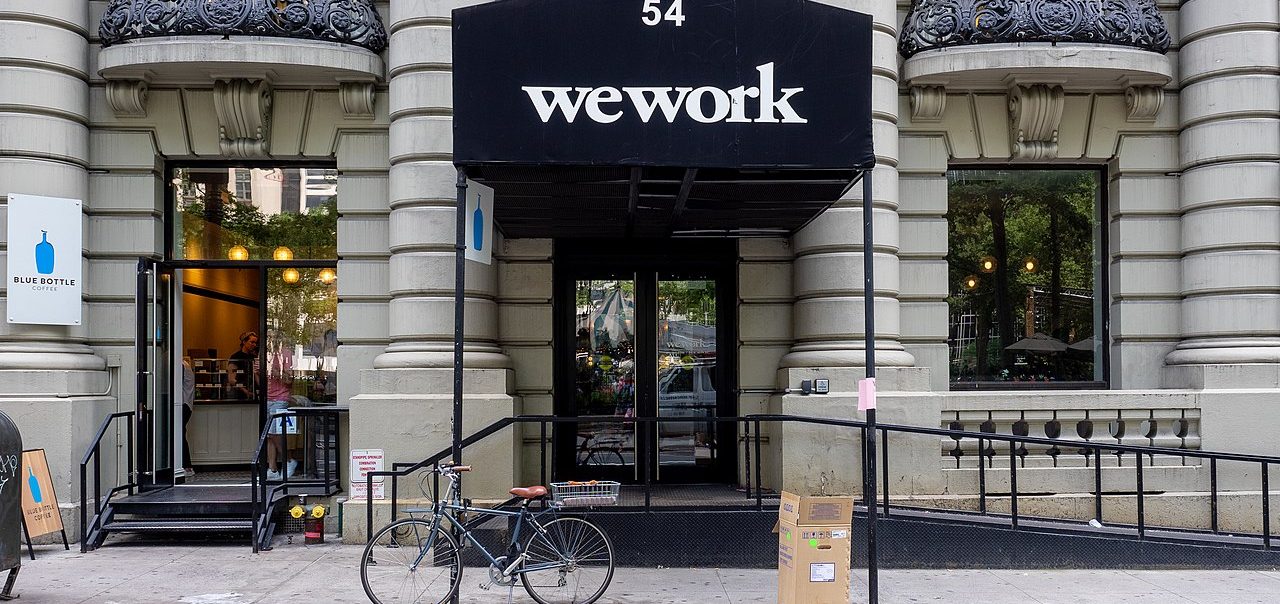 Carrick Capital Will Acquire Flatiron School from WeWork
June 30, 2020
On June 30, the private equity firm Carrick Capital Partners announced it had finalized plans to acquire the Flatiron School, a coding bootcamp, from WeWork. The Flatiron School offers training in software engineering, data science, and cybersecurity.
Not much will change for the Flatiron School. Their employees will remain onboard. Adam Enbar will stay on as CEO, and the school will continue to operate both its headquarters and most of its classes out of WeWork locations. Further details of the deal were not disclosed.
WeWork Continues Divestments with the Sale of Flatiron School to Carrick Capital Partners
WeWork, which built an office sub-leasing empire under the leadership of co-founder and former CEO Adam Neumann, has been in a tail slide since it filed documents for an initial public offering last August.
Throughout 2020, the company has been in retreat. They sold off the social networking site Meetup in March (acquired in 2017 for $156 million). Earlier in the same month, they sold Managed by Q for $25 million (acquired in 2019 for roughly $220 million). In January, WeWork sold Teem, a business management platform (acquired in 2018 for an estimated $100 million), and its minority stake in another co-working startup The Wing.
WeWork acquired the Flatiron School in 2017 for an undisclosed sum. Their divestment of the coding bootcamp is the latest sale they have concluded.
Flatiron School Operations Will, for the Most Part, Remain Unchaged
It appears WeWork's turbulence has not had a significant impact on the Flatiron School. CEO Adam Enbar told TechCrunch that they had seen a 140% increase in graduates since 2018.
"We started Flatiron School with one simple idea, that a 'one size fits all' approach to education doesn't work," Enbar said in a statement. "Over the years, we've stayed true to our mission of helping people pursue a better life through education and supporting our students through outcomes, access, and scale. WeWork has been an incredible partner to us on this journey, supporting our growth as we launched new disciplines and campuses, and served thousands of active students between our online and campus programs. We look forward to taking on this new chapter with Carrick, which believes in our founding mission and has the expertise and commitment to help us maximize our impact, while remaining part of the WeWork community as a member."
Carrick Specializes in Software Company Investments
Meanwhile, the acquisition marks something of a departure for Carrick, which specializes in software companies. Flatiron School offers three online learning course tracks—software engineering, data science, and cybersecurity. But it also has a robust brick-and-mortar training capacity, with locations in New York, San Francisco, Chicago, Austin, Washington D.C., Seattle, Denver, and Houston.
Still, Carrick expressed enthusiasm at the close of the deal. "Flatiron School is a great representation of Carrick's view about the future of learning, the future of work, and the opportunities that exist for innovative companies to help enable those transformations," said Carrick Co-Founder and Managing Director Jim Madden, in a statement. "We are impressed by Adam, Flatiron School's management team, and the company's alternative education model that provides students with the 21st century skills necessary to succeed in the modern technology economy."
Featured Image: ajay_suresh, Flickr. CC BY 2.0.