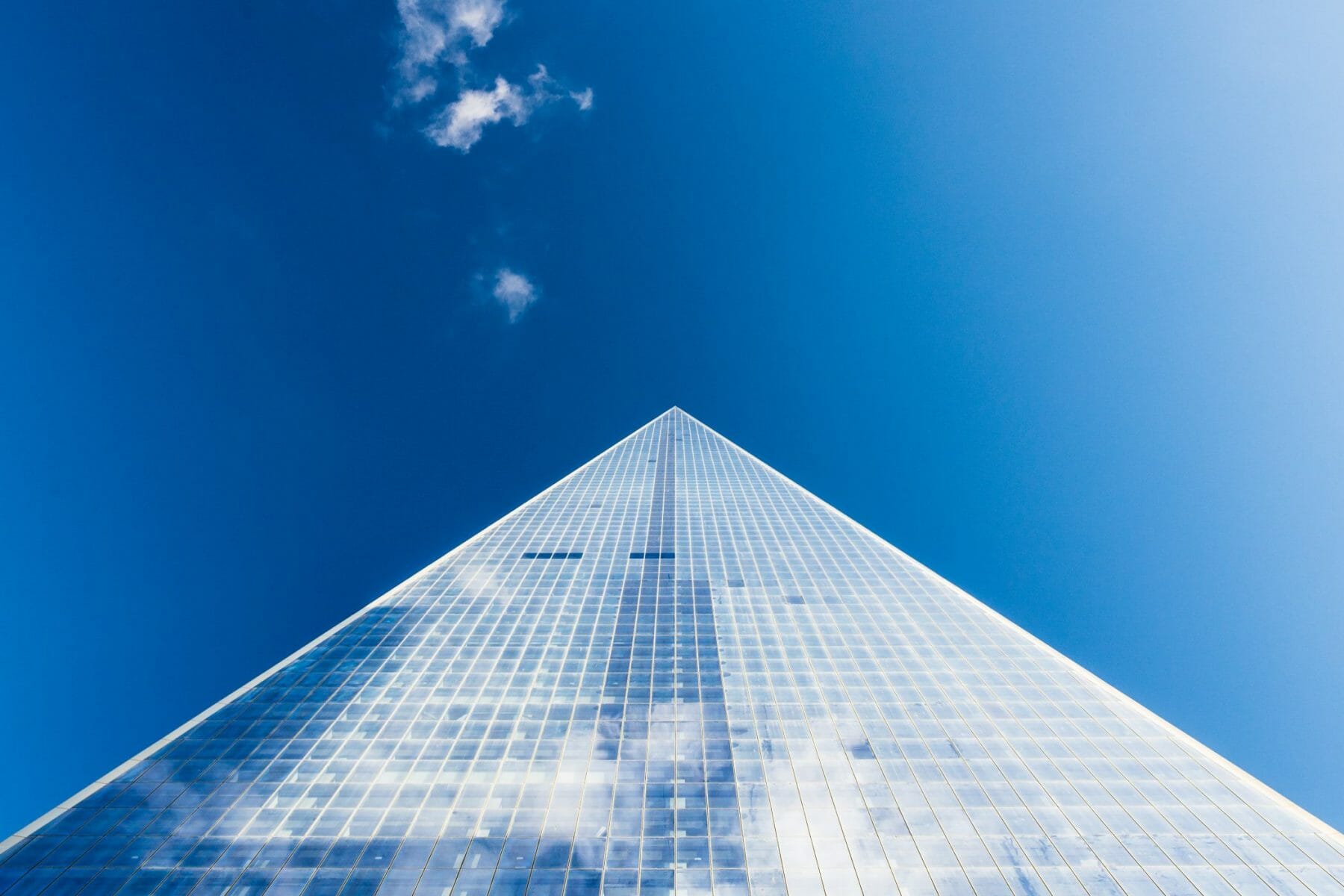 WeGrow's Acquisition of MissionU Marks A Setback for Income Share Agreements
May 24, 2018
When MissionU formed in 2016, it received $3 million in seed round funding—nearly triple the average calculated by CrunchBase in the same year. When the alternative training program launched last fall, it picked up an additional $8.5 million in Series A. The school, which promised to train learners for jobs in data analytics and business intelligence, built an online platform and formed partnerships with prominent companies like Warby Parker. Using the two to blend instruction with online learning and in-person apprenticeships, MissionU promised learners they could forego a 4-year degree and train for the job market instead. But they're secret sauce was how they funded their tuition. MissionU learners would pay nothing up front. Instead, they would sign income share agreements (ISA). They'd pay nothing until they made a minimum salary of $50,000, after which, they'd pay 15% of that salary for three years.
Learners and investors agreed: it seemed like a good idea. MissionU received roughly 4,000 applicants for the 25 slots available in the first class. It also made sense. From a salary of $50,000, 15% makes $7,500. Over three years, that adds up to $22,500, a sum that many learners wish they paid for one year of college.
MissionU's Software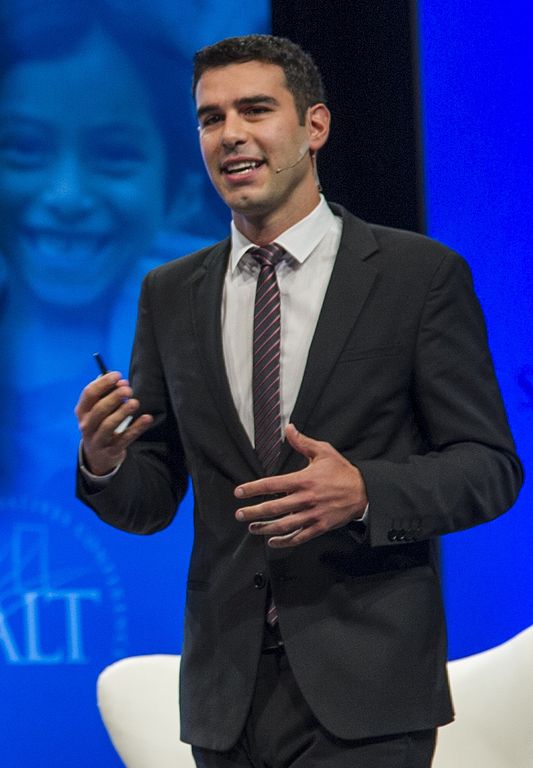 But with WeGrow's acquisition of the company announced last week, all of that will go out of the window. The offshoot of the $20 billion-valued co-working startup WeWork will serve as an alternative pre-K and elementary school. The price for acquiring MissionU was not disclosed, the exchange was paid with in stock, and founder Adam Braun will join WeGrow as COO. In addition, MissionU learners will not be asked to honor their ISA. And according to WeGrow CEO Rebekah Neumann, they hope to make use of MissionU's online learning software.
"As we scale globally–and obviously we can use the footprint of WeWork, and we plan to–we also want to have a very strong presence digitally," Neumann told Fast Company. "And MissionU has technology to support us in that."
The acquisition will no doubt chip away at public confidence in income share agreements, which is currently brittle at best. Given the fact that MissionU was a  San Francisco startup—an infinitely more nimble entity that, say, a public non-profit university—that chip might be more like an axe stroke. ISAs are still largely an experiment for North American learners. While numerous financial institutions are eyeing them as viable structures, they'll require a broad, diverse base before their success can be determined.
Income Share Agreements Don't Do Well With Large Standard Deviations
Speaking on a panel dedicated to income share agreements at this years' ASU + GSV Summit, Charles Trafton of Flowpoint Capitol warned, ""You've got to be careful of averages. You can get killed betting on averages in programs like this."
In other words, an institution won't be able to assess the viability of an ISA by averaging the ROI from a student body that manifests a large standard deviation. "I find it fascinating that a four-year university will charge the same tuition and fees for any major," Trafton said, "whether you're a poetry major or an engineering major. And yet the ISA terms can be very different. I think this is the first step in tying value to the cost of education."
In other words, the more learners and institutions trying ISAs, the better.
Still, many income share agreement programs continue to chug along. Purdue introduced its ISA in 2016 and, with the help of a separate alumni foundation, expanded the program last year. Many others have begun to test them out since. Considering the current price of tuition along with traditional institutions of higher education's poor success with preparing learners for the job market, there are a lot of reasons of good reasons to try out income share agreements.
We're in the midst of a critical moment for these structures. U.S. Congress has yet to successfully regulate them. (Two bills died on the floor in recent sessions.) Meanwhile, others have compared them to indentured servitude.
If most entities go the way of MissionU, then ISAs must be the inferior species. But publicity and reputation can go a long way. No, they're not ideal, but they currently present as a potential workaround to the system of federal loans. 
Cover Image: Sweet Ice Cream Photography, Unsplash.