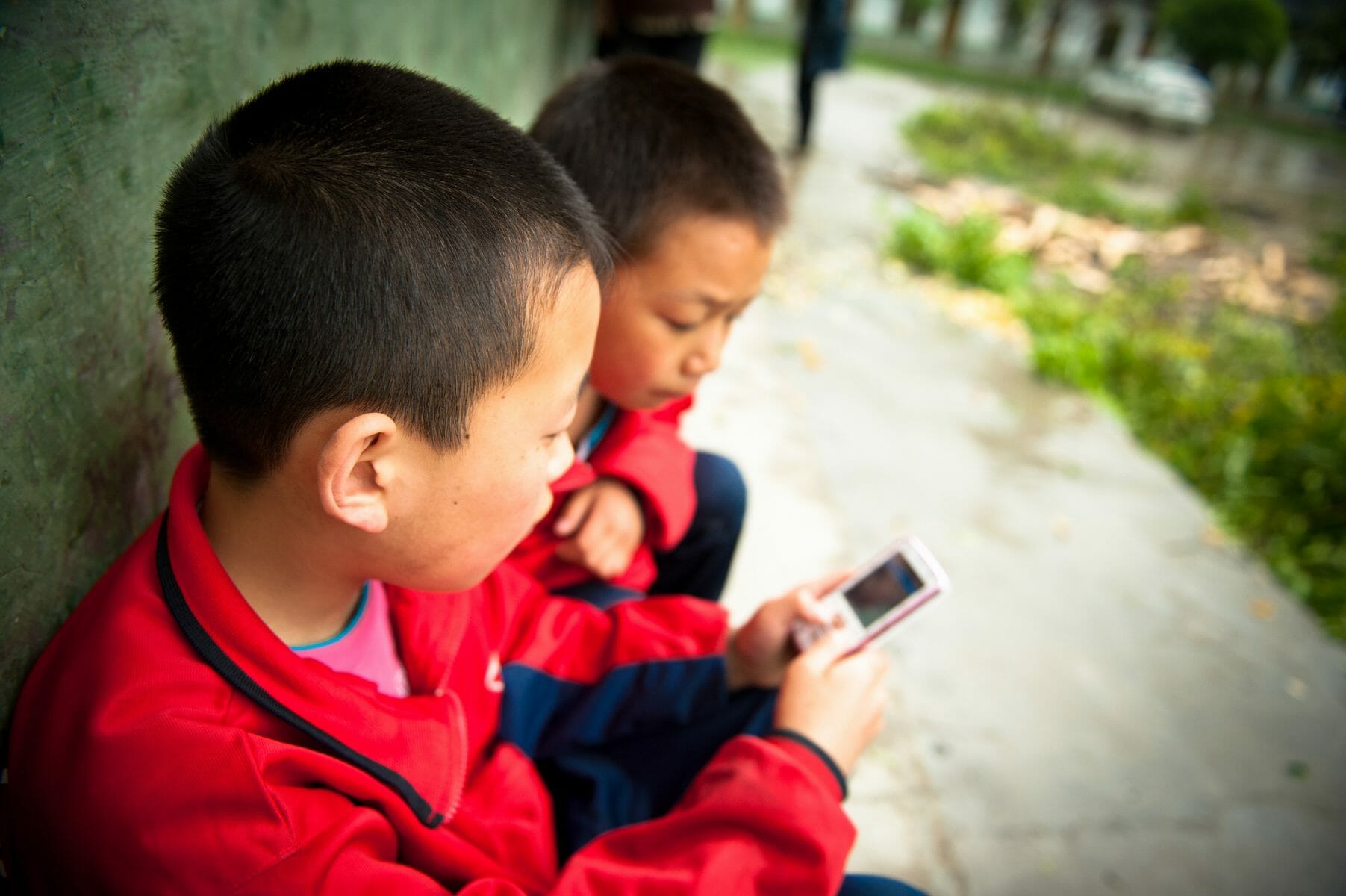 Three Chinese eLearning Startups that Are Changing the K-12 Game
October 30, 2017
You've probably heard of VIPKID, the ridiculously successful Chinese startup that connects young students with English speakers. You might have also heard of Uda, the app designed by Xuncheng to help middle-high school students learn English. Then there's Yoli, the Beijing-based Uber for learning English.
But outside of teaching new languages, several Chinese companies are making huge strides in educating their roughly 200+ million 3-22-year-old students. Edtech in China is currently a nice place to set up shop. The government's "13th Five Year Plan" seeks to modernize education with the help of some heavy state-supported investment. While these efforts have expanded outside of the K-12 sector, numerous companies continue to focus on younger learners.
These three startups are coloring outside the lines.
Yuanfudo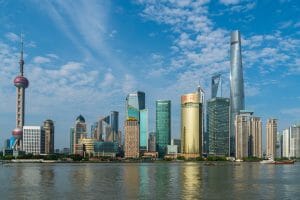 The company offers three services for K-12 students. Their app Xiaoyuan Soti, or "Little Ape," allows students to take a picture of any academic with which they are struggling and upload it. The app then translates image to text, searches the question on its database, and returns a video lecture of a teacher explaining the answer to the student.
These short videos were inspired by the Khan Academy, and Yuan Fudao, or "Ape Tutor" is another service that structures these videos into courses. They have also begun to partner with public schools in China with the goal of reaching as many students as possible.
"We are in no rush to make a profit and our priority is to grab more market share," said CEO Li Xin, according to AllChinaTech.
Juesheng
The company was founded by Chinese tech allstar Dixon Dai, who has previously worked at the media group Sina, Dangdang Inc, an e-commerce company, and Qunar.com, a travel booking site. The name translates to "total victory" in English, which speaks to Dai's strategy. The platform is a one-stop shop for apps, services, online courses, and other tools. It divides up its offerings based on the age of the student in question.
"It's impossible and irresponsible to include all segments of education into one single app. What a three-year-old kid needs is obviously different from the needs of a 22-year-old man," Dai said, according to AllChinaTech.
Any education vendor can partner with Juesheng to make their material available to a wider audience. "Juesheng's mission is to build a bridge between the merchants and the consumers, with transparent information, and we are the only company to do this in China," Dai said.
The company also places heavy emphasis on online to offline (O2O) services. While the vast majority of Chinese public schools and communities have access to internet, the bandwidth needed to get millions of students learning often exceeds the available resources.
LeapLearner
Educators, politicians, and industry leaders have been urging parents to get their kids coding from a young age for years. While it will be an invaluable tool in the future, two challenges limit these efforts. First, it's hard to get young children engaged in any education effort. Second, kids from different cultures excel in different areas and learn differently in general.
LeapLearner seeks to address both of these barriers. The Chinese-Israeli startup identified the strengths and weaknesses of their respective student populations. While Chinese are the best standardized test takers in the world, they fall behind when it comes to creative solutions. Israeli children, on the other hand, don't test exceptionally well, but they dominate when it comes to innovation and problem-solving. To address these needs, course designers significantly gamified the curriculum.
By incorporating engaging problem solving into their design, they can kill the two birds with one stone. According to CEO Ami Dror, half of LeapLearner's workforce has a background in gaming, while the other half specialize in education. It is available in multiple languages in China, but it will be rolled out in other countries in the coming months.