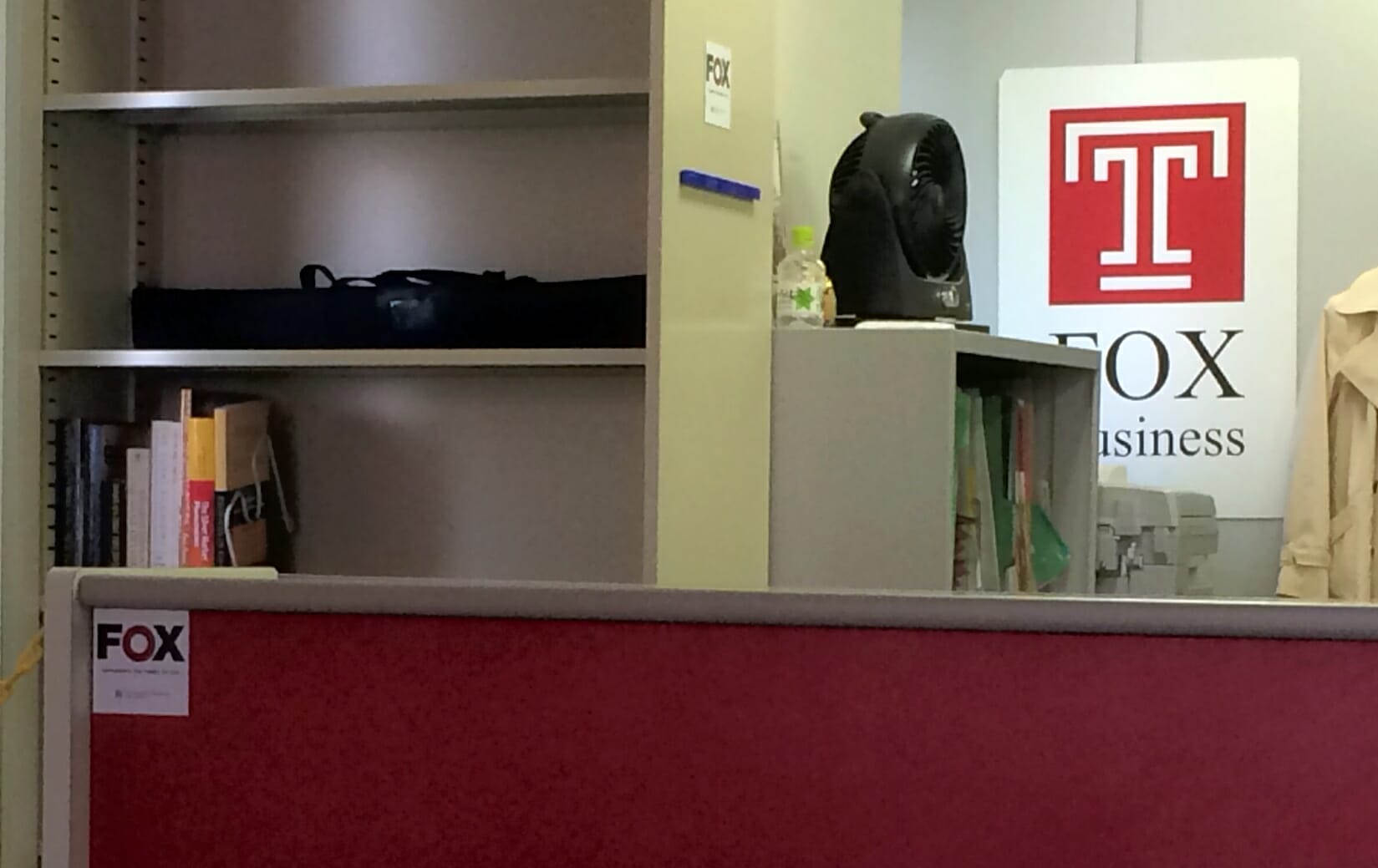 What Happened to Temple's Online MBA #1 Ranking?
March 29, 2018
For four years, Temple University's online MBA program had some serious bragging rights: it held the #1 spot on U.S. News and World Report's rankings for its category. But that changed in January. Shortly after the online publication released its college rankings for 2018, people from Temple's Fox School of Business and Management came forward to say that they had misrepresented their data.
A Temple student is suing the school now on charges of fraud. Jones Day, an international law firm based in the U.S., is investigating the case.
Why Temple's online MBA Went from #1 to Unranked
When Temple made the announcement, the fallout was immediate. U.S. News changed their status to 'unranked,' a move that effectively brought them from #1 to completely off the map.
According to Robert Morse, chief data strategist at U.S. News, "The business school significantly overstated the number of new entrants for its 2016-2017 entering class who submitted GMAT scores. The misreported data resulted in the school's numerical rank being higher than it otherwise would have been in the overall Best Online MBA Programs rankings and the Best Online MBA Programs for Veterans rankings."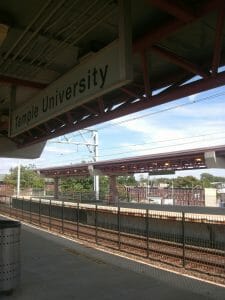 The overrepresentation was less significant and more egregious. The school claimed that all 255 of their 2016 incoming students had submitted GMAT scores which averaged 619. In fact, only 50 of their students had done so.
In other words, the institution significantly overstated the academic achievement of their incoming students.
Temple's online MBA will remain unranked until the 2019 rankings are published. Their inclusion will be conditional with the Fox Business School playing ball with U.S. News.
On the outset, it seems strange that Temple would report the mistake themselves. But as the Philadelphia-based publications The Inquirer reports, an unnamed source had a different story to tell. According to this person, a whistleblower threatened to disclose the cooked data, effectively forcing Temple's hand.
Evidence indicates that the fabricated test score reporting was primarily responsible for landing Temple in the #1 spot. In 2013, the first year that U.S. News ranked online MBA programs, Temple reported that just 6 of their 18 students had taken the GMAT. The school jumped to the top in 2015 after tying for 9nth in 2014. In 2016, 2017, and 2018, it reported that 100% of its students had taken the test.
The lawsuit against Temple was filed by student Kyle Smith. He is going after $5 million in damages.
The Inquirer reports that Temple is undergoing their own internal audit. They reached Steve Cordasco, a financial consultant, radio host, and friend of Moshe Porat, Dean of the Fox School of Business. "They have to have formal processes in place going forward when applying for rankings," said Cordasco. "They're auditing internally to figure out if there was gaming or not. That was the problem — there may have been no checks and balances. The audit will determine that."
College Rankings Are in Flux
In today's climate, schools of all kinds at all levels are increasingly judged primarily on metrics such as those compiled by U.S. News. This opposes the more traditional rankings of schools based on research performance. The three oldest ranking publications that look at institutions all over the world—Times Higher Education, Quacquarelli Symonds, and the Academic Ranking of World Universities—fall into this category.
But increasingly rankers and government bodies have looked at students before and after their experience to determine the performance of an institution.
While Temple inflated their accepted students' academic performance, institutions often draw the ire of state and federal regulators for over-reporting their graduates' success in the job market.
In a sense, judging a program overall based on the previous academic achievement of its students seems besides the point. There are, in fact, many surprising and seemingly arbitrary factors upon which U.S. News calculates its rankings. Still, the publication holds a great deal of weight on the subject, and learners continue to trust it as an authority when determining the worth of a given institution.