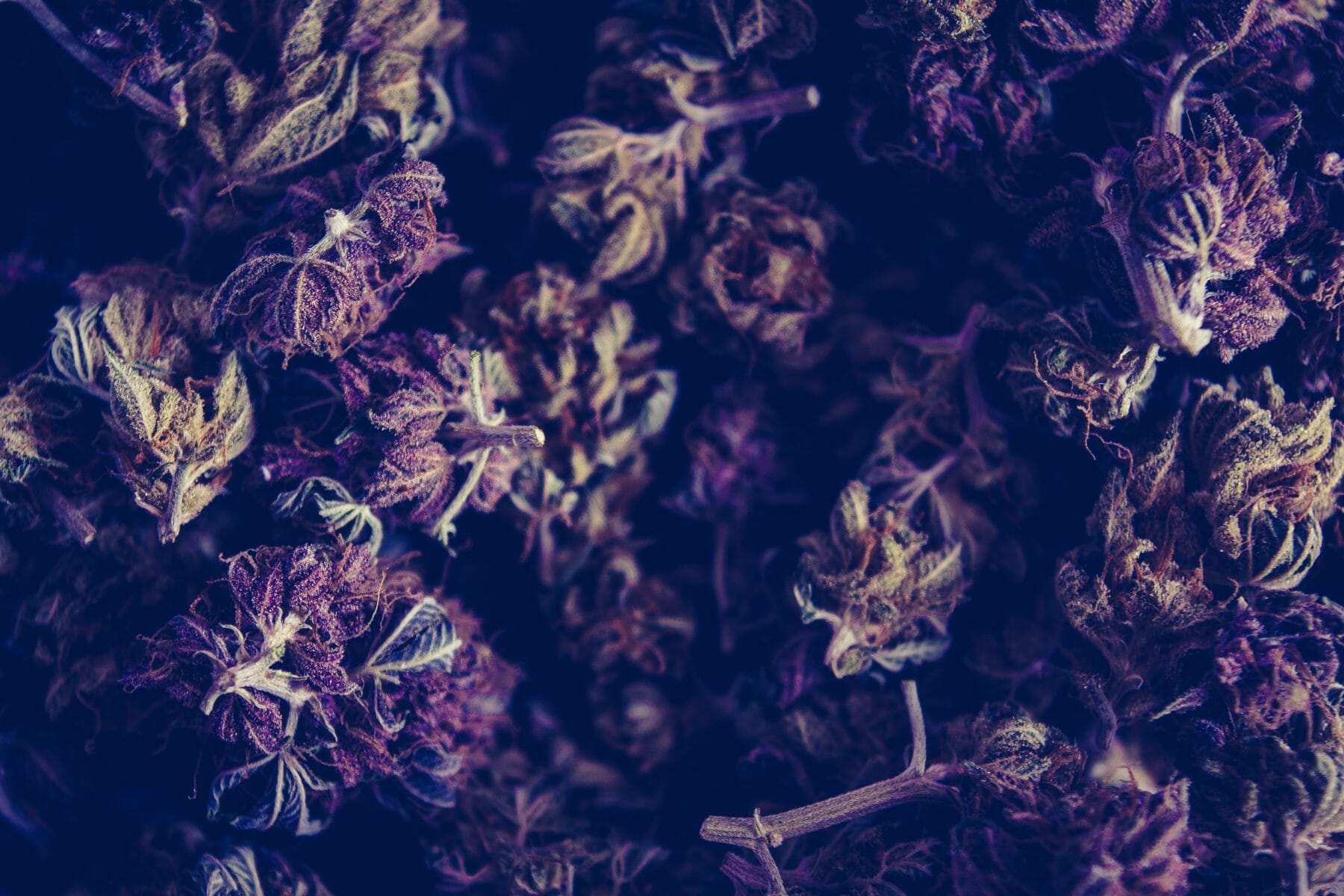 Online Cannabis Compliance Training for Canada's Newest Entrepreneurs
September 18, 2018
In less than one month, on October 17, 2018, Canada is set to become the second country in the world, after Uruguay, to legalize cannabis for both medical and recreational use. After publishing an earlier article on how Canadians are preparing to train people to work in its growing cannabis industry, several programs reached out to eLearning Inside News. To learn more about how Canadians are training cannabis professionals, we recently talked to a representative from one of these programs: Shannon Kloet, the Director of Training at Cannabis Compliance Inc. Kloet shared insights on how and why training will be a critical part of the Canadian cannabis industry's success and discussed the importance of online cannabis compliance training.
Cait Etherington: First, can you tell us about the origins of your company. How and when was Cannabis Compliance established and what is your primary mandate?
Shannon Kloet: Cannabis Compliance Inc. (CCI) was created in April 2017 out of its parent company NHP Consulting Inc. (since 2004) to focus exclusively on the regulated cannabis industry worldwide.  Our roots are grounded in all industries regulated by Health Canada and incorporating experts from Licenced Producers (LP's). Our company has 48 full time employees, mostly working from within the Toronto area, but also with strategic positioning across Canada to better serve our clients.  We have successfully completed over 66,000 licenses through NHP and CCI and we currently represent over 146 LP application files with Health Canada. Our core business consists of licensing (facility design, security, cultivation and business plans), auditing, recruiting and training.  We also do a general consulting and participate in a number of speaking engagements.
CE: What are some of the major compliance issues that arise in relation to the medical cannabis industry?
SK: The cannabis space in Canada is regulated by Health Canada and follows Good Production Practice (GPP) standards, however, there is an overwhelming demand for cannabis outside of Canada.  In order for Canadian companies to take advantage of this opportunity they will need to perform at Good Manufacturing Practice (GMP) standards. With respect to the Canadian market and issues of compliance, growing, site security and quality assurance are top of mind.  More specifically are issues around ensuring that employees are adequately trained on standard operating procedures and building in a culture of quality assurance.  We've already seen recalls that were a direct result of employees not abiding by those set standards.
CE: What new compliance issues are emerging now that Canada is legalizing recreational cannabis use?
SK: The compliance issues that arise for medical cannabis will be the same for recreational cannabis as it pertains to production.  It is a consumable product after all, so the standards should not change. Recreational cannabis does add in another layer compliance with respect to the selling of the product.  Undoubtedly there will be retail employees that are transitioning from the grey market, especially in provinces like BC, however, it will be extremely important that they receive training to understand their new fiduciary duty.  Any retail employee selling cannabis will need to clearly understand that it is not their role to provide medical advice.
CE: What types of online training does Cannabis Compliance offer, and do you have any new certificates or courses in development?
SK: We currently have four main programs and three special topics courses.  The main programs are as follows: Production Associate; Production Management; Quality Assurance Associate; and Retail Consultant. These main programs consist of 3 to 4 courses each. Upon completion of all the courses in a program, the student will be awarded an electronic badge.  This badge represents to future employers that the student has achieved competency in that particular subject matter.  Special topics are: Cannabis Production Methods; Integrated Pest Management; and The Legal History of Cannabis in Canada. All of our courses are entirely online and, with the exception of the retail consultant program, are led by SME's who are engaged in the cannabis space.
CE: To what extent will the long-term success of Canada's cannabis industry rest upon compliance training?
SK: Workforce training in the cannabis space will be the differentiating factor for success in this emerging industry.  Successfully trained and educated employees will assist greatly in building in efficiencies, reducing costs and ensuring quality. In an industry that is incredibly competitive and is restricted in how it can market and create brand recognition, consistency of quality will be key. As well, if the recreational industry is to thrive, it will be important that consumers can feel confident in knowing that employees working in the space are educated and are upholding a high degree of standards as set by Health Canada.  This will assist in removing the stigma built from years of prohibition.