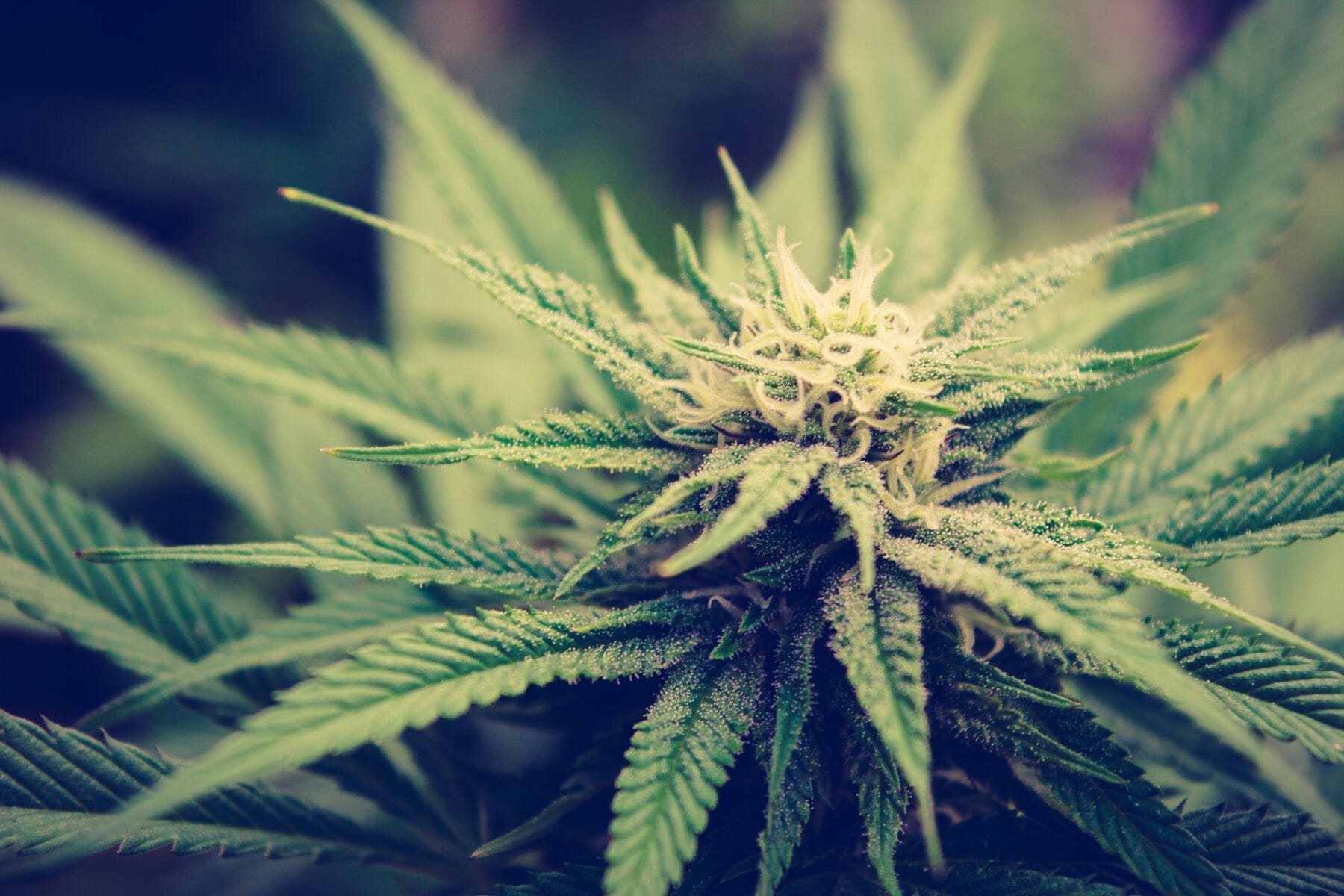 Cannabis 101: Canadian Schools Launch Online Courses for Cannabis Entrepreneurs
June 16, 2018
While President Trump's proposed tariffs on Canadian goods may hurt many Canadian businesses, there is one sector that will soon be blowing up north of the border: the cannabis industry. Prime Minister Justin Trudeau has done good on his campaign promise to legalize cannabis. Having now received Senate approval, it seems likely that Canadians and visitors to the country will soon be able to legally purchase pot and legally smoke up on Canadian soil. In preparation for the nation's booming cannabis industry, several Canadian institutions have launched cannabis 101 courses and in some cases, entire programs for budding entrepreneurs.
Cannabis 101–Entrepreneurs Can Train on Campus and Online
Kwantlen Polytechnique University was one of the first universities in Canada to launch a cannabis education program. According to KPU, their suite of courses "are designed to provide an overview of the successes and continual challenges within the rapidly expanding cannabis market. These courses are delivered online, making them open to anyone, anywhere." They also promise to put students into contact with professionals already working in the industry. Their faculty experts include horticulturalists, scientists and marketing specialists.
At Okanagan College in Kelowna, British Columbia, students are also able to learn about cannabis in an elective course called The Emerging Marijuana Industry. In a news release issued by the college late last year when the course launched, course instructor David Cram explained, "Our third- and fourth-year students will have an unprecedented chance to monitor the regulatory and legislative process of a new sector as it unfolds. The reality is students are hearing and reading about this topic and can relate to it. Our goal is to join the conversation by providing them with an unbiased research-based perspective." Topics covered include regulation requirements, legal and legislative frameworks, pricing issues and risk assessments, and business ethics. At the moment, however, only on-campus students can access the course.
Anyone hoping to enroll in the Academy of Applied Pharmaceutical Sciences' new program on cannabis management has the option of enrolling in an on-campus or online version of the course. The course, set to start in September 2018, will focus on medical cannabis rather than the broader cannabis industry and hopes to give students the specialized skill set needed to gain emerging jobs in the industry. As stated on the program website, "This certificate program trains students on Cannabis Regulations, Growing, Laboratory and Sanitation Techniques. Concepts such as Quality Assurance, R&D and Business Management are also discussed."
The Complicated Business of Selling Cannabis in Canada
While there are high hopes that cannabis will inject needed foreign dollars into the Canadian economy, the cannabis industry will be subject to at least a few government regulations. What does this mean?
First, don't expect to roll into a local bodega or dépanneur to pick up a few spliffs. In fact, cannabis will be subject to many of the same rules that already govern the sale of beer, wine and liquor. This means that in most provinces, you'll likely need to buy your cannabis from an authorized government dealer where unionized employees wearing government issued uniforms sell you vices in a sterile environment.  For example, in Canada's most populated province, beer is sold at the Beer Store, wine is sold at the Liquor Control Board of Ontario (LCBO), and yes, cannabis will be sold at the Ontario Cannabis Store (OCS).
Second, there is no question that beyond the retailing restrictions, the legalization of the industry will also result in increased regulations for everyone from growers to medical distributors, but for some companies, the increased regulations don't appear to be hurting business at all. Canopy Growth, located in a bucolic small town in Eastern Ontario, became the first publicly traded cannabis company in North American back in 2014 and its stocks have been increasing in value ever since it went public.
So, what's next for Canada's newest growth industry? Canada is already home to 84 public cannabis companies trading on the Canadian stock exchange. Collectively, these companies were worth $37 billion US. What seems nearly certain is that over the coming years, Canadian-grown cannabis will continue to represent a major growth industry. Building a skilled workforce to manage this new industry will evidently be essential but all those Cannabis 101 courses may also prove to be a strategic growth area for Canada's colleges and universities.