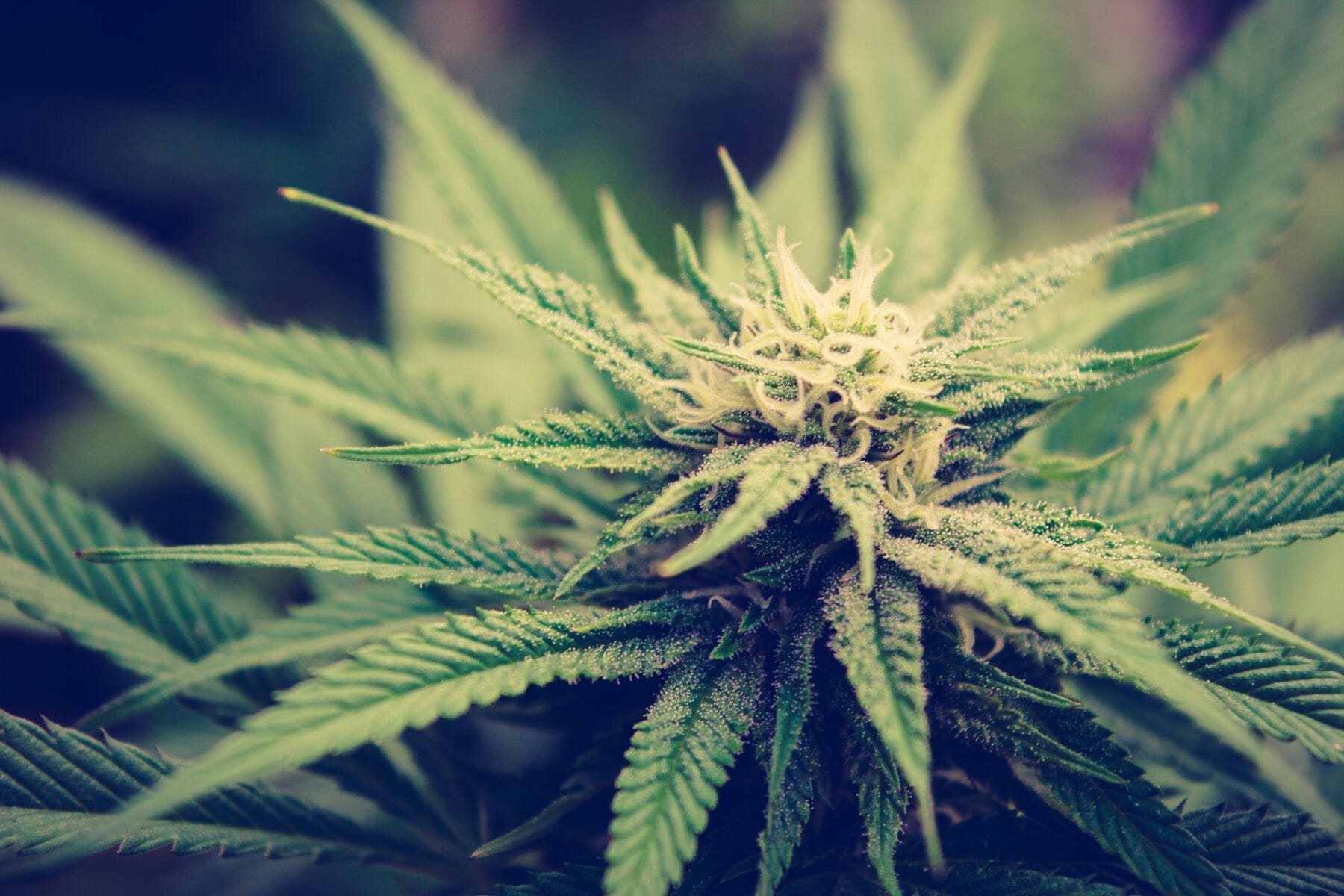 High on Learning: Online Courses for Cannabis Entrepreneurs
January 06, 2018
With medical cannabis now legal in at least some U.S. states and recreational cannabis about to become legal north of the border (unless a current legislative initiative is blocked, as of July 1, 2018, Canadians will be free to buy and use cannabis), it is no surprise that cannabis entrepreneurship is on the rise.  In 2017, the legal cannabis business in North America was worth an estimated 10 billion. But while the cannabis business can yield large profits, it is also complex. Even in states where medical marijuana is legal, banks frequently refuse to work with business owners seeking to grow, distribute, or sell medical marijuana products. Staying in compliance with local laws is also a challenge. As the owners of cannabis start ups look for support, a growing range of online courses for cannabis entrepreneurs has appeared to fill the knowledge gap and help the industry keep up with growing demand for cannabis education.
Online Courses for Cannabis Entrepreneurs
The nation's first cannabis university, Oakerdam has been offering a combination of in-person hands-on courses and online programs for over a decade. Unlike Oakerdam with its campus-based focus, most cannabis programs are offered primarily or exclusively online rather than in person. Hoping to become a "budtender" or just get a Marijuana 101 Certificate? If so, the Colorado-based THC University may be your best bet. Another Colorado-based institution that operates online is the Cannabis Training University. They bill themselves as the "world's leading online marijuana school" and have a specific focus on medical marijuana education. For entrepreneurs who need support wading through the reams of paperwork and the laws controlling delta 8 THC and other popular cannabis compounds and strains, the College of Cannabis is another option. It offers Complete Medical Marijuana Startup Docs and Forms (the course not only walks one through the process of opening a cannabis business but provides the forms needed to do so).
Canada's Postsecondary Institutions Prepare for the Legalization of Cannabis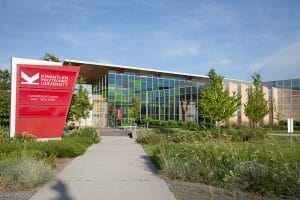 With Canada about to legalize marijuana, it is no surprise that Canadian institutions, including established universities, are looking for ways to respond to the growing demand for courses on the cannabis sector. To date, Kwantlen Polytechnique University in Vancouver appears to be leading the way. Among the university's online offerings is a course exploring multiple sources of capital and stakeholders in relation to financing medical marijuana projects that aims to help students acquire a comprehensive understanding of the day to day operations and long-term capital management of cannabis-based business.  In Fall 2017, David Purcell, Kwantlen's director of emerging business, told the Georgia Straight, "Our instructors are all currently employed within the cannabis industry in Canada." Purcell added that the university has made every effort possible to provide a thorough curriculum. In their growing course, for example, students "start with seed selection and cloning and go all the way through the cultivation, propagation, harvest, trimming, and transport of the plants themselves—all within the regulations." Graduates of both the cannabis-cultivation-technician and retail-cannabis-consultant courses will receive accredited certificates, and with Canada about to legalize the use of recreational cannabis, it seems likely that the Kwantlen's courses and programs will continue to grow.
Scholarships for Students Interested in Cannabis Careers
Worried about tuition? In December, Matt Kind, the host of the podcast CannaInsider, announced a $3000 scholarship for anyone interested in pursuing a cannabis-focused education. The CannaInsider Cannabis Education Scholarship will provide $3,000 to a student who shows a combination of "passion, curiosity and commitment for cannabis necessary for success in this historic, blossoming industry." As Kind explains, "The need for talented leaders in the fastest-growing industry in America is outpacing the cultivation of people with the skills and drive to flourish. With the Aim Higher Cannabis Scholarship, we hope to quicken the pace of career development, and to shepherd people into this booming industry at a faster rate."
Notably, Kind sees online education playing a major role in the future of cannabis training. As stated on his own website, "Let's face it, the higher education system is terribly broken. Education is free and readily available at any library or online. What's more, MIT and Stanford are offering free online classes. So why are students still paying an arm an a leg for education and going into debt for it? Because students still believe that employers want to see a diploma … Fortunately, cannabis hasn't  joined the educational industrial complex yet, and costs for online education and in-person cannabis training are still relatively reasonable compared to traditional education."