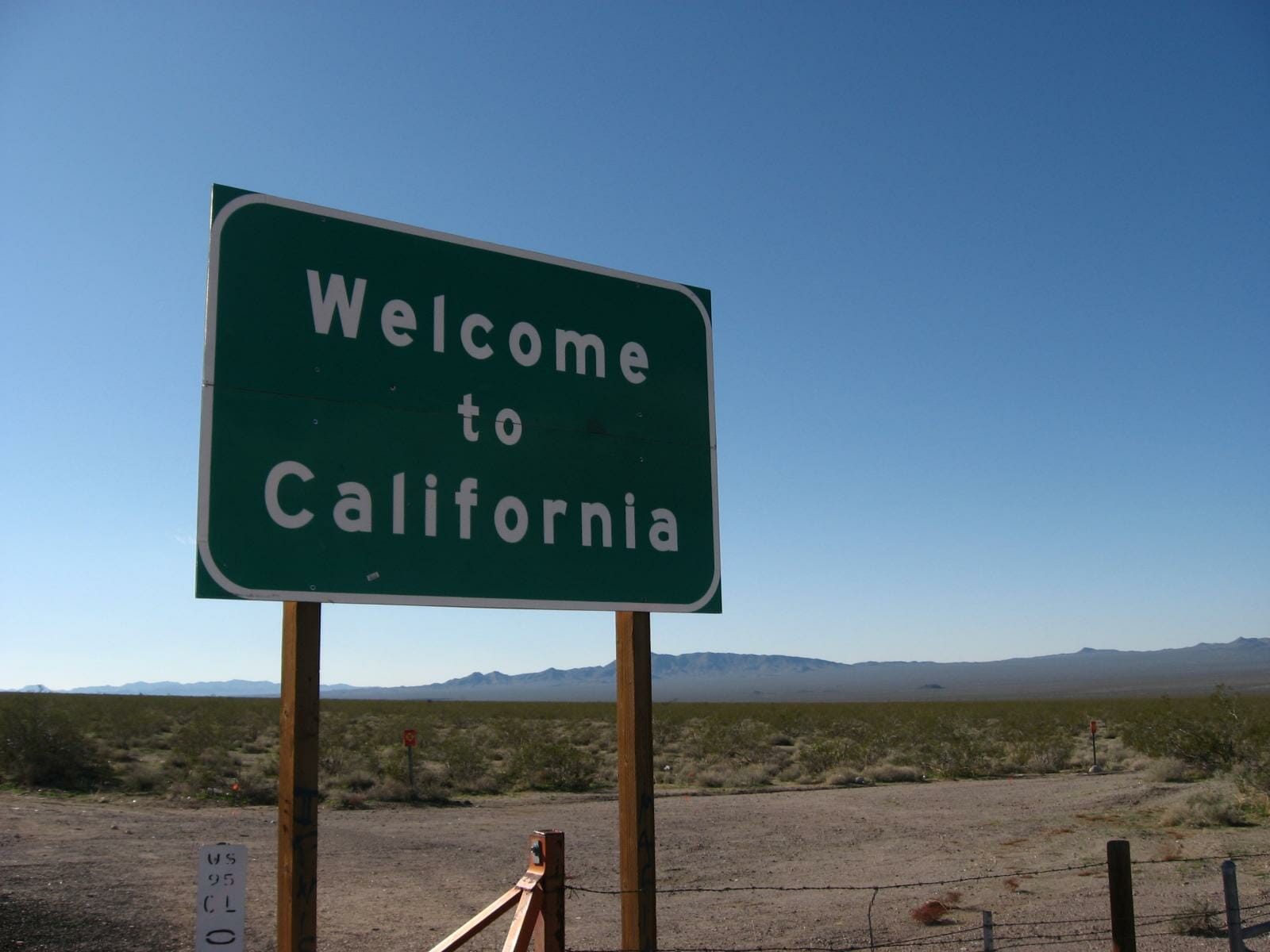 Another Step Forward for Teachers' Unions: California Virtual Educators United Settles in Lieu of a Strike
April 11, 2018
Source: Ken Lund, Flickr.
In the future, the spring of 2018 will be remembered for labor movements mounted by public teachers in West Virginia, Oklahoma, Kentucky. Educators from Arizona and elsewhere may soon follow suit. On Wednesday, an unexpected group joined that trend. Teachers at the California Virtual Academy (CAVA) successfully reached a labor agreement with their employers regarding class sizes and pay increases, and a salary schedule, among other items.
Despite what other sources have erroneously reported, CAVA teachers unionized in 2013 as the California Virtual Educators United (CVEU). They are affiliated with the California Teachers Association (CTA).
The Unique Challenges Faced by California Virtual Educators United and Others
While teachers' unions dot districts throughout the U.S., only a handful of virtual charter school employees have organized. Because of the nature of their work, the medium through which they deliver their education, and the fact that they answer to private companies, not state governments, unionizing at virtual charter schools doesn't look the same as your average organization.
"Organizing teachers in a workplace where we don't see our peers and where the bargaining unit stretches across a state as large as California isn't easy and it also isn't easy establishing a precedent-setting agreement," said CAVA teacher and California Virtual Educators United President Brianna Carroll in a release. "We are so proud of the hard work and commitment our teachers made in ensuring that our core values on work status, caseloads, and workload were recognized. We now have a first contract that begins the process of fixing CAVA and ensuring the success of our students and teachers. Our schools here in California and other online schools have had very little input from the teachers on the frontline. This agreement will change that and allow those who work most closely with students a greater say in shaping the curriculum and school policies."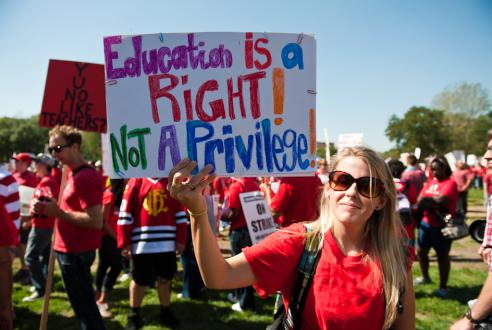 While educators in West Virginia and Oklahoma (the latter of whom are currently marching over 100 miles to protest in the state capitol) took to the streets recently, CVEU began their negotiations over one year ago. In November, CVEU members voted with overwhelming support to strike if negotiations failed. They were prepared to walk out this week in the absence of a resolution.
CAVA currently operates nine separate virtual charter schools in numerous California districts. They represent the state's largest network of schools of their kind. Enrollment stands at over 10,000 and the system employs roughly 450 teachers. While that breaks down to just over 20 students per teacher, many classes had far exceeded that.
"Either you have teachers who are burning themselves out because they're trying to meet the needs of everyone, or you aren't meeting the needs of everyone," Carroll told The Atlantic. "It's really one or the other."
A Tenuous Relationship with K12
CAVA schools maintain that they operate independently. But according to the investigative journalism of Jessica Calefati from The Mercury News, they are associated with, or often directly controlled by, K12 Inc., the largest virtual charter school company in the U.S. In 2016, Calefati uncovered tax documents indicating that K12 employees started the schools.
Many students who faced any number of challenges in traditional K-12 schools have thrived in virtual charter schools. Still, data indicates that most virtual charter schools underperform significantly. What's more, others have been found guilty of gaming the system. The Ohio-based Electronic Classroom of Tomorrow (ECOT) was heavily fined for inflating their enrollment (virtual charter schools are compensated by states on a per-student basis). The punishment forced the school to close overnight.