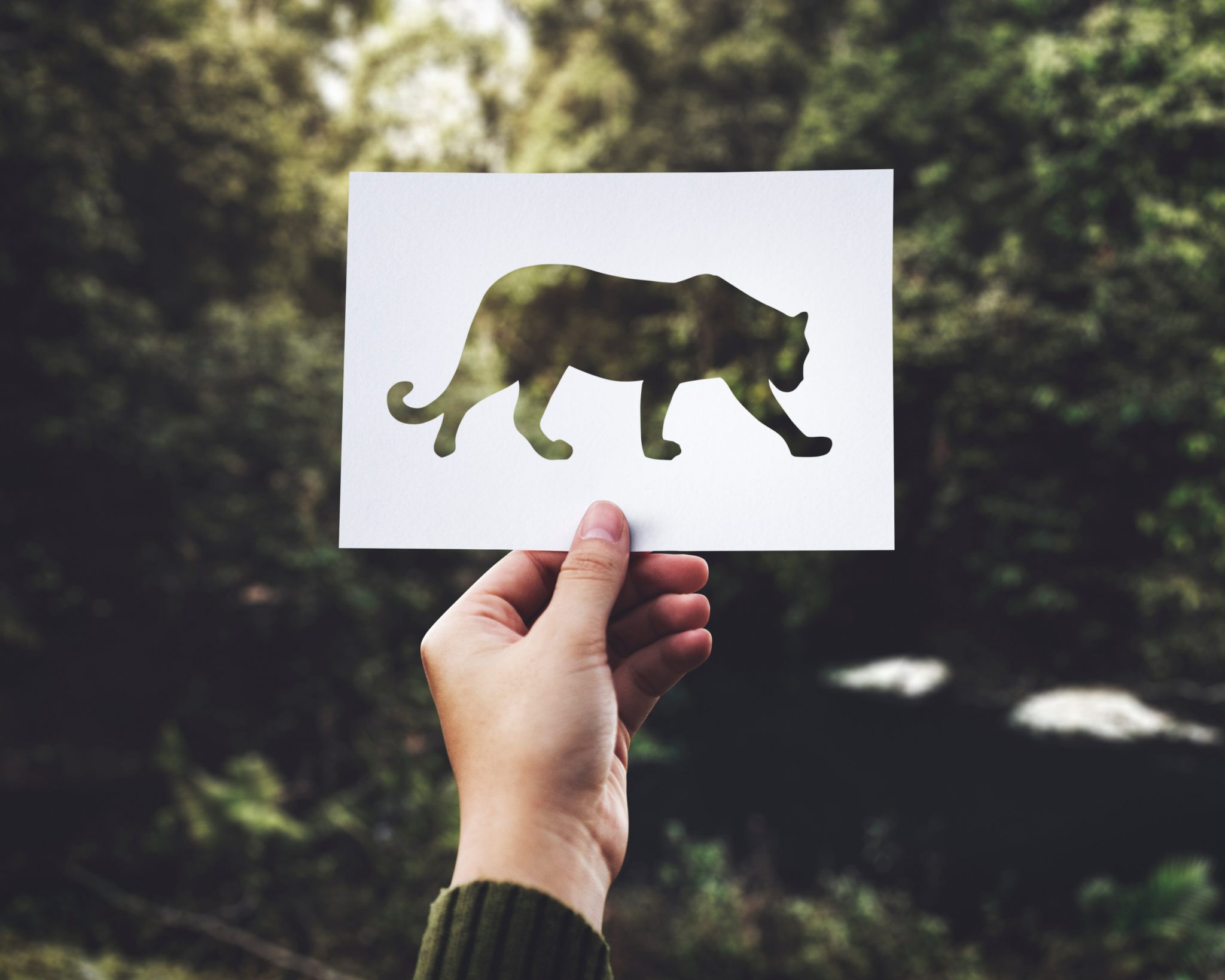 A Team of Researchers and Citizen Scientists Is Conducting Remote Fieldwork in South Sudan with an Online Repository
September 12, 2018
Biology and conservation fieldwork might be the dream of science learners around the world, both young and old. But making it happen is never easy. Individuals might need to travel long distances, and many protected areas simply don't have the resources to dedicate to the effort. A new collaboration between Bucknell University, Fauna & Flora International, and South Sudan, however, seeks to solve this issue with a novel approach. Through a camera wildlife survey of South Sudan, the team has collected over 425,000 images and, in turn, uploaded them online for volunteers to identify and verify.
With initial support from a grant from the U.S. Fish and Wildlife Service, Bucknell researchers Rob Harris, Nicolas Tubbs, Adrian Garside, along with FFI's Ivan de Klee teamed up with South Sudanese conservationists to establish 23 motion-sensing cameras in January of 2015. That camera array has since grown to 76 units which continue to capture wildlife as it passes by.
Putting Citizen Scientists to Work
This database is hosted on zooniverse.org, the internet's largest platform for citizen science. (The website is made possible via the University of Oxford, the Citizen Science Alliance, and the Adler Planetarium in Chicago.)
While still in its infancy, the Bucknell and FFI effort has already managed to catalogue the presence of numerous species not previously known to inhabit South Sudan.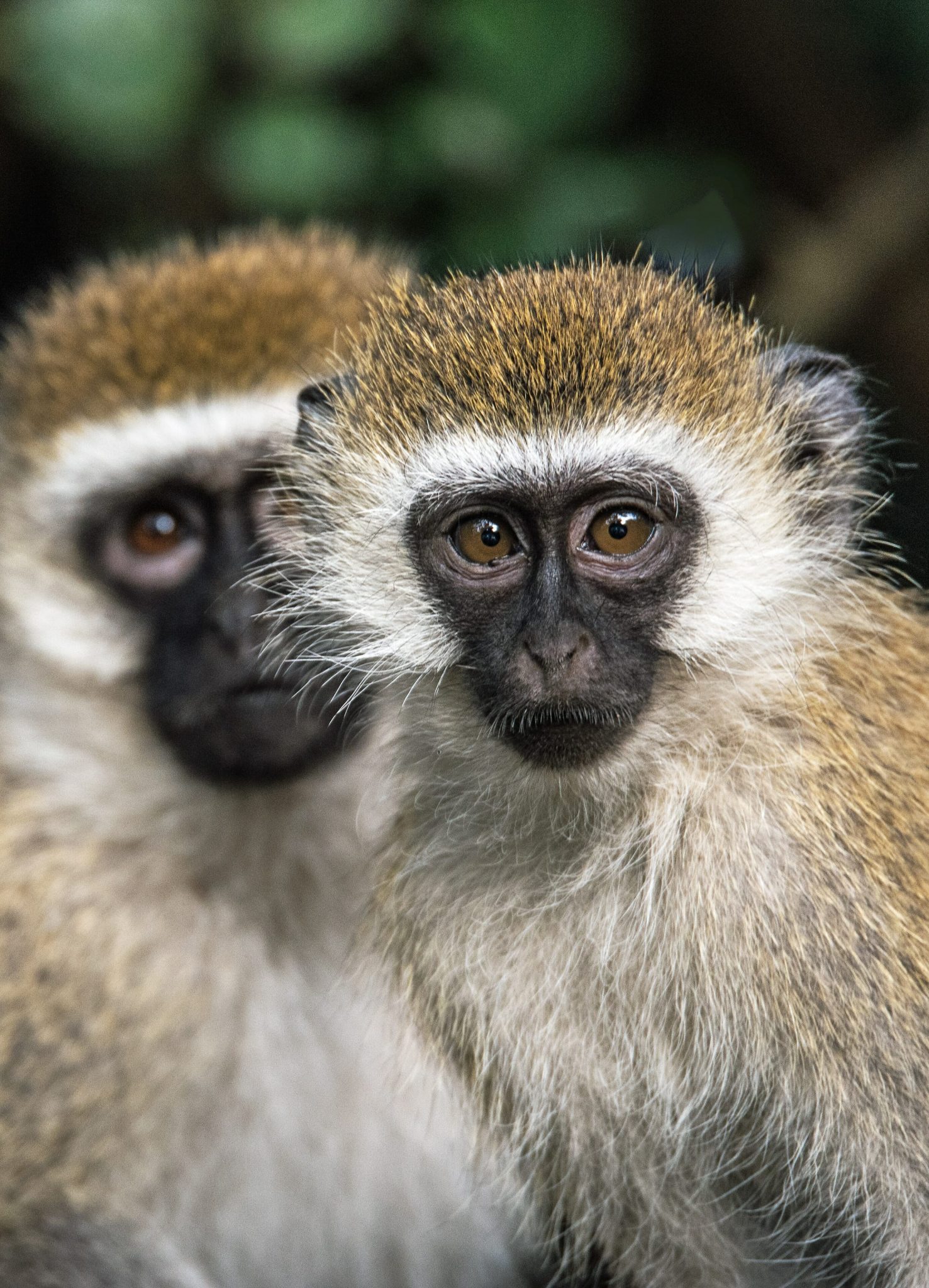 "We've already found eight species of large mammal not previously recorded in the region," said Bucknell biology and animal behavior professor DeeAnn Reeder, who is leading the project, in a press release. "They were found in an area suffering from heavy poaching that is exacerbated by conflict in the region."
The region itself should prove to be an especially fruitful area for this kind of work because it marks the meeting point of two distinct habitats of East and Central Africa.
The approach to conservation has its pros and cons. On the one hand, researchers are getting a look at an environment that wouldn't be possible with an established human presence on the ground. But on the other hand, the collection of photos—which continues to grow—demands a lot of work to process.
"The images coming out of this survey are really exciting, and will act as the essential scientific bedrock upon which effective conservation depends. South Sudan's forests still harbor many mysteries, but already the cameras are revealing just how important the region is for biodiversity," said Nicolas Tubbs, Senior Program Manager for Eastern Africa at Fauna & Flora International, in a release. "The challenge now is to process all of the information the cameras are yielding, which is why we are asking for the help of Zooniverse users to help us identify the species in the pictures. But the ongoing struggles the people of South Sudan face, whether it be food security or unrest pose a threat not only to the country's people but also its wildlife, so time is of the essence."
Ongoing Conservation Efforts in South Sudan
While the grant was initially given to Reeder to study eastern Chimpanzees, the cameras have already unearthed images of rare creatures, such as the threatened African golden cat, and the pangolin, the endangered scale-covered anteater which currently is among the most trafficked African species.
"We want to understand the biodiversity here because it's so extraordinary," Reeder said. "We would like to show the government and global conservation partners how diverse this region is and, thus, its need for greater protection."
While the research team will rely on citizen scientists to help sift through each of the images, their process remains rigorous. Before the team accepts a positive identification, twelve individuals must concur with it. The team is also collecting notes on behaviors captured.
"Our species list is long, but we really want to precisely identify the specific biodiversity," Reeder said. "We are really excited about engaging citizen scientists because we know there a lot of people who care about wildlife conservation. The success of this project will be contingent on getting a lot of users."
Citizen scientists looking to get involved need not hurry to do so. The project is intended to carry on for years to come.
Featured Image: Rawpixel, Unsplash.