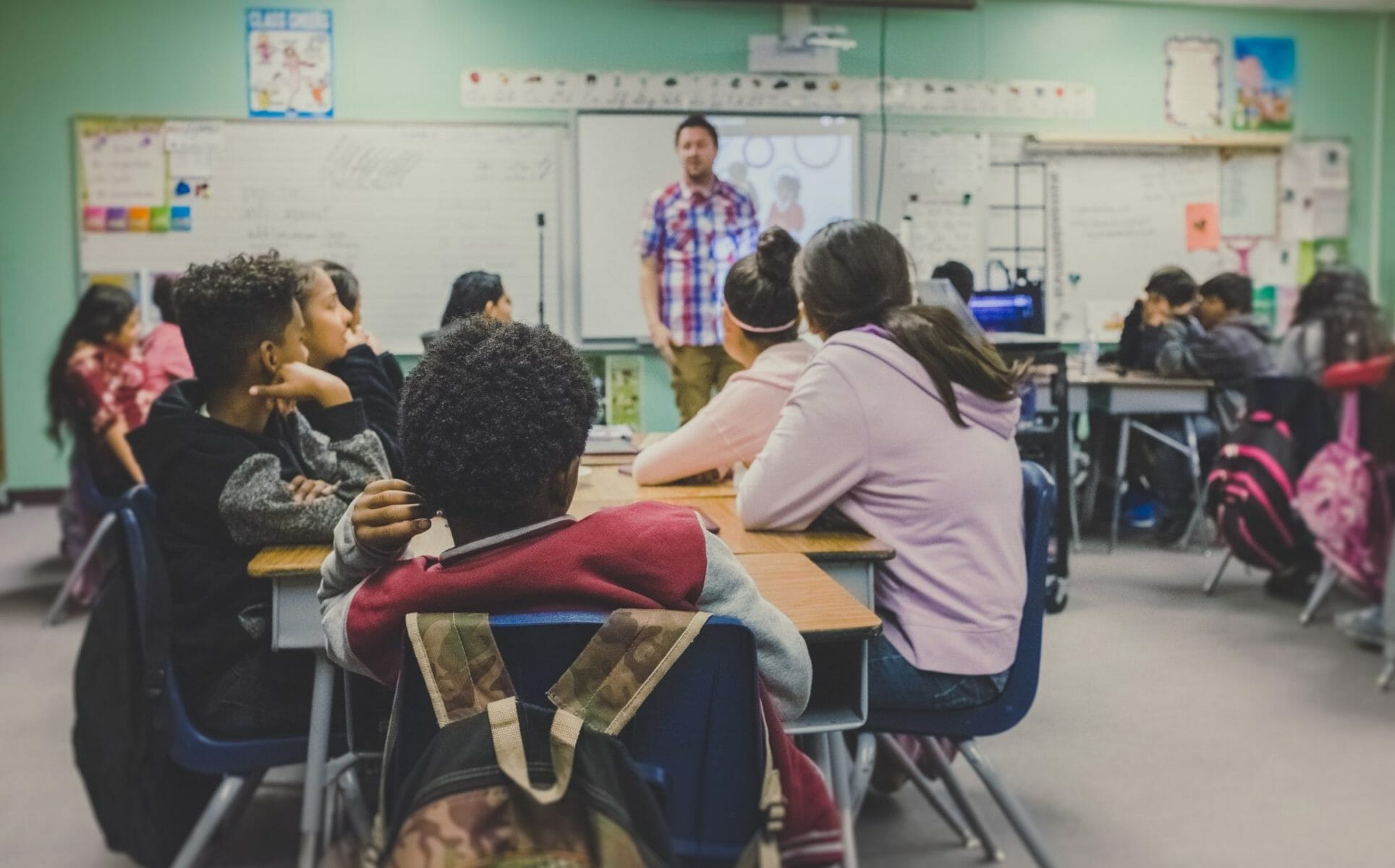 The Virtual Senior Academy Seeks to Connect Aging Learners and Facilitators Dealing with Issues of Mobility and Loneliness
March 24, 2018
Many learners above a certain age have something of an anti-tech reputation. But an initiative of the Pittsburgh-based Jewish Healthcare Foundation is changing that narrative. The Virtual Senior Academy has grown into a hub of learning and interaction.
The platform allows any silver surfer in the Pittsburgh region to both facilitate and partake in a wide range of online course offerings at no charge. All you need is a computer and webcam to participate.
Over 300 have enrolled since the initiative began. Virtual Senior Academy classes tend to focus on topics like the arts, health and wellness, and history. Current offerings include "Culinary Tour: Jewish Food History and Heritage," "Warhol and the Kennedys," and "Yoga."
The Jewish Healthcare Foundation didn't simply provide their $240,000 in funding because they thought it was a neat idea. There's much more to it than that.
Isolation Has Negative Health Consequences
The effort specifically seeks to connect older Pittsburgh residents who might struggle with mobility or feel socially isolated. Speaking with the Pittsburgh Post-Gazette, the program's manager, Mara Leff, emphasized that issues of loneliness affect a large portion of senior Americans. She cited a recent AARP study which estimates that 17% of those 65 and older are socially isolated. As much as twice that number feel lonely.
According to research presented at the American Psychology Association's 125th annual conference last year, loneliness is considered by some to be a greater health risk than obesity.
"Being connected to others socially is widely considered a fundamental human need — crucial to both well-being and survival," said researcher Julianne Holt-Lunstad, according to AARP.  "Yet an increasing portion of the U.S. population now experiences isolation regularly."
Isolation has been linked to the increased likelihood of disease and early death. "We want to reduce the feelings of isolation and loneliness among seniors in our region while developing a web-based program that can be used from anywhere," Leff said, according to the Post-Gazette. "We're looking at more ways to promote it as a program for people who are still very active mentally, but maybe have mobility challenges."
The courses emphasize interaction. With the webcams and videoconferencing software, all class participants can gather in one virtual space and speak with one another. Many find this a perfectly adequate stand-in for a traditional classroom experience. Some prefer it. A local artist, Ann Rosenthal, teaches a class on American art history. "In a classroom environment, people can hide." Rosenthal said. "This, in a way, is a lot more intimate."
The Virtual Senior Academy Is Not Alone
Remote senior groups or centers are not exactly a new phenomenon. The Senior Center Without Walls began in 2004 and currently connects over 1,000 people who struggle to leave their homes. Unlike the Virtual Senior Academy, the SCWW began as a phone-based exchange. They have, however, added online courses to their retinue.
Unlike the Virtual Senior Academy, the Virtual Senior Center is available to anyone in the U.S.
"The whole point is to marry technology with homebound seniors, to alleviate loneliness and depression," explains Carmella Chessen, Selfhelp's outreach/volunteer coordinator, according to Forbes. "We want them to join four classes a week as a minimum. They have to want to be social and to learn the computer."
"I was interested in duplicating the experience you have when you attend a gallery talk," says instructor Nelly Silagy Benedek, director of education at The Jewish Museum. "It's interactive, you make eye contact — with most online learning classes, you lose that. With this, it's a limited number of students, you can talk with them, you can really get to know them."