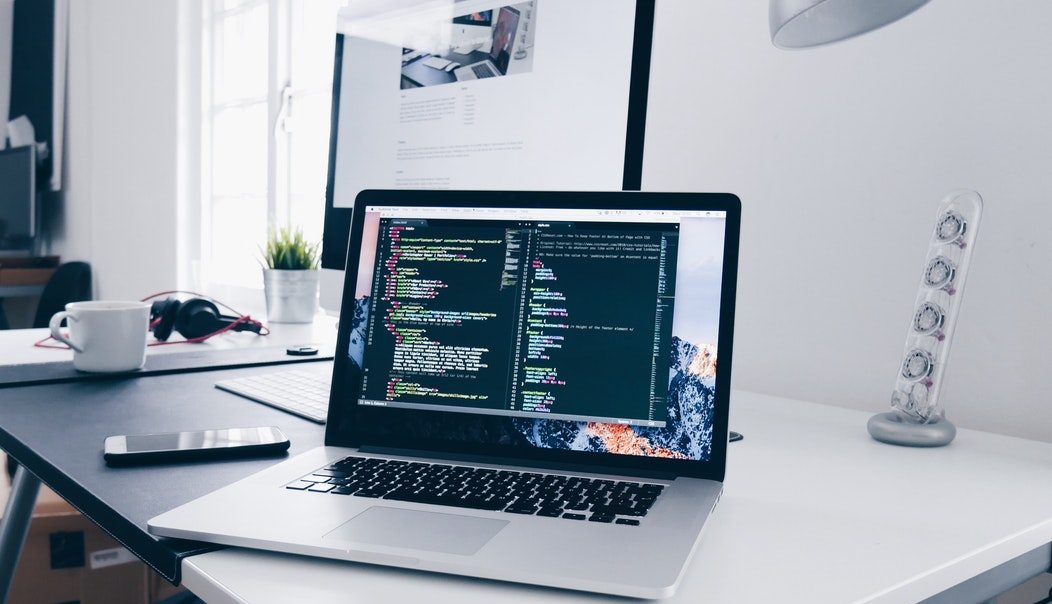 eLearning Africa 2019 Will Focus on Skill Building
June 10, 2019
eLearning Africa 2019 will take place in Côte d'Ivoire from October 23 to 25. That the conference continues to grow each year is no surprise. Across Africa, governments are looking for viable ways to scale education in response to growing demand, especially at the postsecondary level. eLearning has emerged as a key part of a continent-wide educational strategy, and eLearning Africa is increasingly where educators and researchers are gathering to talk about best practices in the field.
Since its inception, eLearning Africa has hosted an estimated 16,000 participants from over 100 countries.  While the conference attracts an international crowd, each year, most participants (an estimated 85%) hail from the African continent. eLearning Africa 2019 expects to attract a similar mix of African and international attendees.
The 14th Annual eLearning Africa Conference
This year's confirmed keynote speakers include Professor N'Dri Thérèse Assié-Lumumba who chairs Cornell University's African and Diaspora Education program. Efosa Ojomo, an author, researcher, and senior fellow at the Clayton Christensen Institute is also confirmed as a keynote speaker. Jef Staes, an authority on and innovative organizations and learning processes, will also be doing a keynote at this year's conference.
Rebecca Stromeyer, eLearning Africa's founder and organizer, recently told University World News that this year's conference aims to focus on practical solutions, including skill building for young Africans. "We will be looking at how we can make the most of African talent," said Stromeyer. She also emphasized that with many of the world's top experts participating, including key investors, elected officials, and entrepreneurs, the conference offers an outstanding opportunity to drill down on what what Africans need to embrace new technologies to scale their education system.
In addition to this year's strong line up of keynotes and diverse range of panels, eLearning Africa 2019 will include a round table for ministers of technology, education, training, and communication from across the continent. The discussion is expected on how to build effective learning policies as Africa takes steps to implement an African Common Free Trade Area.
As Albert Nsengiyumva, executive secretary of the Association for the Development of Education in Africa, told University World News, "The pace of change is going to get faster." To realize the African Union's 2063 vision, Nsengiyumva emphasizes that there is an urgent need to put systems, structures and solutions in place immediately. He also emphasizes that there is a growing need to pay attention to investor needs and demands, especially when it comes to training Africa's future workforce.
Previous eLearning Africa Conferences
The 13th annual eLearning Africa conference took place from September 26 to 28, 2018 in Rwanda and was hosted ICWE GmbH and the Rwanda Convention Bureau and public officials. In 2018, delegates at the conference specifically focused on how to use digital technologies to unite Africans. Last year's conference sub-themes included exploring educational obstacles; creative learning strategies; current trends and openings in education; flipped classrooms; the deployment of metrics and data; blended learning; and the potential role private investment might play in expanding educational opportunities in Africa.
This year's conference will build on insights from last year's meeting to further establish best practices in the eLearning field across the African continent. This year's conference will also showcase for a growing field of African-born edtech talent and startups.
To learn more about the 2019 eLearning Africa conference or to register, visit the conference website..
Photo by Christopher Gower on Unsplash.