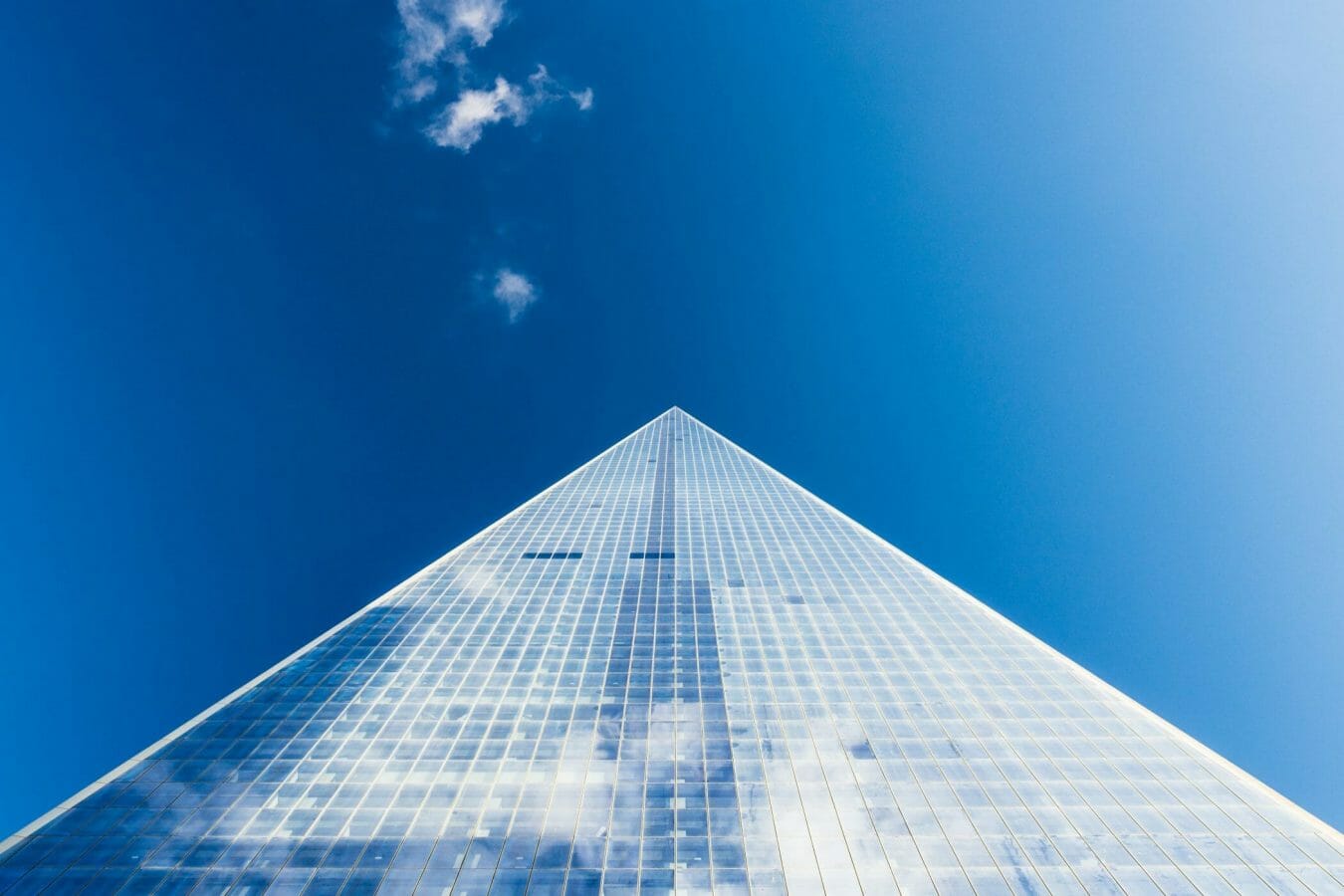 SumTotal Supports Both Recruitment and Training
September 12, 2018
SumTotal, which is part of the broader SkillSoft group, recently unveiled its new integrated solution to help manage everything from recruitment to training. eLearning Inside News recently talked to Debasis Dutta, Vice President and General Manager of Product Management at SumTotal, to learn more about this new training solution.
SumTotal's Solution
Cait Etherington: SumTotal is an integrated system that offers support for everything from the recruitment to training to workforce management. What are the advantages of working with one integrated system rather than deploying multiple SaaS platforms focused on different workplace training and management needs?
Debasis Dutta: The modern agile business driven by 'faster-than-ever' technological innovations and the ever-changing demands of multi-generational workforce are driving organizations to adopt a unified and holistic HCM system rather than manage the vagaries of multiple siloed disparate HCM systems. The single platform unified HCM system across talent acquisition, learning management, talent management and workforce management provides a lot of competitive advantages. Among the most obvious is that it fosters real-time data-driven analysis and intelligent insights to informed decision making in the everyday flow of work. [It also] enables sophisticated metrics driven outcomes to business process standardization, brings effectiveness in change management programs and transformation initiatives, and improves employee productivity and engagement by empowering employees with hyper-personalized, intelligent and consumerized user experience across the platform
Responding to the Fourth Industrial Revolution
CE: With the Fourth Industrial Revolution in full swing, we are now facing new challenges in the workplace. Certainly, there is a general consensus that reskilling will be the norm – even highly skilled workers will need to constantly reskill to simply remain relevant. How does SumTotal identify training needs and help facilitate their delivery?
DD: The predominance of a knowledge-based services economy and the speed of technological innovation across all industries is pushing the need to skill, reskill and upskill your current and future diverse workforce. The emergence of new industries that include internet commerce, cloud computing and social media have led to more regulations, governance and increased compliance demands. The industrial-strength, comprehensive and innovative learning solution from SumTotal is well positioned to cater to this business need across all industries.  These are primarily driven by strong learning foundational elements, content diversity, content discovery, content delivery and intelligent AI-powered recommendations–this includes both role based learning paths and career journey maps and intelligent recommendations for learning that are based on a skills gap analysis.
Personalized Development
CE: SumTotal offers "personalized development" – can you explain what this is and how it works? For example, can the system help identify employee's weak points and automatically intervene with suggested development opportunities? To what extent does SumTotal automate this process?
DD: SumTotal has made huge UX investments to redesign the learner experience completely and provide a hyper-personalized learning and development experiences. These include consumer grade user experience, diversity of content including access to open free content, social features including gamification, much superior mobile experience and intelligent recommendations powered by AI technologies. The system also offers automated job fit analysis to identify the strengths and weaknesses of individuals and provides personalized development opportunities to perform the current job better and prepare for the next role. Career development with AI-powered personalized targeted and goal-oriented development plans and recommendations encourages the employees to carve a unique personal career path of choice within the organization. Finally, for internal candidates,  jobs can be matched and automatically recommended.
CE: What ROI can organizations anticipate when they subscribe to SumTotal?
DD: There are tremendous ROI opportunities. With SumTotal, you can reduce compliance risks, have more engaged and happy employees by offering them tremendous learning and development opportunities, and reduce cost and increase productivity for greater business agility, continuity and success.