How the Vietnam-Finland International School Applies Top-Notch Tech Innovations in the Classrooms
August 14, 2019
The 21st century broke all records in terms of technical innovations. Robots help us around the house, cars drive on autopilot, and drones will soon deliver our packages. It was hard to imagine something like this 15 years ago. The technologically-advanced Vietnam-Finland International School is no different. We'll get to that in a minute.
Progress has also touched the education system. In the classroom today, technologies are everywhere, and they assist students in their everyday learning. But they don't always help as much as we might hope. For example, in order to translate a big quantity of text, students regularly use automatic translations that are not always correct and relevant. Technologies are still machines, and they behave as such.
Because of this quality, students often turn to the internet for essay writing services like EssayPro for an essay writer for hire or the gig economy to get work done for a cheap price. Nobody has neglected the human factor, so the final result is much better than using only technology for your needs.  You can easily find your best helper in two clicks, get a certificate from Coursera, and much more.
Also you can always check "jobs for Students."
Finland is one of the most progressive countries in the world with impressive statistics in every sphere. Their education system is a vivid example of how it should look like in the 21st century.
What is the Vietnam-Finland International School?
Vietnam-Finland International School (VFIS) is the first Finnish international school in East Asia. It serves as an excellent example of old and new school eclecticism.
Students have top-notch tech innovations at their disposal. The education program is focused on learning by doing and provides an entirely new perspective on the system as a whole.
In August 2019, more than 200 students enjoyed not only the modern Finnish design of the college. They also have a magnificent campus at their disposal, which was designed by a team of contemporary architects.
Let us consider in more detail what awaits students of this futuristic school.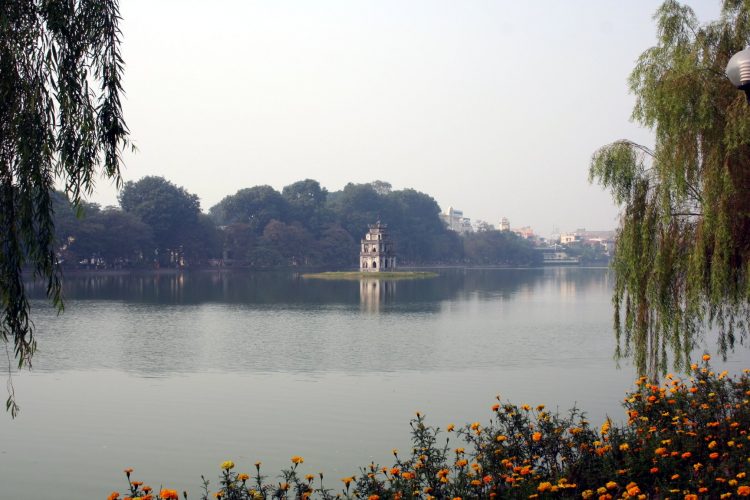 Benefits of VFIS
This new facility boasts about a range of benefits that teenagers will receive and how this will affect their future career.
Digital Learning Path
All college students will receive their education using the latest technology, regardless of their chosen direction. Learners are taught not only how to use the techniques provided, but also the ethical and moral side of applying them.
Wireless internet allows one to work on the tasks anywhere in the college or campus. The Finnish school provides a range of proprietary applications for studying the program, communicating with each other, and planning.
ILP Compilation
An individual learning plan is provided for each person. While preparing the program, the strengths of the student are the top thing to consider for more effective progress. In addition, each teacher works in cooperation with parents and the rest of the collegiate team. Parents receive all the necessary information and advice on how to improve the performance of their kid without undue stress.
Aiming at Fluent English
The college aims to teach English in order to provide students with the inter-ethnic culture and give additional opportunities. No matter what level of English a student has, he will become advanced in terms of grammar and pronunciation by the end of the program.
Open Space
The college is constructed in the form of a "turtle," which is an essential mythological archetype in Vietnamese folklore. Ten buildings are conveniently interconnected, including playgrounds, auditoriums, a canteen, and lounges. In addition, the school is always maintained in perfect condition; there is installed climate control.
Additional Classes
In addition to the general education program, students can engage in various activities in the best Finnish traditions. These include:
visual art
home economics
the science
technology
The list of opportunities is far from full. All classrooms have everything you need for a quality education using modern technology.
Modern Library
Students can also access the well-equipped library. It has everything one needs for gaining extensive knowledge in every field. It is made in a unique design. The best Finnish and Vietnamese architects participated in its construction.
Wrapping Up
Vietnam-Finland International School is an example of a real breakthrough in applying technology to the classroom. It implements the latest innovative solutions in the field of education. The curriculum aims at the highest student learning performance.
Upon graduation, each learner will be prepared for the next step in their education or career. The students will have knowledge of world culture and great possibilities for a future career.
Featured Image: Tron Le, Unsplash.