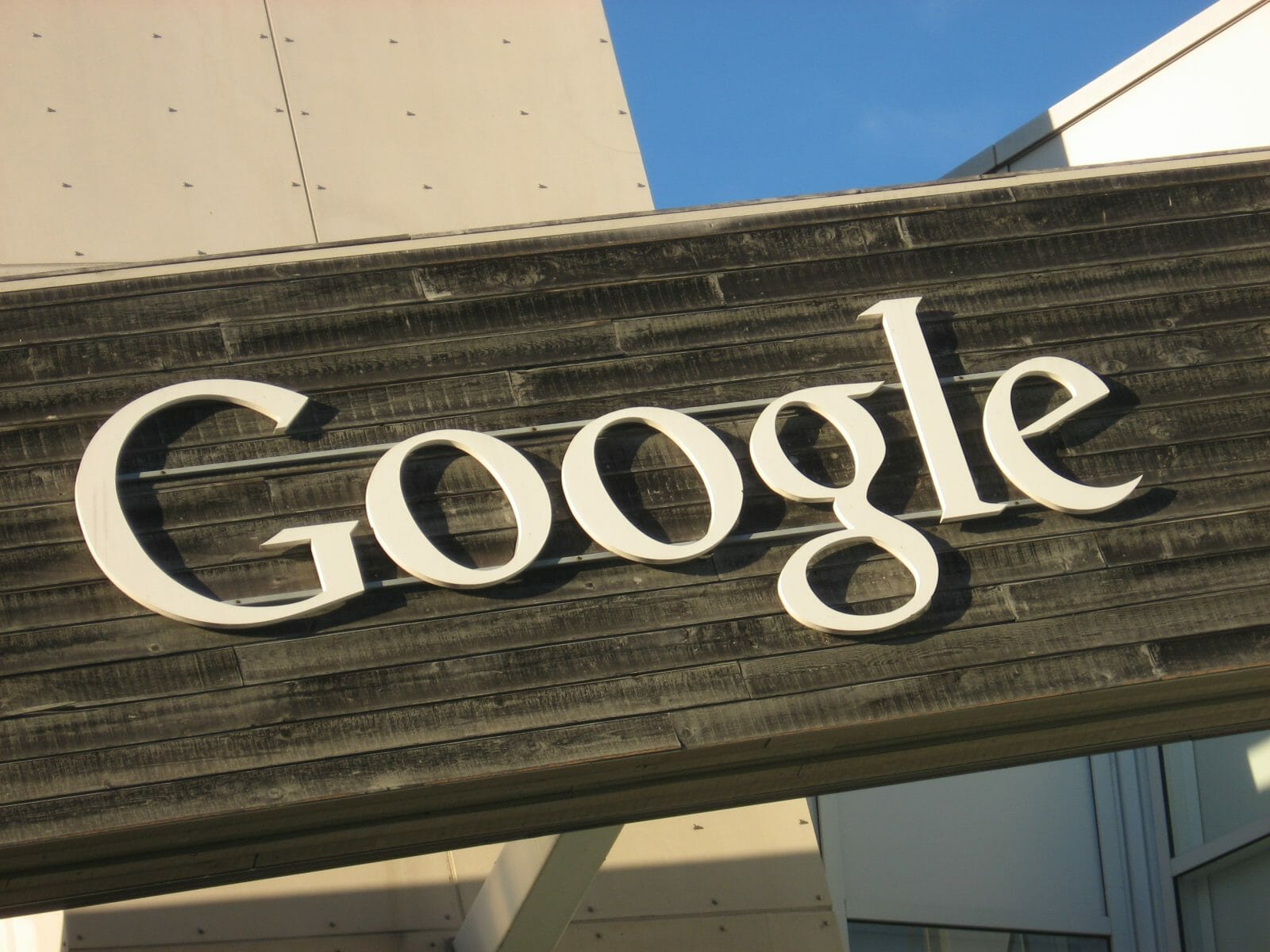 Following Google's G Suite for Education Privacy Agreement Is No Picnic
April 23, 2018
Considering the news this month concerning Facebook and Cambridge Analytica, eLearning Inside News recently decided to take another look at an example of data collection in edtech. Google, with their G Suite for Education, is "still doing some data collection and they're pretty open about it," said Sophia Cope, an attorney at the Electronic Frontier Foundation (EFF). "They're collecting data for their own purposes to improve their products or just to better understand their users and in general."
Google isn't as bad as it once was. They used to target K-12 students with advertisements when they used Google products outside of G Suite and sold their data to advertisers. Still, they currently obtain consent to collect student data in a manner that doesn't involve direct parent or teacher attention. Some parents voice alarm that they had no option to opt out of G Suite for Education use.
What Comes Along with Checking the Box
For a member of the general public, sufficiently understanding Google's privacy agreement can be a challenge.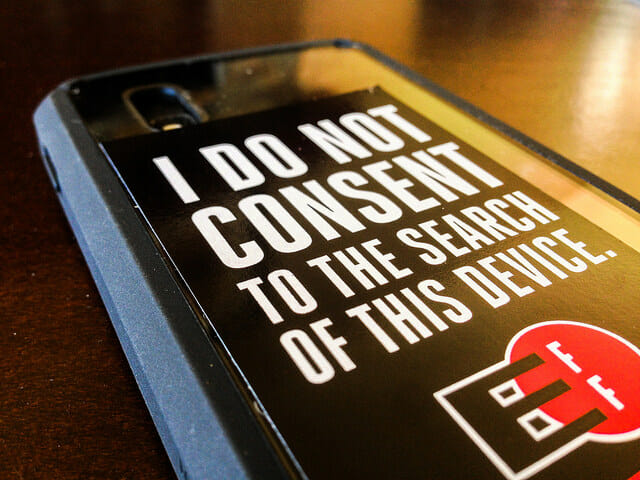 In a page dedicated to privacy in G Suite for Education, the company writes in no uncertain terms, "No. Google doesn't assume ownership of any customer data in G Suite core services, and it says so in our contracts (under "Intellectual Property")."
But according to Cope, this doesn't exactly get to the heart of the issue.
"The ownership is irrelevant, frankly. It's the fact that the way it's set up, both architecturally and in terms of their contractual terms, data collection is happening and Google can use that data. If they're saying the school or the school district owns the data and the school or school district can delete that data at any point in time, well okay, that's good. But prior to that happening, the data's being collected. They're using it, in many instances, not to advance education, but to advance their commercial interests."
G Suite for Education Has Improved their Data Collection Practices, But Concerns Remain
In 2015, EFF logged a complaint with the FTC along those lines. "We felt like Google's privacy pledge suggested that they should actually not be collecting data on students for commercial purposes and using that for commercial purposes," Cope said. "But that appears to be what they continue to do, even though they limited that to some extent by not serving targeted ads to kids."
When it was revealed that Cambridge Analytica had accessed the information of over 50 million American Facebook users, many voiced anger despite the fact that they had actively opted in to the various groups, apps, or extensions the company used to collect their data.
Google's privacy agreement for their G Suite for Education products, like many, many other privacy agreements, is not easy to follow. In fact, on Google's site, you can find both the "G Suite for Education Privacy Notice" and a separate page titled "Privacy and Security."
The case illustrates how convoluted and confusing privacy agreements can be. So much depends on the meaning of a single word. 'Ownership,' for example, does not constitute 'use' and vice versa.
"The ownership issue is completely irrelevant," Cope said. "If the Google contracts, both terms of service as well as the education agreement, which is linked above there, allows for data collection used by Google, that's all that matters. The ownership of the data is irrelevant."
"The best thing would be that Google would just stop data collection, that they only do the limited amount of data collection to actually provide the educational apps, and that they stop everything else. Because then that would comfort parents who are concerned about the risk to their kids' privacy. If Google's not going to do that, we do think that, the law notwithstanding, that schools and school districts should allow parents to either provide consent or opt their children out of the use of those products."
Cover Image: Sigurd Magnusson, Flickr.