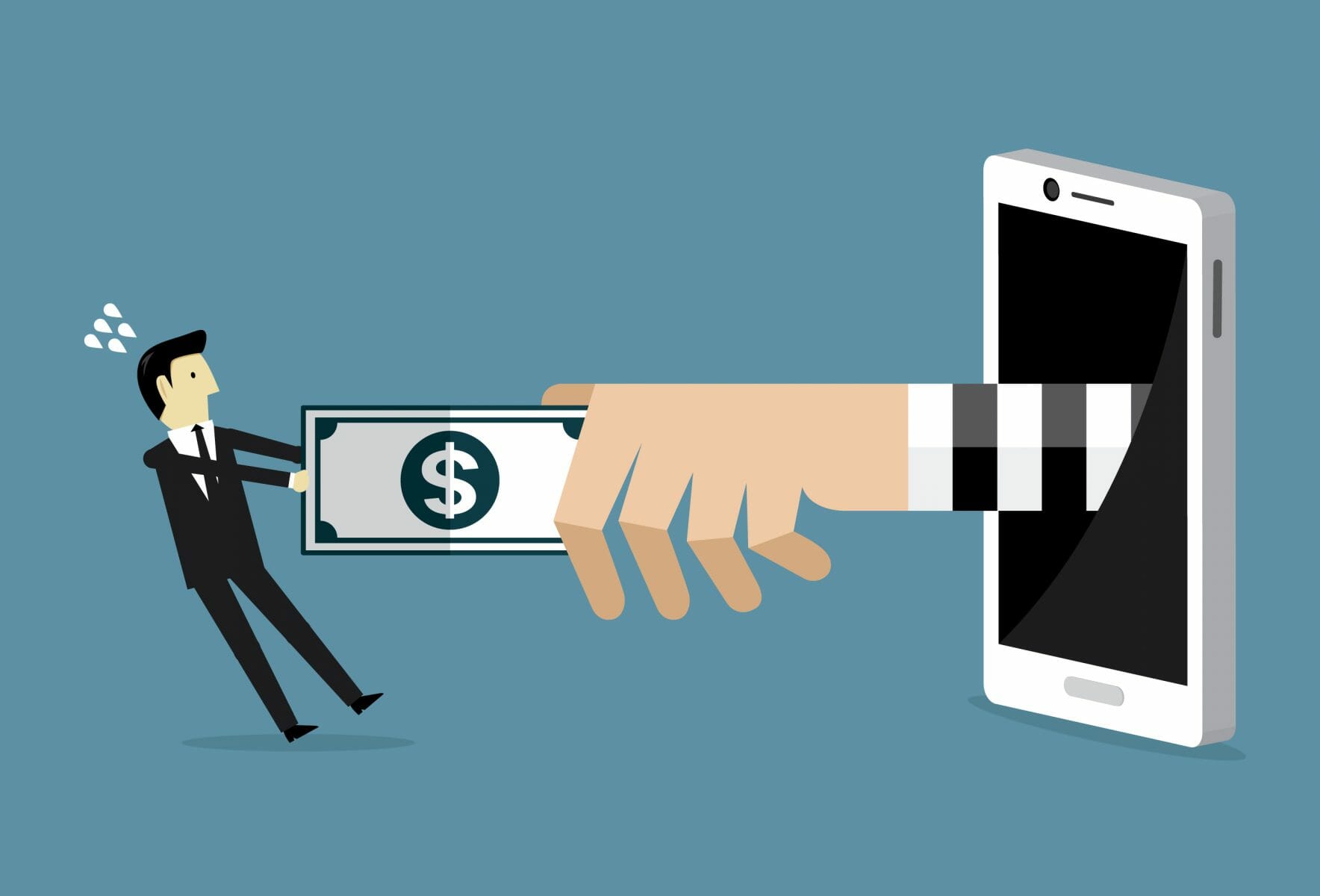 Skewed Data, Non-Disclosure Agreements, and Hush Money from ECOT: Allegations Fly Against the Now Defunct Virtual Charter School
May 01, 2018
On Tuesday, the Columbus Dispatch reported that the Electronic Classroom of Tomorrow (ECOT) manipulated student activity tracking software in order to boost their reported student activity and, in doing so, the total taxpayer dollars they receive from Ohio.
ECOT lawyers earlier this year argued that their client should not have to pay a fine of $80 million to make up for student participation that they could not account for. "We're mixing apples and oranges," said ECOT lawyer Marion Little in a video recorded by cleveland.com. "If we're in a brick-and-mortar environment and attendance is taken in October and a school has 1,000 students, that school is not going to have its funding reduced throughout the course of the school year because a student has mono and is gone for three weeks."
According to the Columbus Dispatch's source, who has chosen to remain anonymous for fear of repercussions, students missing school from mono shouldn't be a major concern. After facing backlash and a hefty fine in 2016 for failing to account for student activity, ECOT implemented software known as ActivTrack, which keeps an account of student activity. The Dispatch's source said that the default settings in ActivTrack consider a student idle after 2 minutes of inactivity. But in May of last year, ECOT changed that duration to 15 minutes and later raised it again to 60 minutes.
A student checking an email, therefore, would be considered active for a full hour.
ECOT Sweetened some Severance Packages in Exchange for NDAs, Sources Claim
But that's not where it ended. When the Ohio Department of Education audited ECOT, the virtual school gave them a huge load of documents to "inundate the state with detail to make auditing as tough as possible," according to the Columbus Dispatch.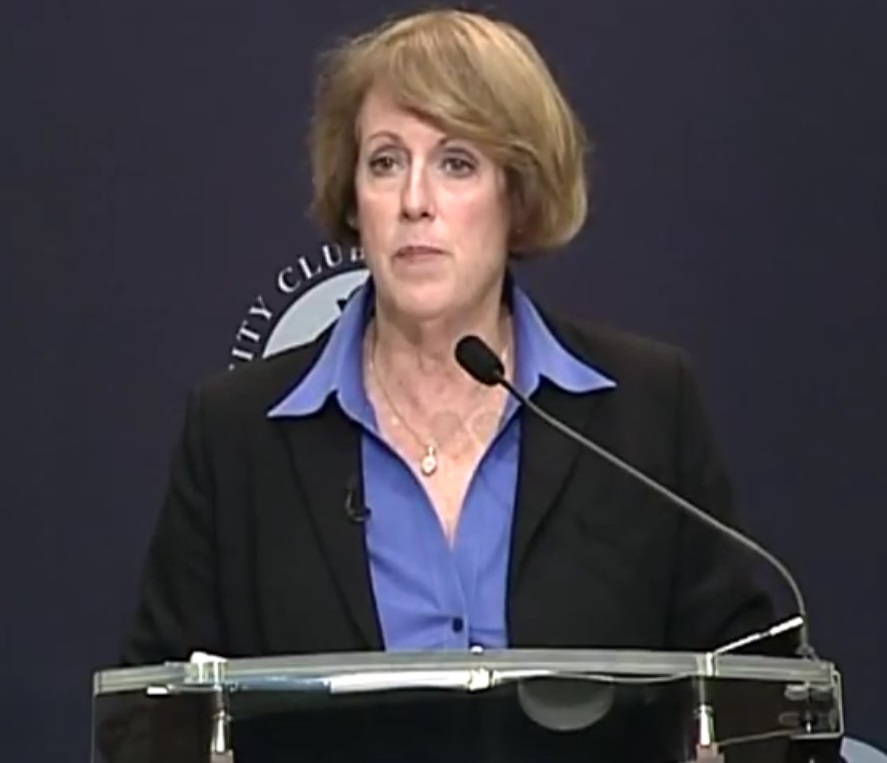 Similar reports emerged in the last two weeks of April detailing whistleblowers coming forward to the Ohio Department of Education.
Meanwhile, WOSU reports that whistleblowing would be far more rampant against ECOT. But employees signed non-disclosure agreements before they began to work at the virtual charter school.
"If taxpayer dollars are being misspent or ill-gotten, we should find out about that immediately or as quickly as possible. Non-disclosure agreements for the public sector seems to really fly in the face of that principle," said Steve Dyer of the think tank Innovation Ohio, according to WOSU.
But that's not where the scandal ends. Sandy Theis, a member of the Charter School Accountability Project came forward to WCMH, a local NBC affiliate, saying that ECOT even increased their severance package with former employees in exchange for signing these NDAs.
ECOT was once the largest virtual charter school in the U.S. A private for-profit company, they receive compensation from Ohio for every student they educate.
ECOT's Demise
Trouble started in 2016 when state regulators began looking into the school because of its chronically low graduation rates. They found in the process that the school could not prove the full time enrollment—known also as 'full time equivalency' or FTE—of a good deal of their students. Their records at the time showed that only 6,300 of its reported 15,300 had attended full time. The school was ordered to return taxpayer dollars for every student they could not account for. This translated into $60 million fine.
In the following school year, ECOT again failed to fully account for all the students it claimed and was again hit with a fine, this time totaling $19 million.
In mid-April, ECOT appealed the Ohio Supreme Court's decision to support the outstanding fines. In light of recent news, their fate doesn't appear too positive.