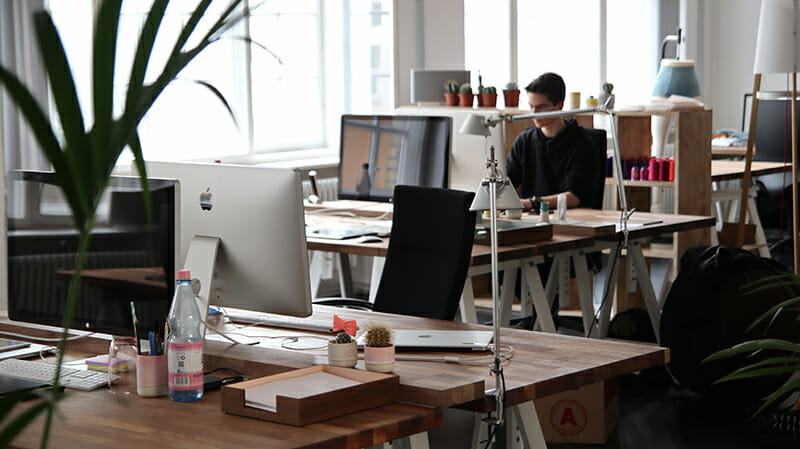 Skillsoft Announces Library Expansion: 40,000 Titles Now Offered
September 26, 2017
On September 18, leading eLearning company Skillsoft announced a significant expansion of its library of ebooks. The corporate training company will now work with over 230 publishers to offer more than 40,000 titles, including digital books and audiobooks.
The move to further expand the Skillsoft digital library builds on the results of a March 2017 white paper. This study found that ebooks remain an essential component of the learning experience.
"A Modern Modality for Modern Learners"
While digital content is largely trending toward interactive media, video, infographics, and similarly "modern" modes of communication, Skillsoft has found that books are just as valuable as they ever were.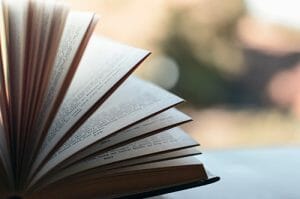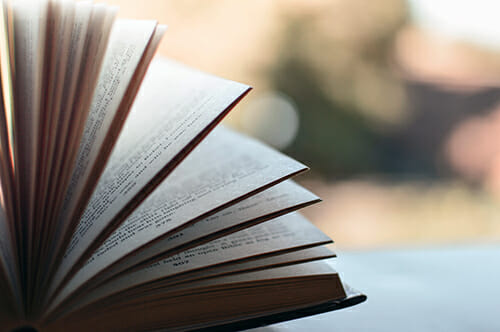 In a white paper entitled "Digital books: A modern modality for modern learners," Skillsoft examined how numerous types of media supported learners while they developed new skills. The study compiled information from over 2,000 end users along with interviews with clients and industry experts. Researchers also dug into millions of data points to determine consumption patterns and user preferences.
The outcomes of this analysis highlighted the differences among content modalities such as books, audio books, videos, and self-study courseware. 
White Paper Findings
The results of the study were striking. Many had expected millennials to favor video or other more "modern" content modalities. However, millennials actually placed a higher value on books than other generations for learning certain skills. For example, 83% of millennials ranked books as important when learning a new IT skill. Baby boomers came in at 79% and Generation X at 73%.
Among all survey respondents, fully 80% described books as an important part of the learning experience. This includes respondents across a variety of job titles, industries, and generational groups.
Bill Donoghue, Skillsoft chairman and CEO, emphasized that when it comes to modern eLearning, books are anything but dead.
"There is an overwhelming appetite for authoritative referencing alongside modern learning modalities. Nothing provides this better than books," Donoghue said in the press release for the white paper. "With five generations of employees in any given organization, there are bound to be differences in how they learn. However, we discovered that all modern learners crave relevance and substance, which is exactly what books provide."
The full text of the Skillsoft white paper is available for download on the Skillsoft website.
Books Aren't Just for Words
It's important to note that, in this context, "book" doesn't always just mean words and pictures. In the white paper, the term "book" is used to describe content that is fully searchable and optimized for desktop and mobile devices. This alone sets it apart from traditional ink-and-paper books.
The study found that the preference for books was sometimes highest when it was paired with a complementary content modality. For example, up to 82% of IT and business users indicated a strong interest in hybrid learning paths. These hybrid learning paths include books that are integrated with self-study courseware.
For other subjects, such as soft skills and leadership skills, users identified audiobooks and book summaries as some of the most important complementary material.
Skillsoft's Percipio Offers Cloud-based Platform for Books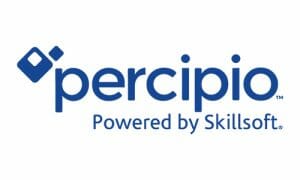 The newly announced expansions to the Skillsoft library will be available through the company's cloud-based learning platform, Percipio. The platform offers personalized pathways across over 450 channels of curated learning and development content. These channels incorporate more than 50,000 competencies, carefully aligned to the expectations and requirements of industry-leading organizations.
Books on Windows 10, Scrivener, iPad, iPhone, Access 2013, SharePoint 2013, and SLR Photography are among the latest additions to Percipio.
"Today's modern learners demand integrated content experiences that fit their preferred learning styles and their busy lives," Donoghue said in a press release about the library expansion. "This means having books in an array of modalities, including digital and audiobooks and allowing users to search over 450,000 authoritative content chapters. Our commitment to the best, most accessible multi-modal learning content ensures that we continue to lead the industry while guiding learners to the next phase of their careers."