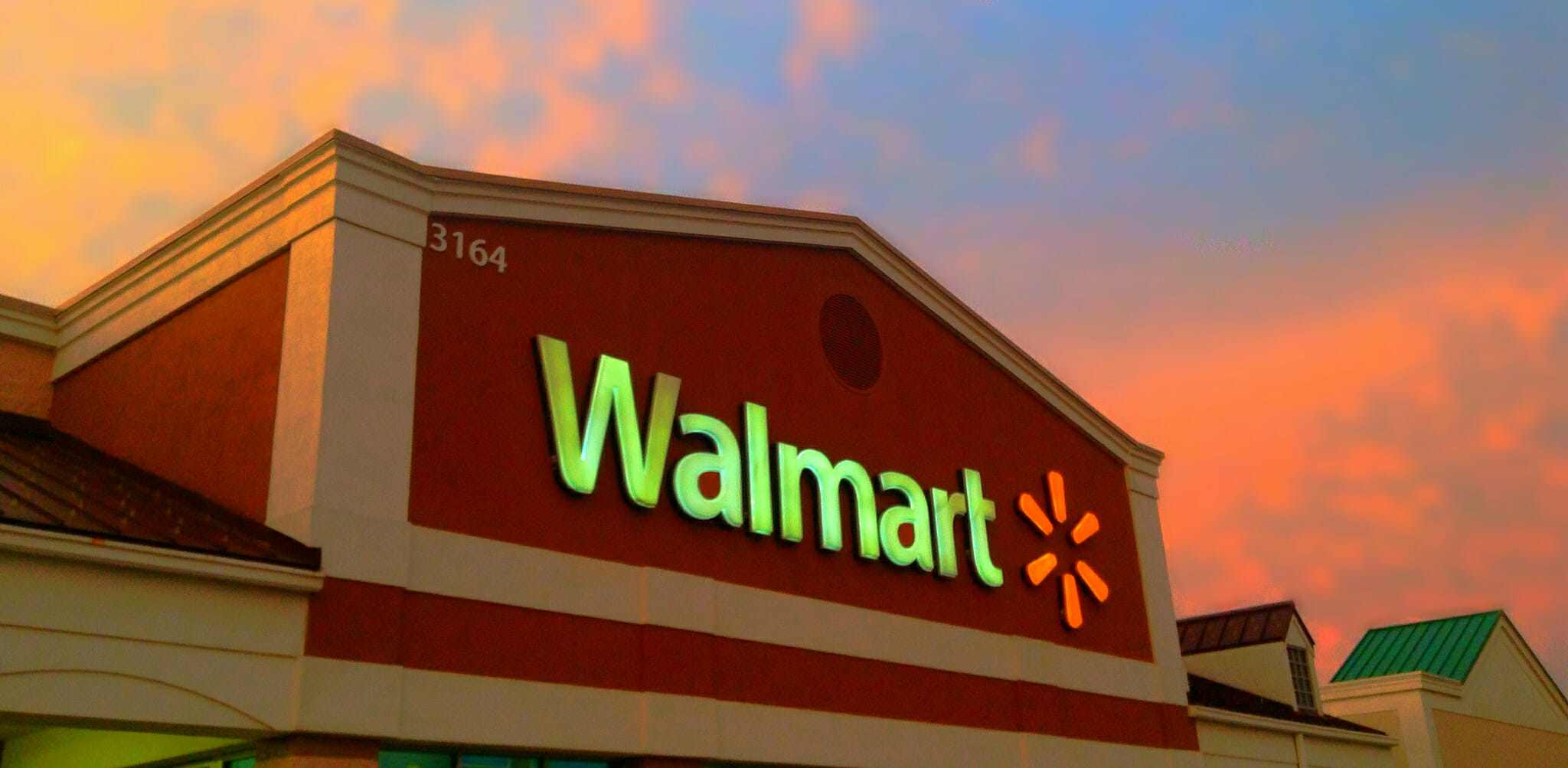 Walmart and Others Seek to Address the Opioid Epidemic with eLearning
July 12, 2018
News of the opioid epidemic began to filter through the media in the early years of this decade. But to both researchers and the general public, it remains poorly understood. A common perception describes doctors as the unwitting agents of addiction, carrying out the plans of big pharma. But according to a an article published by the American Journal of Public Health in February, "this vector model of drug-related harm ignores root causes. Eroding economic opportunity, evolving approaches to pain treatment, and limited drug treatment have fueled spikes in problematic substance use, of which opioid overdose is the most visible manifestation." In answer, a growing body of businesses, research groups, and others have begun to offer eLearning solutions to spread awareness.
Walmart Partners with APhA
On Monday, the American Pharmacists Association (APhA) announced a partnership with Walmart and Sam's Club to offer a 6.5 hour eLearning module focusing on opioid treatment. The program, intended for pharmacists, covers areas such as ""Bridging the Gap Between Pain Management and Drug Diversion," "Opioid Alternatives," and "Using Brief Interventions in a Busy Pharmacy Setting."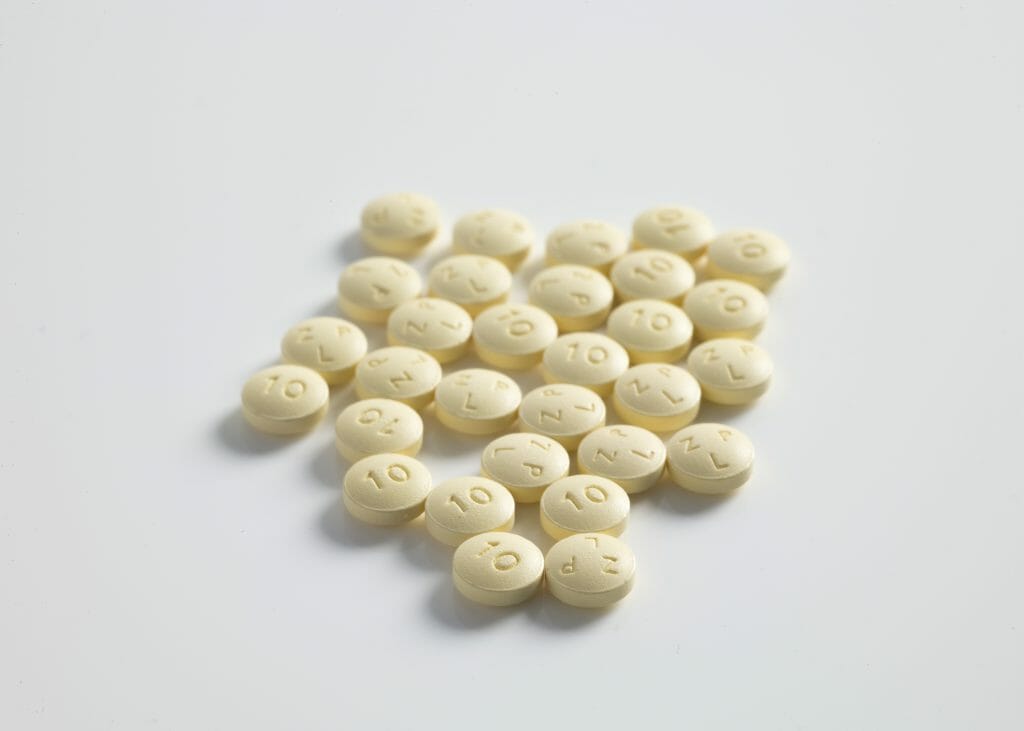 "APhA shares Walmart's commitment to proactively address the nation's opioid epidemic. Walmart has invested heavily in the health of their communities by providing pain management training to their 18,000 pharmacists. Using the latest tools and education, we can make a difference together in this ongoing opioid crisis," said APhA Executive Vice President and CEO Tom Menighan in a statement.
"Walmart is working to implement policies and initiatives that help to address the opioid issue facing the patients and communities we serve. We are proud to work with the American Pharmacists Association to provide additional resources and training for our pharmacists who are on the front lines of this issue. We are excited to bring the Pain Management Forum training program to our pharmacists nationwide," said Paul Beahm, Senior Vice President, Health & Wellness Operations, Walmart US in a statement. 
Other Efforts 
In addition to this initiative, many research bodies and government offices maintain entire libraries of online courses focusing on the opioid epidemic. Dozens of courses focusing on the opioid epidemic can be found on the TRAIN Learning Network, an initiative of the Public Health Foundation. These courses include expertise and perspective from folks at the Center for Disease Control and Prevention, the American Academy of Neurology, the American Academy of Addiction Psychiatry, and others. They're offered variously for free or at a small cost.
The American Society of Addiction Medicine (ASAM) offers an even bigger library of online courses and eLearning modules. ASAM's eLearning Center stores over 300 hours of online courses, many of which relate to the opioid epidemic. While most do cost a small amount, several are also free of charge. Like the Walmart initiative and the TRAIN Learning Network, these courses are intended primarily for healthcare professionals.
For the general public, offerings are somewhat more limited. Still, a good many MOOCs touch on addiction and the opioid epidemic. For example, "The Addicted Brain," an Emory University course offered via Coursera, focuses on the physical processes that go on in the brain during addiction and how they can be overcome. Other courses, such as "The Opioid Crisis in America," a Harvard course on edX, goes over the history of the epidemic and provides a broader view of the issue.
Cover Image: Mike Mozart, Flickr.