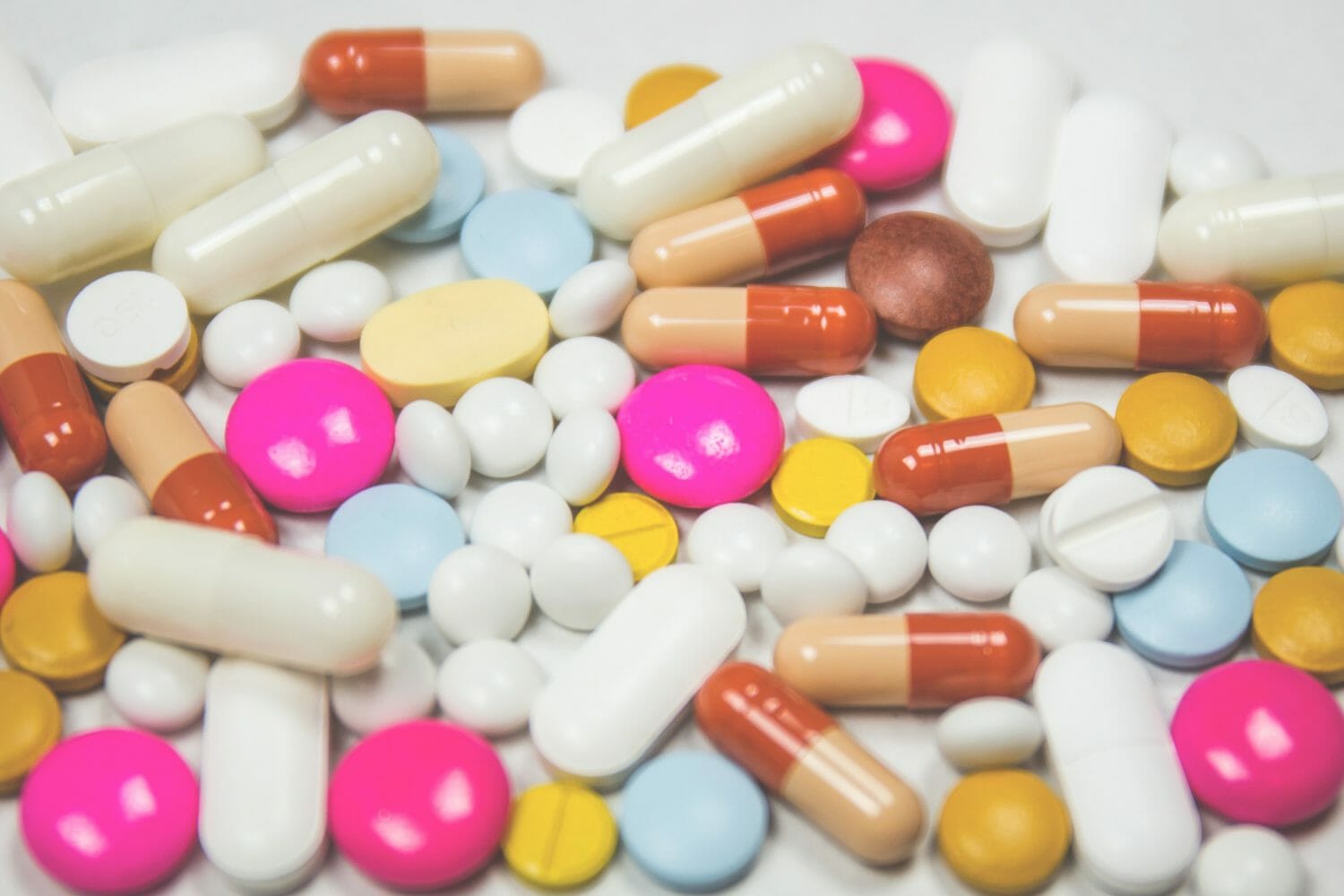 Fighting Opioid Addiction with eLearning
September 02, 2017
The opioid crisis continues to grow across the United States with increasingly devastating results. As local and national authorities struggle to find ways to educate users, their family and friends, medical practitioners, and first responders, eLearning is emerging as a vital tool.
Measuring the Depth of the Opioid Crisis
In 2015, 2% of deaths in the United States were connected to the opioid crisis. But deaths are only the most visible part of the crisis. A recent report published in the New York Times, reported that over 2 million Americans now have some problem with opioids and in 2015, over 97 million people took prescription painkillers (12 million without being directed by a doctor).
Reasons for the current opioid crisis range are difficult to tease out. Opioid addiction, of course, is not new but dates back centuries. Since the 1980s, however, prescriptions for pain have been on the rise. A recent report by Opioid Action found that on average, American doctors collectively write 650,000 prescriptions per day.  With this, the pharmaceutical industry started to flood the market with new options, including OxyContin. Eventually, this would lead to an increase in pill mills. Along with the spread of prescription pain killers (acquired both legally and illegally), in recent years, the cost of heroine has plummeted and distribution networks have moved from urban centres to small towns nationwide. Finally, in 2014, yet another culprit, fentanyl, came on the scene, further deepening the crisis.
The Vital Role of Education
Opioid Action, among other organizations continue to emphasize that to address the nation's current drug crisis, more education is needed. As the organization emphasizes, "It is said that an ounce of prevention is worth a pound of cure, and this certainly applies to our efforts to fight the opioid crisis…By approaching prevention and education efforts with the same urgency and determination with which we work to reverse overdoses and arrest drug traffickers, we can begin to create the cultural transformation needed to free our communities from the grip of the opioid crisis." Notably, the education called for by Opioid Action and other groups is multifaceted and aims to target users, potential users, caregivers, and health care professionals. Some also believe herbal medicine has a role to play as well. Of course, meeting all these groups is a challenge, especially in a nation the size of the United States. This is where eLearning is emerging as part of the prevention strategy.
The American Society of Addiction Medicine's eLearning Initiative
The American Society of Addiction Medicine (ASAM) was founded in 1954 and is a professional medical society representing over 5000 physicians, clinicians and other professionals working in the field of addiction medicine. As detailed in their mission statement: "ASAM is dedicated to increasing access and improving the quality of addiction treatment, educating physicians and the public, supporting research and prevention, and promoting the appropriate role of physicians in the care of patients with addiction." To reach as many people has possible, ASAM has recently poured growing resources into its online education options.
ASAM's eLearning Center offers over 300 hours of eLearning courses, some at no cost to participants, focused on all aspects of addiction medicine. Free eLearning courses include those on how to prescribe opioid's in a safe way and transform lives, research-based clinical strategies, and how to educate the public about opioid addiction and its dangers. In addition to free courses targeting practitioners and the public, ASAM offers online courses preparing doctors for Addiction Board Prevention Medicine (ABPM) certification/re-certification.  This online learning tool includes study materials, chapter overviews, definitions, and practice test questions and answers.
With education at the top of ASAM's priority list, it is no surprise that their site also includes links to many other online educational tools related to screening, treatment and assessment, and prevention.