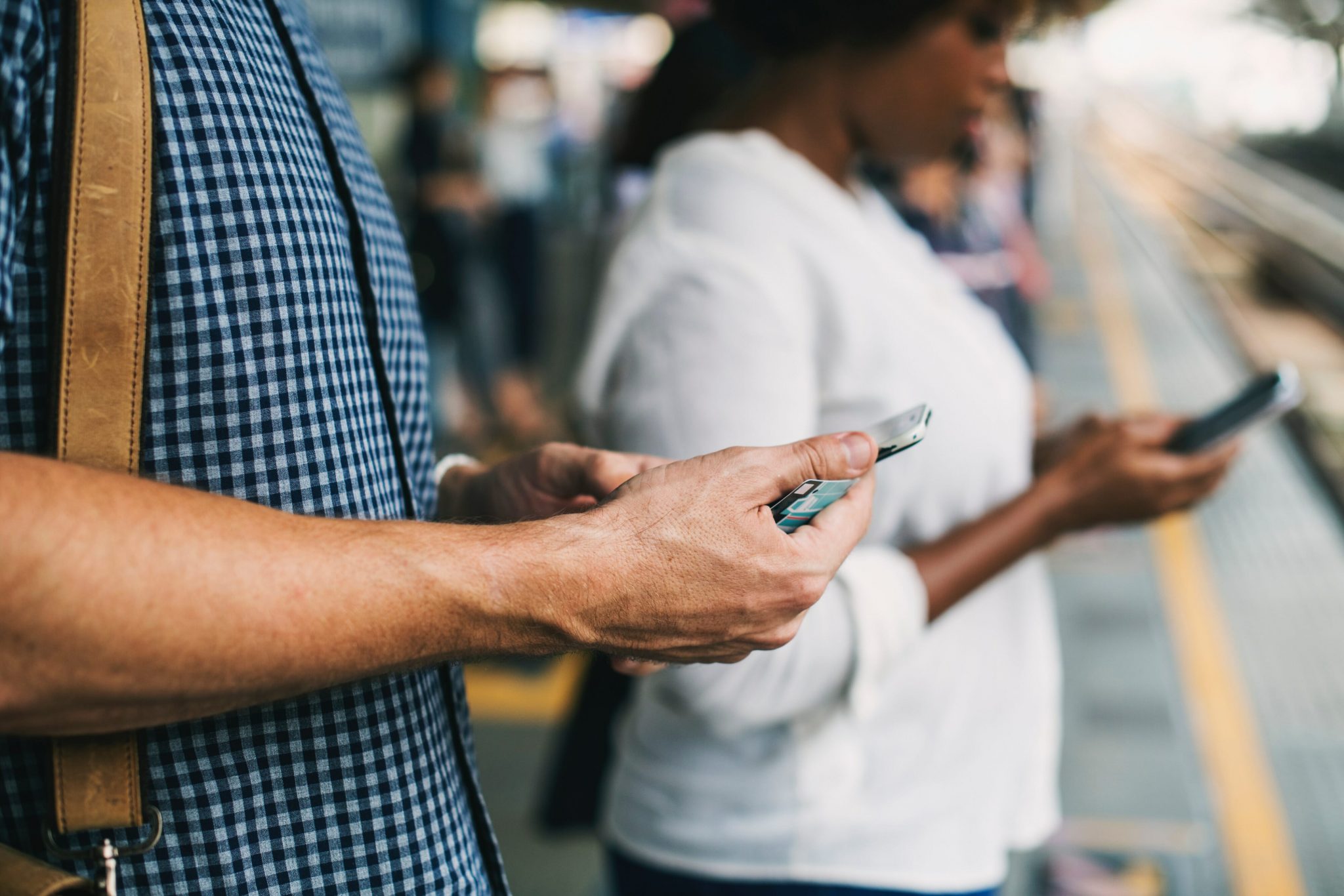 SelfStudy Debuts New Feature, CourseBuilder, at TechCrunch Disrupt
September 11, 2018
On Wednesday, at TechCrunch Disrupt San Francisco, SelfStudy unveiled a new product. The company that provides an adaptive platform for professional education, which provides workers with the latest developments in their field and tracks their progress, has unveiled another AI-powered tool. CourseBuilder, as the name suggests, spins courses intended to bring workers up to date out of raw educational content. And like SelfStudy, AI algorithms do most of the heavy lifting.
SelfStudy already allows for the curation of content, writing quizzes and tests, and aiding in preparation for industry certificates. CourseBuilder will walk back the personalized aspect of the service one step and allow employers to provide a more uniform experience.
From a Personalized Course to CourseBuilder
"With SelfStudy360, we introduced a more personalized and effective way for organizations to deliver their content and learning programs," said SelfStudy CEO Brenda McLaughlin. "Now with CourseBuilder, the publishing of such content and learning programs online is entirely within the easy control of the organization."
The company and the technology were developed with a good deal of collaboration from the International Anesthesiology Research Society (IARS). In the field of anesthesiology, new research is constantly emerging, which in turn impacts best practices and industry standards. Practicing anesthesiologists do not, however, necessarily have time to wade through the volumes and volumes of research that come out every year.
This is the issue that SelfStudy seeks to solve, and the IARS is betting that other industries could use the technology as well.
In May, the society finalized a $3 million seed round of funding for the venture.
"We started in [medicine] where people are managing their own education while they're also managing their family and jobs," McLaughlin said in a previous interview. "And really–who isn't? This is something we're all dealing with. It used to be only some professionals who had to deal with continuous upskilling. But today, technological advances are changing all of our work. Not only do we sometimes just want to learn something—like a new language—but we all need to be continuously upskilling. We need the tools to be able to do that effectively, efficiently, and accessibly."
SelfStudy and a Their GPS for Learning
CourseBuilder marks a step back back from the algorithm-decided personalized learning offered by SelfStudy. The company describes itself as a kind of GPS for learners showing them which way to travel on their educational journey. CourseBuilder, however, will mark more of a guided walk. Still, it preserves nearly every aspect of the personalized course.
"You could argue that if you don't do assessment right, it doesn't matter what else you do," Reed said. "The assessment we use is not a mechanical system. I think most [personalized learning] efforts you see are rule-based. They're basically like 'if you see this, do this.' The concept is that content is structured and you can figure out what the structure is. You can also figure out the structure of what a person's understanding is. And if you put those two together, it works."
"To me, that's like making an argument that the human brain is like a steam engine. It's far more complex than that. People's behavior changes minute to minute. Their capabilities are higher and lower on a daily basis, on an hourly basis."
Featured Image: Rawpixel, Unsplash.