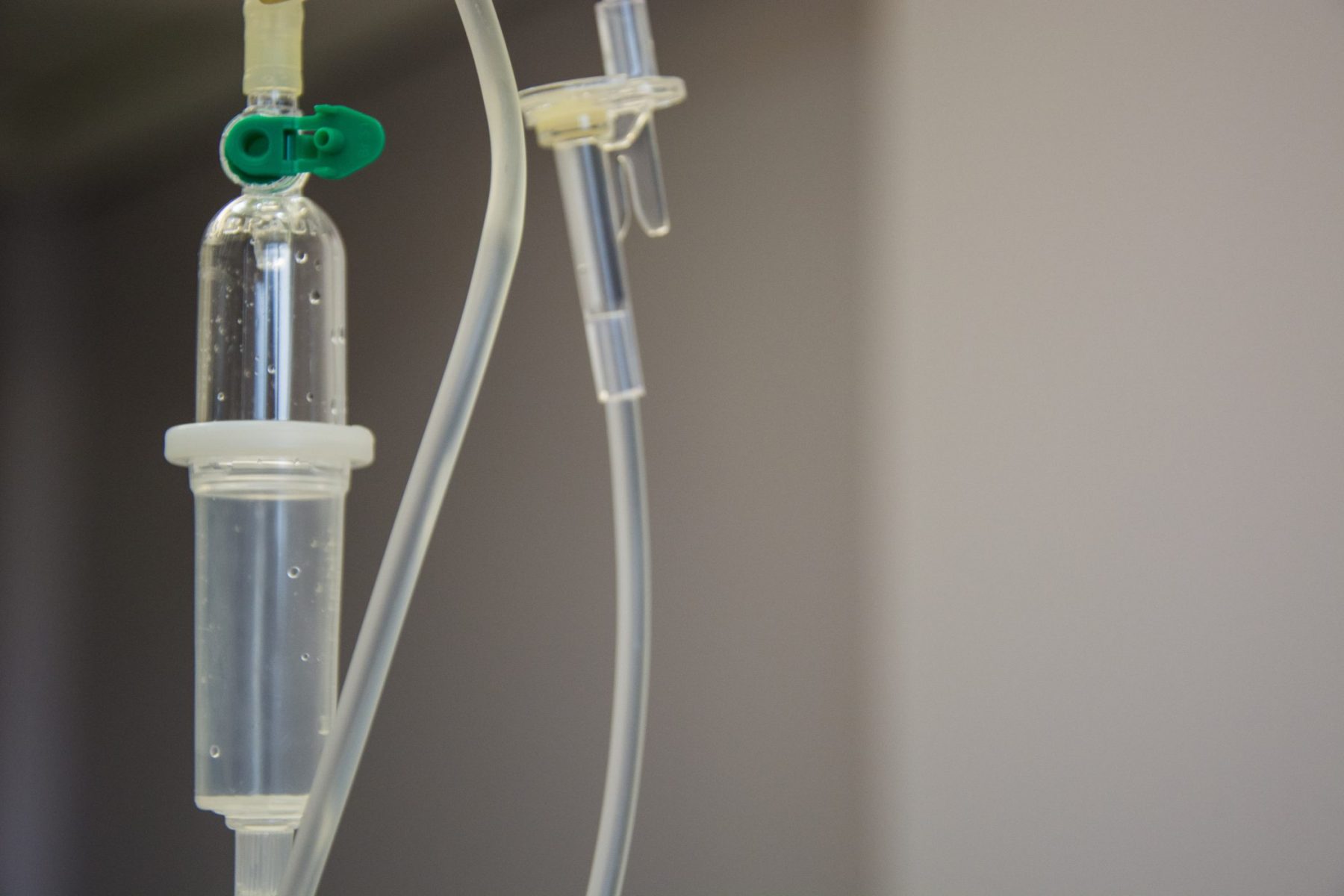 SelfStudy Raises $3 Million in Seed Round Led by the IARS
May 30, 2018
On Wednesday, SelfStudy announced they have received seed round funding to the tune of $3 million led by the International Anesthesiology Research Society (IARS). The AI-powered cloud platform has an ambitious goal. With its algorithm, it hopes to personalize learning in professional fields by partnering with industry leaders and content providers. Its product is officially available for commercial licensing.
The algorithm used by SelfStudy was initially a project of leaders at MIT and the IARS. In numerous—if not all—medical fields, research and new sets of best practices tend to develop at a lively pace. It isn't easy for practicing professionals to both keep abreast of these developments while doing their job.
Delivering Personalized Training with an Artificially Intelligent Platform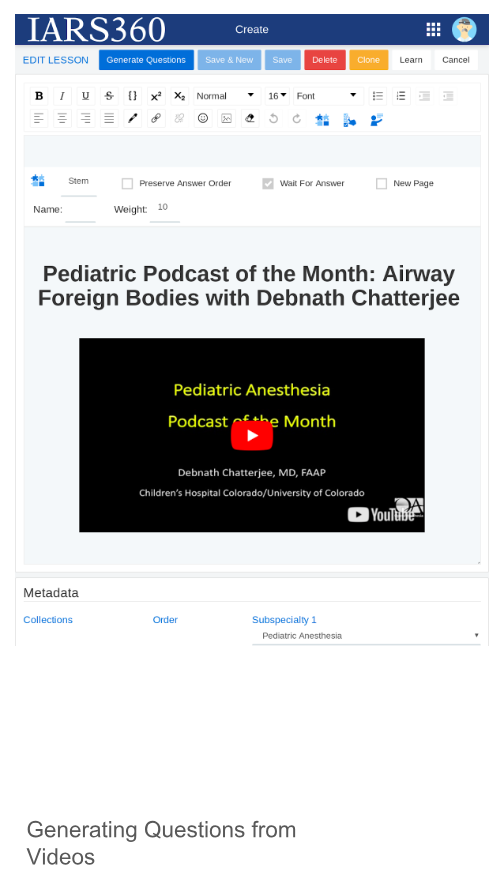 Using machine learning and item response theory, SelfStudy constantly reevaluates a given field, assesses the importance of professional development content, tracks learners' progress, and matches them with the most relevant material.
"We built SelfStudy360 to transform the way organizations deliver their content and formal learning programs," said SelfStudy CEO Brenda McLaughlin. "Our mission is to accelerate the mastery of new knowledge through personalized learning. To achieve that goal we use proven education methodologies and the most advanced technology available so professionals can always have the knowledge they need to be the best at what they do."
The company recently premiered their product at the IARS Annual Meeting along with the Digital Now conference. Reactions were positive in both venues. The IARS has officially adopted the platform for ongoing training to its members.
"Some users expressed interest in seeing even more material available through IARS360; in particular, articles from outside journals not specific to anesthesiology but to related interests, such as neurosurgery," McLaughlin said. 
"Education program managers were impressed that SelfStudy360 could provide such a powerful experience without requiring further development or tagging of files. SelfStudy360's compatibility with an existing LMS and other systems already in place was also a hit."
Where SelfStudy Is Headed
McLaughlin and CTO Cart Reed have also seen some interest in using their platform in high school, university, and with language learning.
"We will continue developing to our product road map, and expanding our sales and marketing efforts. We are also looking to build our client base across different disciplines," McLaughlin said.
"On the product side, we are improving the curation workflow for our customers, in particular by simplifying question creation by auto-generating questions from text and videos. We're also adding new tools to provide early warning systems for teachers and curators using statistical analysis and user feedback." 
"We're also in early development of a new discovery tool that displays what the system thinks the user is thinking about. This display changes from second to second as a user opens new items, favorites articles or takes questions. As such, it presents what is at the top of someone's mind at the moment — along with the complexity and difficulty of activities that engage them. It gives teachers insight into an individual or a group of students' interests, engagement, learning path, and performance to inform their decisions about what to present next."
Cover Image: Marcelo Leal, Unsplash.