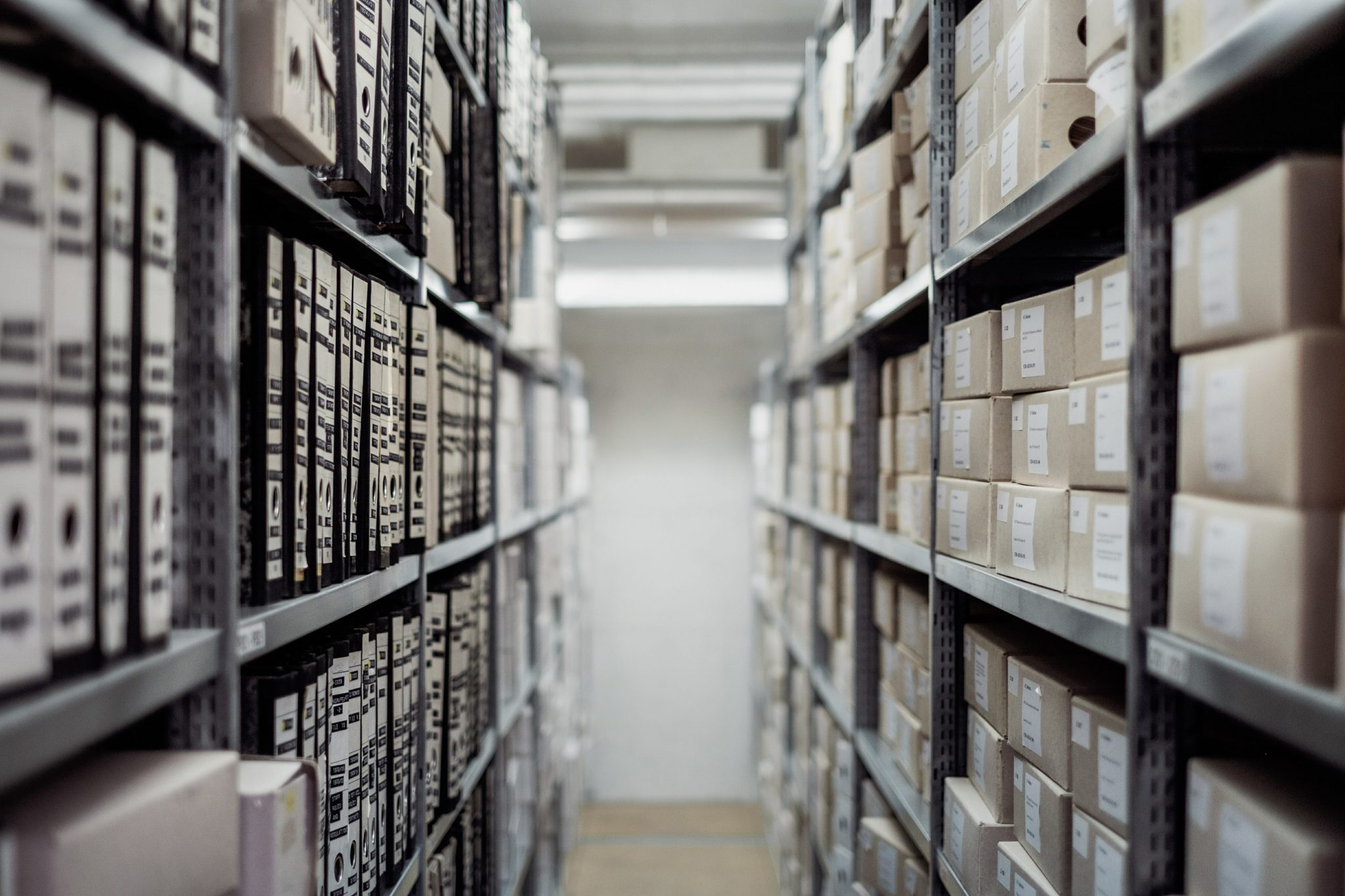 Zebi Launches Zebi EduChain in India
August 14, 2018
India is already home to one of the fastest growing edtech markets in the world. A recent announcement by Zebi, a Hyderabad-based blockchain startup, suggests that it may also be well positioned to become a leader in blockchain solutions for education. With Zebi EduChain, Zebi plans to leverage blockchain technology to help educational institutions more effectively manage student records. 
India's Edtech Scene
A Google and KPMG study speculates that India's online education market will grow to by close to 2 billion and as many as 9.6 million users by 2021. The study, "Online Education in India: 2021," further predicts that market will shift from one focused on training to one focused primarily on k-12 and postsecondary education. Notably, at present, mobile learning is very popular in India. But traditional approaches to online and mobile learning aren't the only thing making headlines in India's edtech scene. As Zebi's early August announcement reveals, at least one Indian tech startup is now exploring the potential of adopting blockchain solutions for education.
Adopting Blockchain for Education
Blockchain enables digital information to be shared without being copied. Simply put, blockchain technology has a different foundation than traditional digital technologies because it rests upon a "distributed database" to which no single person has full access or control. Most people still associate blockchain with cryptocurrencies, including Bitcoin, but the technology offers a lot more than the ability to engage in financial transactions without the aid of banks.
Blockchain technology can also enable people to sign contracts and verify documents without relying on traditional third parties, and it is at the level of records management that blockchain is expected to have its greatest impacts on education. For example, colleges and universities currently spend thousands of dollars each year simply collecting, issuing, and verifying student transcripts. But what if student records could be easily verified and shared across institutions using blockchain technology instead? This is precisely the sort of solution that Zebi hopes to offer with the launch of Zebi EduChain.
Zebi EduChain Solution
Zebi EduChain won't be the first blockchain solution for education, but it will be the first one released in India. The solution is designed to offer a secure and tamper-proof way to manage educational records, and in a country with 260 million students, managing educational records is no small task. Among other things Zebi EduChain will help educational institutions assess the authenticity of candidate's school and college certificates, which is currently a major challenge across India where there are multiple school systems operating in multiple languages. This is also no doubt why at least one large Indian institution, the International Institute of Information Technology in Basara, has already adopted Zebi's technology.
In a news release issued last week, Babu Munagala, Zebi's Founder and CEO, emphasized, "The issue of fake certificates is a big menace. It is quite tough for recruiters, higher educational institutions and other stakeholders to check the authenticity of a certificate. Blockchain can address this problem once and for all." Babu also explained, "The educational institution that wants to join the platform will act as a node with full control on the data they own. They will receive requests from stakeholders to verify any certificate issued by them. They will vet the request and give an answer, checking their database. This simplifies the process in a most secure way."
Whether or not blockchain technology eventually replaces registrar's offices on college and university campuses is yet to be seen, but with solutions such as Zebi EduChain, it seems likely that how educational records are managed both within and across institutions is about to undergo a major overhaul.