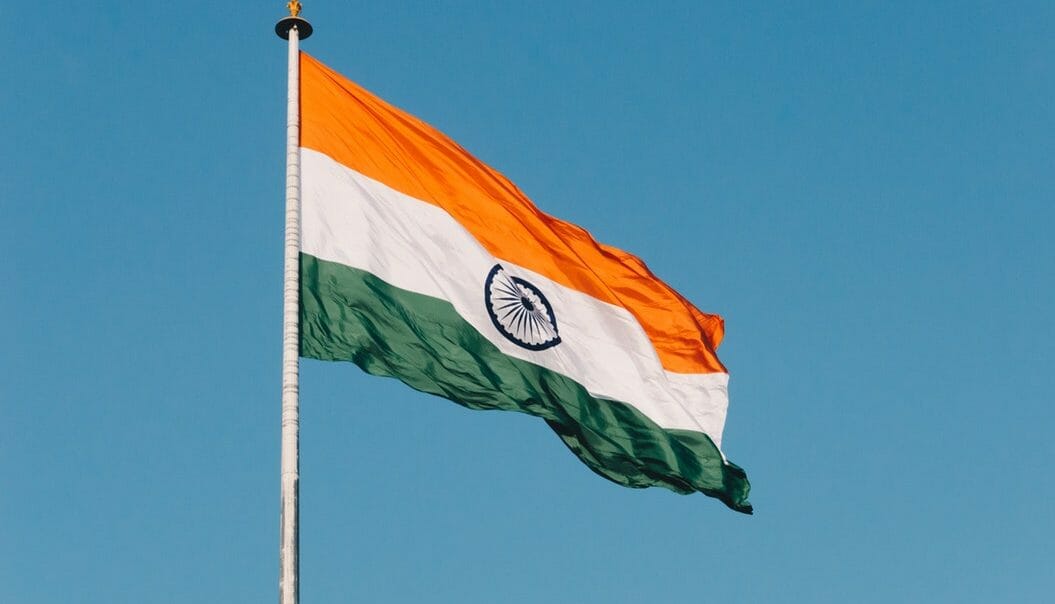 India's Edtech Startups Are Finally Attracting Investors
March 24, 2019
India's edtech sector hit an all-time funding high in 2018. According to EY India, India's edtech sector attracted private equity and venture capital investments worth $742 million in 2018. The amount represented a year-on-year increase of 733%.
The Indian Edtech Companies That Saw the Most Funding in 2018
Not surprisingly, BYJU's attracted the largest amount of funding in 2018. As reported on eLearning Inside in December, BYJU's secured a staggering $540 million in a private equity funding round led by Naspers. With this funding round, BYJU's total funding success rose to $775 million. According to TechCrunch, this raises the company's valuation to $4 billion, making it one of the most valuable edtech companies in the world and India's fourth highest-valued tech company trailing behind only Paytm, Ola, and OYO.
But BYJU's isn't the only Indian edtech company that saw more funding dollars in 2018 than in the past. Another big winner on the Indian edtech scene last year was Embibe, which attracted an impressive $180 million in funding. In addition, Toppr, Unacademy, and Vedantu all attracted between $11 and $35 million investor dollars in 2018.
What's Next for India's Edtech Scene?
Given the massive funding success BYJU's saw in 2018, 2019 may not replicate or surpass 2018's numbers, but all signs suggest the edtech scene in India will continue to gain momentum. As stated in EY's E-commerce and Consumer Internet Sector – India Trendbook 2019, "education in India is one of the most aspirational spend categories." For this reason, the report notes that edtech has great potential. 
EY's analysts further note that the edtech sector has several distinct advantages in India that indicate it will likely continue to attract investors over the coming years. 
For these reasons, EY's analysts observe that venture capital firms are very eager to invest in education, especially at the K-12 level. In summary, among investors in India and abroad, India is currently viewed as an underpenetrated market in the edtech space and most importantly, one that is well positioned for disruption.
What's next for India's edtech scene? EY's analysts predict that over the coming years edtech startups in India will continue to experiment with emerging technologies such AI, AR, and VR to provide a more immersive and engaging learning experience; focus increasingly on game theory and gamification; scale local-language content; and start to expand overseas. Some of these trends are already in motion. BYJU's, for example, is already looking outside India to expand (it acquired OSMO, based in Palo Alto, earlier this year) while also promising to produce more content in India's local languages.
Photo by Naveed Ahmed on Unsplash.