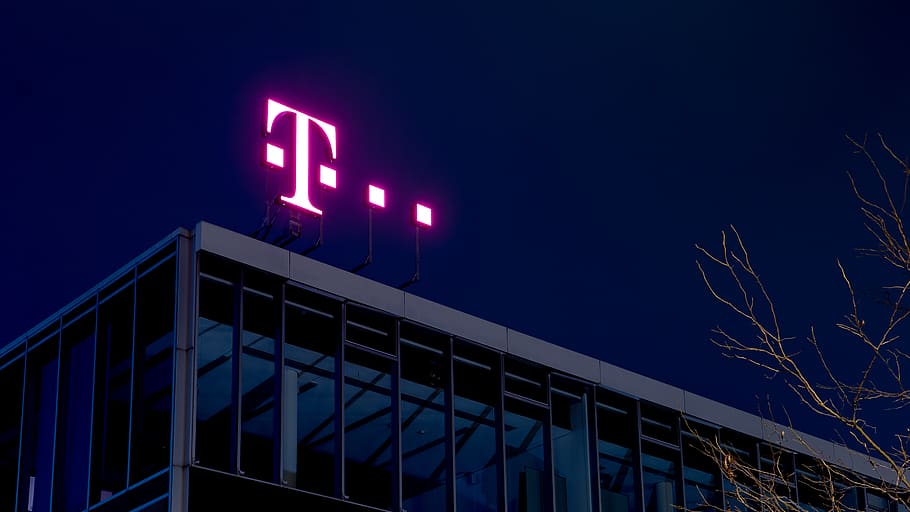 T-Mobile Hopes to Close the Schoolwork Gap with Free Data and Hotspots for Schools
September 15, 2020
T-Mobile is on a mission to connect students across the country. The telecom provider has launched an initiative to provide reliable tools like internet access, tablets, and computers to students who are learning remotely. Known as Project 10Million, T-Mobile has committed $10.7 billion to getting all students in low-income households hooked up with the necessary tools for online learning. This month, the company expanded this initiative to offer high speed mobile data plans and hotspot devices at no cost.
Even before COVID-19 altered everyone's lives across the country, more than 9 million of America's 56 million school-age kids didn't have access to reliable internet, according to T-Mobile. Now, an unprecedented 50 million students are learning remotely. Learners who don't have access to sufficient devices and internet connections will struggle or even fail to engage in learning as a result. Known as the homework gap, this phenomenon has affected students in many ways: lower test scores, grades, and limited opportunities.
T-Mobile Launched Project 10Million to Address the Homework Gap. That Has Since Expanded to Become the Schoolwork Gap.
Because of this pandemic, not only is there a problem with the homework gap but now the schoolwork gap is also an issue as those students without reliable internet will have just as much trouble participating in their online class during the day. Because of this, T-Mobile has decided to step in and help students and parents alike facing these challenges.
"Big issues need big solutions, and that's exactly why we're not just launching but significantly enhancing Project 10Million and giving flexibility to educators so they can best address the unique needs of their students with plans that offer more data," said T-Mobile CEO Mike Sievert, in a statement. "As the supercharged Un-carrier, we now have the resources and network capacity to deliver reliable connectivity to students across the U.S.- and to tackle the critical homework gap and the schoolwork gap head-on!"
Offering School Districts Mobile Data and Hotspot Devices
In September, Project 10Million expanded to allow participating school districts to apply to one of the program's two plans. This would allow schools to choose a 100GB per month option or a fully unlimited plan. Schools also will receive hotspot devices and have the ability of providing laptop devices to their students at-cost.
Initially, T-Mobile had set to start on Project 10Million after the merger with Sprint was completed. The merged companies have pooled their resources and network capacity. Since the outbreak of the pandemic (and before the merger was complete) T-Mobile connected 1.6 million students in more than 3,100 school districts across the country.
In New York City alone, the company provided iPads and mobile data to roughly 350,000 students.
"Since the start of the pandemic, T-Mobile and Sprint have worked hand-in-hand with school districts, state governments and technology partners to bring connectivity solutions to those who need it most, connecting more than 1.6 million students in less than six months," said T-Mobile for Business VP Mike Katz, in a statement. "During the pandemic, we've had countless conversations with school districts and educators. We've consistently heard that they need more options that fit the unique needs of their students. We have expanded Project 10Million to tap into T-Mobile's network resources and capacity, and take our support of educators and students to a whole new level. We're going to make a HUGE difference for millions of students!"