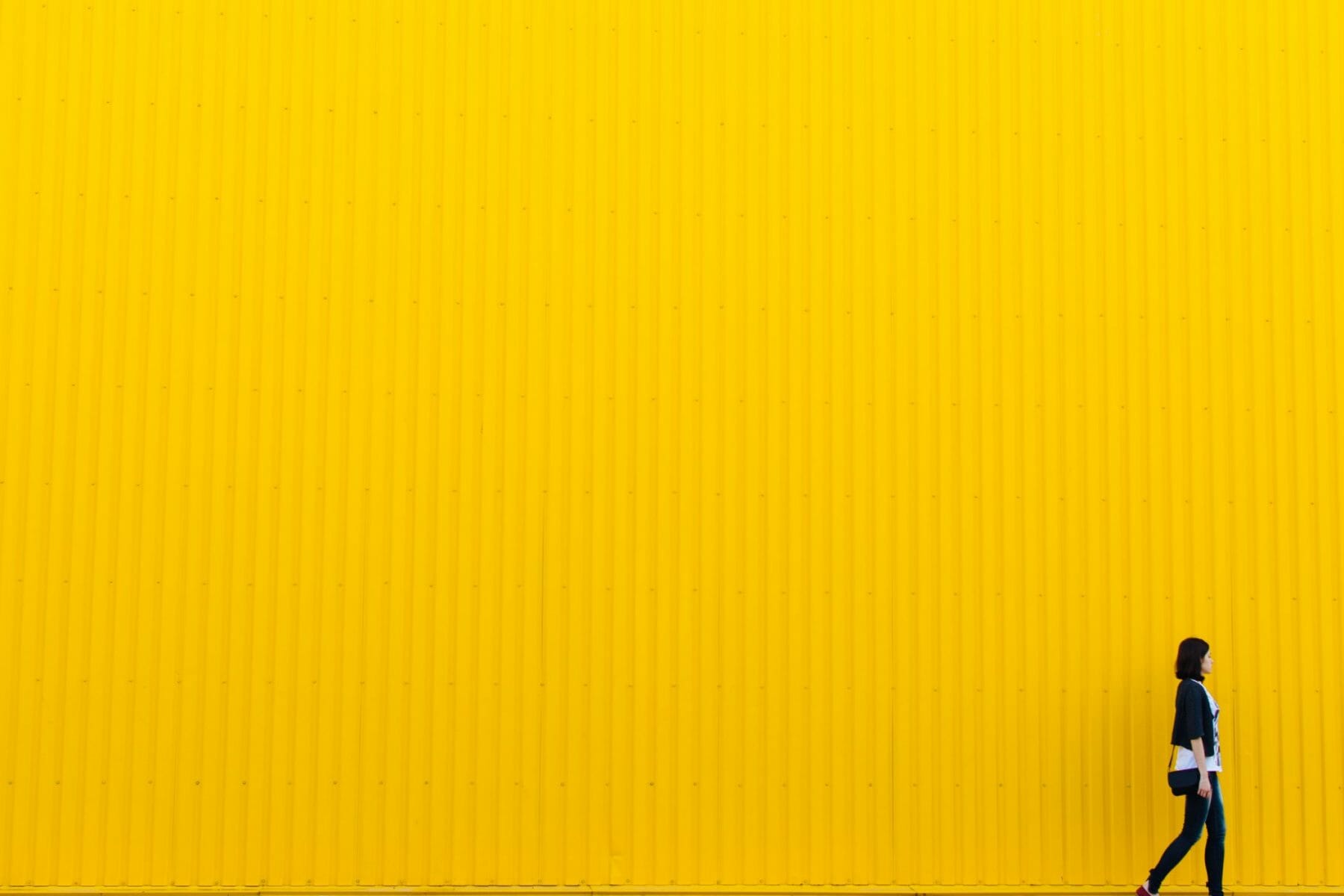 LearnLaunch Accelerator Partners with ETS to Boost Their Next Round of Edtech Startups
June 04, 2018
On Monday, the Educational Testing Service (ETS) and LearnLaunch Accelerator announced they would collaborate to offer support and resources for edtech startups. The non-profit organization that has administered the SATs, GREs and TOEFLs among other widely used tests, will essentially lend its clout and deep pockets to the ongoing work of LearnLaunch.
LearnLaunch Accelerator has funded 45 edtech startups over the years. It is currently accepting applications from new companies until June 10th. Successful applicants will be selected by the end of the summer. Beginning in September, they'll undergo LearnLaunch's program, which includes help with product design, market entry, and growth for the future. For the real kicker, LaunchLearn invests up to $120,000 in promising companies. It's unclear whether that ceiling will be maintained or raised under the new partnership. Notable alumni of the accelerator include Kaymbu, Entri, and LearnBolt.
ETS Has Deep Pockets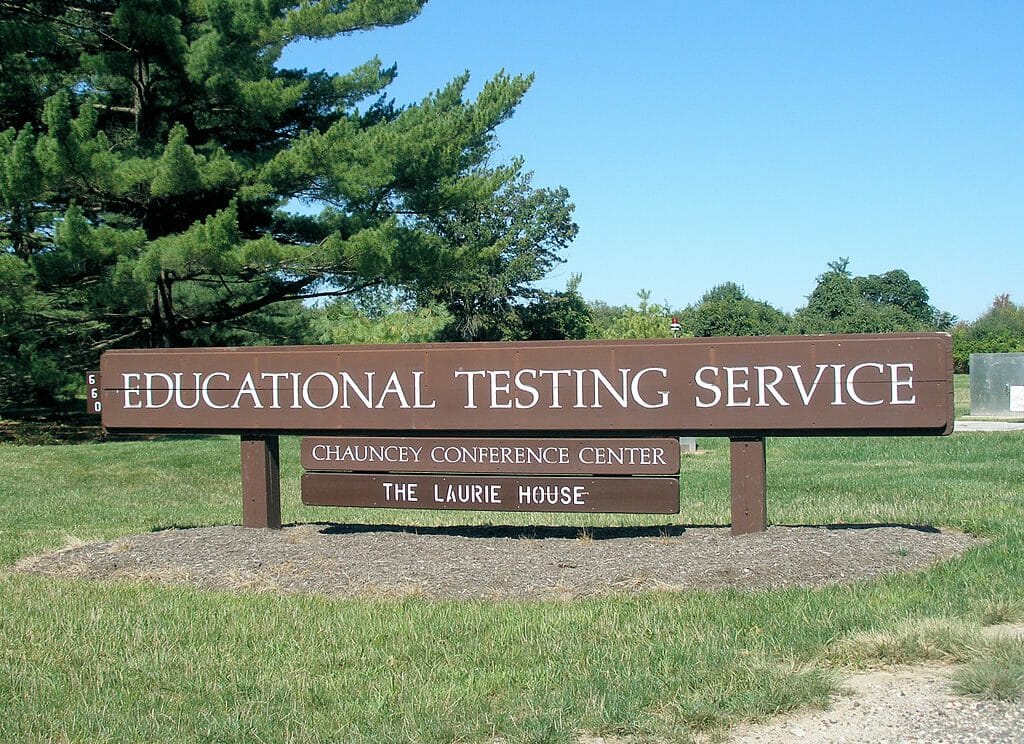 ETS commits itself to "advance quality and equity in education by providing fair and valid assessments, research and related services. [Their] products and services measure knowledge and skills, promote learning and performance, and support education and professional development for all people worldwide."
In that respect, supporting edtech startups vaguely falls under their purview. But on the other hand, the non-profit that's all but maintained a monopoly on college admissions testing for the last 70 years certainly has some cash to throw around.
In 2016, ETS reported total assets of nearly $1.17 billion. Annual compensation from trustees who work an average of 2 hours per week ranged from $10,500 to $104,000. That's not a bad hourly rate. Walter B. McDonald, the organization president, received a salary of over $1.2 million in the same year.
Spending for a Good Cause
"While ETS remains committed to providing fair and valid assessments, research and related services, this initiative provides another avenue for ETS to use its considerable resources to positively impact the future of education," the company writes in a release.
"ETS's work has evolved over time as the needs of our many stakeholders have changed. This is the next phase in our evolution," said Scott Weaver, ETS's Chief Strategy Officer. "Our research has always supported innovation and informed education policy. The marriage of ETS's research-driven portfolio and LearnLaunch's agile startups can create a world of new possibilities for using technology to achieve better educational outcomes."
"We're excited to partner with ETS on what we believe is the future of edtech acceleration. We share similar viewpoints on challenges the market faces and are working together, utilizing our complementary resources, to impact the next generation of teaching and learning companies," said Jean Hammond, Co-Founder and General Partner of LearnLaunch Accelerator. "Our goal is to promote the growth and development of the edtech sector and this partnership further enables us to expand our domain expertise and offer really unique support to our entrepreneurs."
Cover Image: Rodion Kutsaev, Unsplash.